If you know you want to make a website but don't know what your site should be about, this list is a great place to start. Before we get into the list, here's how you make a website in the first place.
How to make a website
1. Find a good web host
If this is your first website, you probably don't know that all websites on the internet are stored on a server. Web hosts rent you some server space, so your website has somewhere to live. To choose a good web host, look for one that guarantees 99.9% uptime (which means your website will always be up and running), 24/7 customer support (so you always have someone to talk to if something goes wrong), and security tools like cloud backup.
2. Use a website builder
Once you've figured out what kind of website you want to create, the next step is to use a website builder to create a gorgeous website in minutes.
3. Add an SSL certificate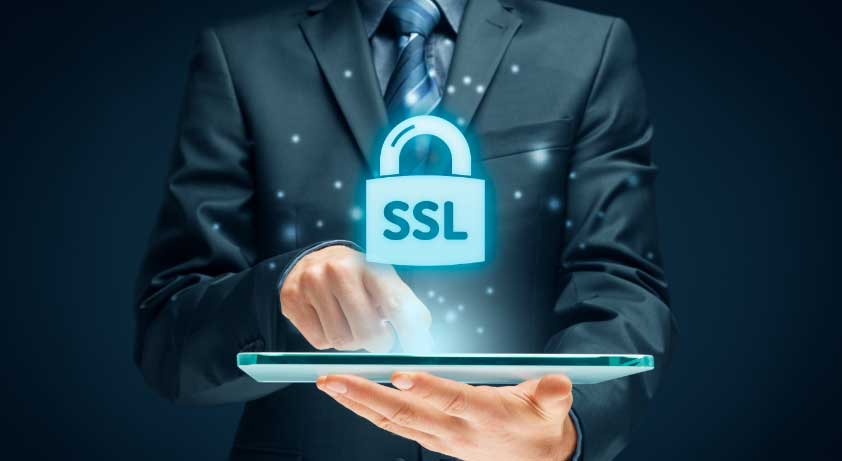 An SSL certificate encrypts data that your visitors enter into your website, which means they prevent hackers from getting hold of your visitors' personal information.
Now that you know how to make one, here are 17 website ideas to get you started.
10 website ideas for Beginners and Pros for 2023
1. Online store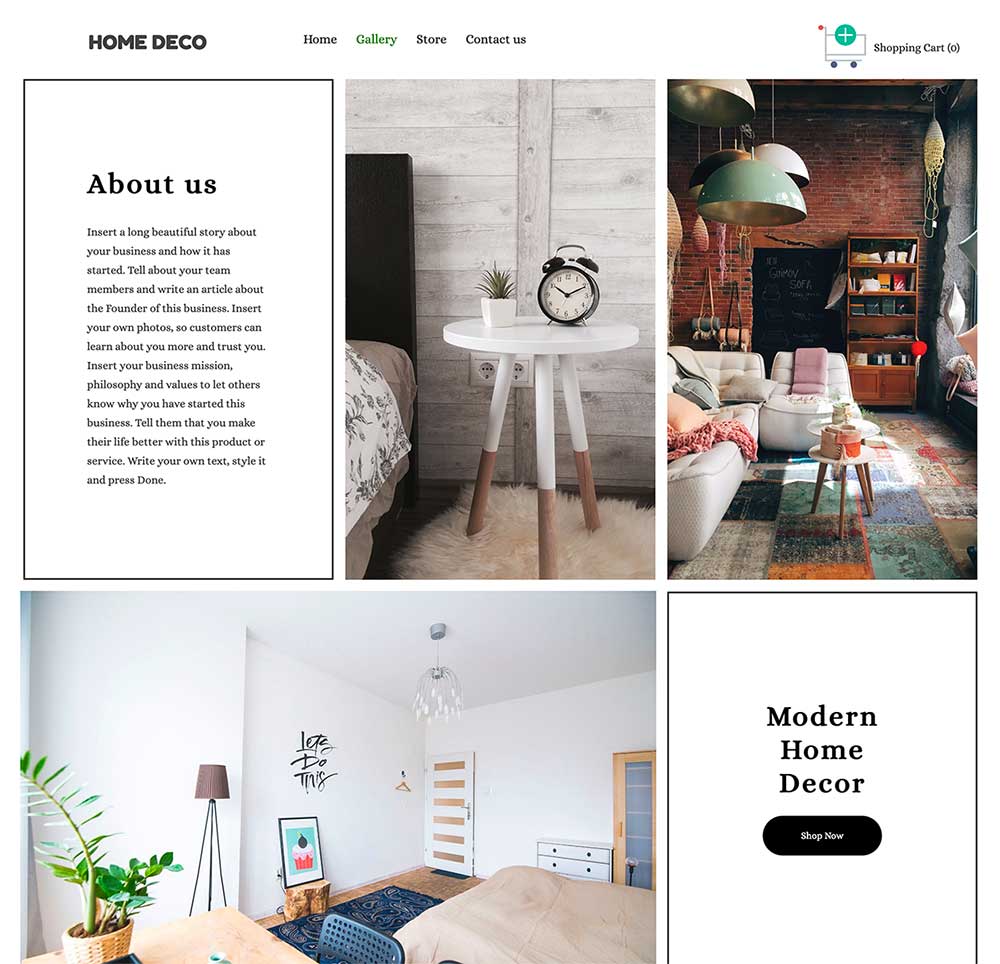 An online store is a great way to make money in 2023. An online store means lower overheads, which means higher profits. To take this website idea even further, you could start a niche online store.
For instance, you could sell only products that are under $5, or you could sell only beauty products or only products for pets, or only fresh vegetables (which you deliver to your customers).
2. Money management website
If your friends are constantly asking you for financial advice, it might be time to think about starting your own money management site. We all want to learn how to make more money (and how to keep more of the money we have), so money management sites rake in famously massive profits every year.
3. Freelance website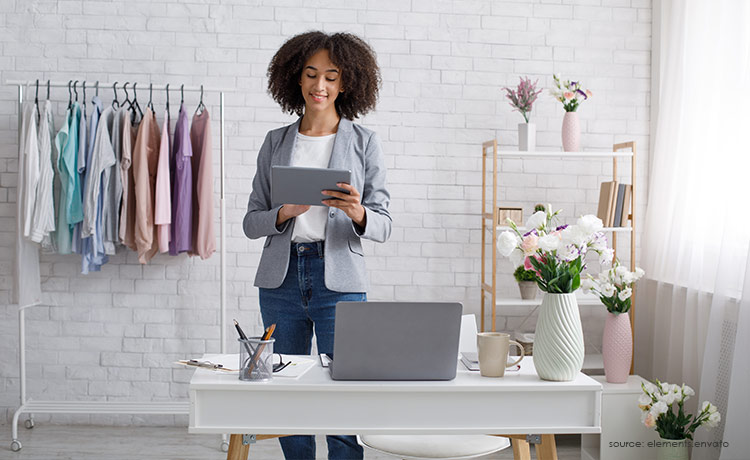 You can implement this website idea in one of three ways:
Make a website where you advertise your own freelancing services. This is a great way to showcase your skills and build a better relationship with your clients.
Make a website where you connect freelancers with their ideal clients. The beauty of this kind of website is that you don't really have to do very much once you've finished creating the platform.
Make a website where you teach freelancers how to improve their craft.
4. Parenting blog
Being a new parent is hard. So, if you've found some tips and tricks that help you deal with your little ones, create a website where you help other parents manage their emotions and responsibilities.
5. Weight loss website
Weight loss journeys are fascinating. And the best part is that whether you knock every one of your goals out of the park or experience a couple of heartbreaking setbacks on the way, people will be tuned in and rooting for you all the way! With a weight loss website, you can create a thriving community of people who all want the best for each other and are happy to share tips for surviving the most difficult parts of the journey.
6. Foreign language learning website
If you have a knack for learning languages (or if you're already multilingual), consider making a foreign language website where you give people tips for learning languages and where you create flashcards that people can use to speed up their vocabulary retention. You could even set up the platform so people can make and share their own flashcards.
7. Photography website
Even if you don't consider yourself a professional photographer and have no interest in making money from it, your photography website will be a fun way to meet like-minded people who can share their tips.
8. Gardening website
If you have no problem telling your geraniums from your chrysanthemums, a gardening website might be the perfect fit for you. You can include tips on how to treat different plants, tips for keeping each plant safe throughout the seasons, where to get the best gardening tools, and anything else that will make your fellow gardeners' hearts bloom.
9. Pet website
If you've always been an animal lover, consider making a website about taking care of pets. This doesn't have to be purely for information, though. You can also create a section where you tell hilarious stories about your pets and invite your readers to tell funny stories about their pets, too!
10. Productivity website
People are constantly trying to squeeze more hours out of the day. If you have lots of tips on how to get more work done in less time, it's time for you to start your own productivity website, so you can share your insights with the world.
Wrapping up
If you've wanted to make a website for a while now, 2023 is the perfect year to do it. We hope this guide gave you some great website ideas to get you started!