Congrats on operating your own business! I hope you are doing an awesome job promoting it online, using social media platforms and the best SEO to organically increase traffic. If you are not, you will be by the time you are done reading this article. Today we will examine some of the ways you can promote your business online to ensure that your business develops and maintains a strong online presence.
1. Google My Business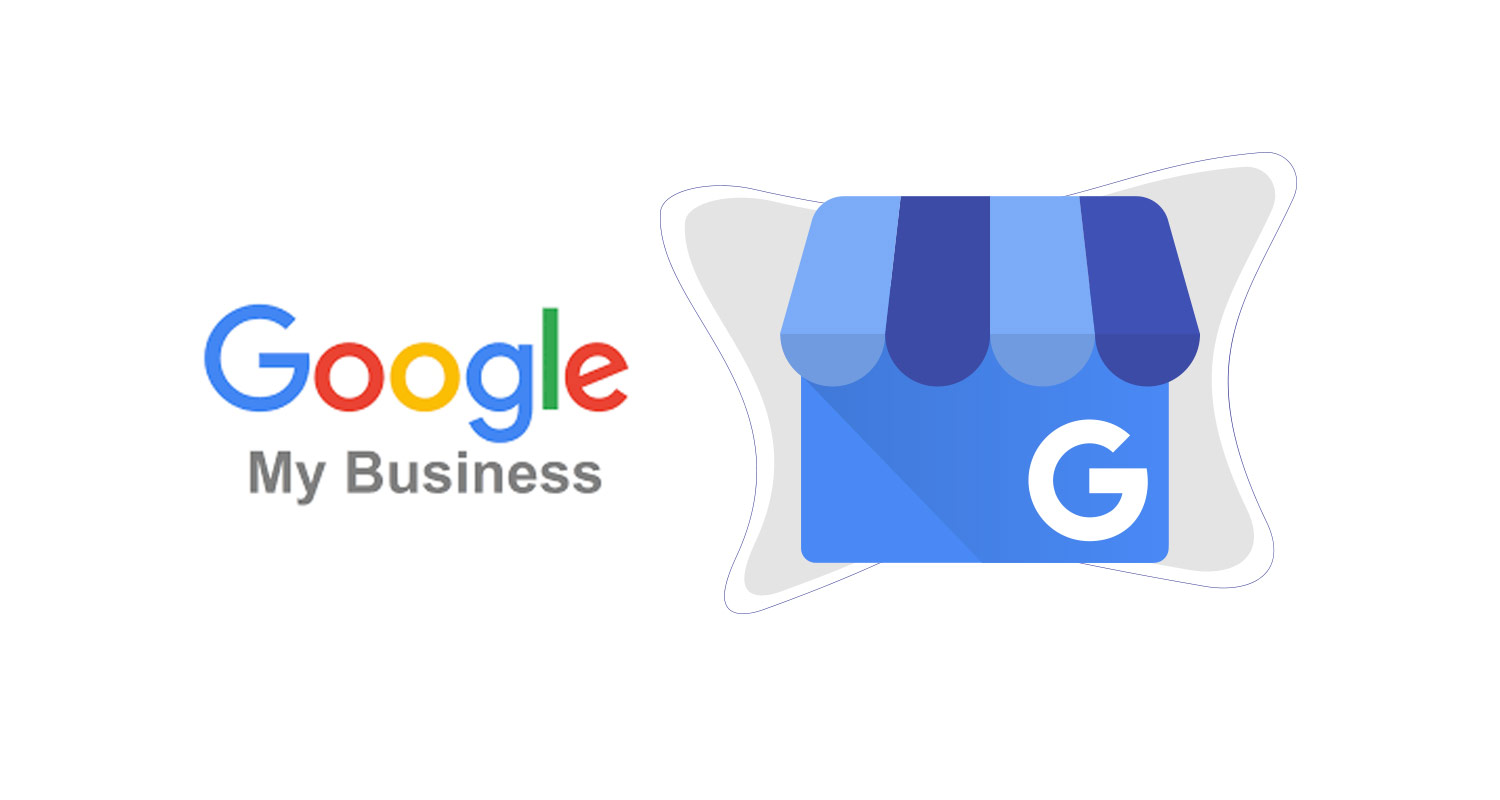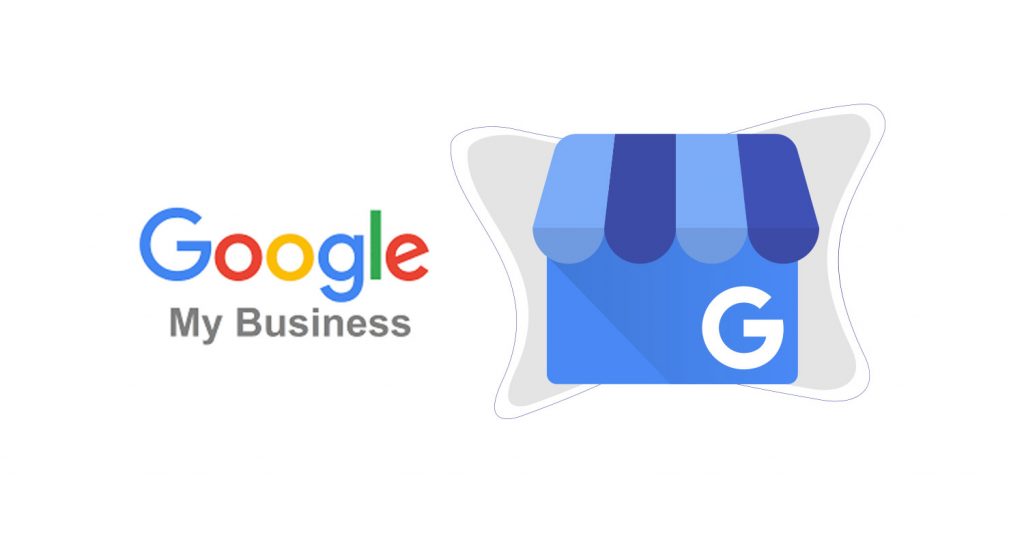 It is not possible to explore the topic of promoting your business online without mentioning Google. Google accounts for over 80% of online searches performed daily, so having a Google-friendly business should be a priority. Joining Google My Business is the first step.
Google My Business is where Google gets most of its information from in relation to business search results. Best of all, it is free to join.
Local Search Results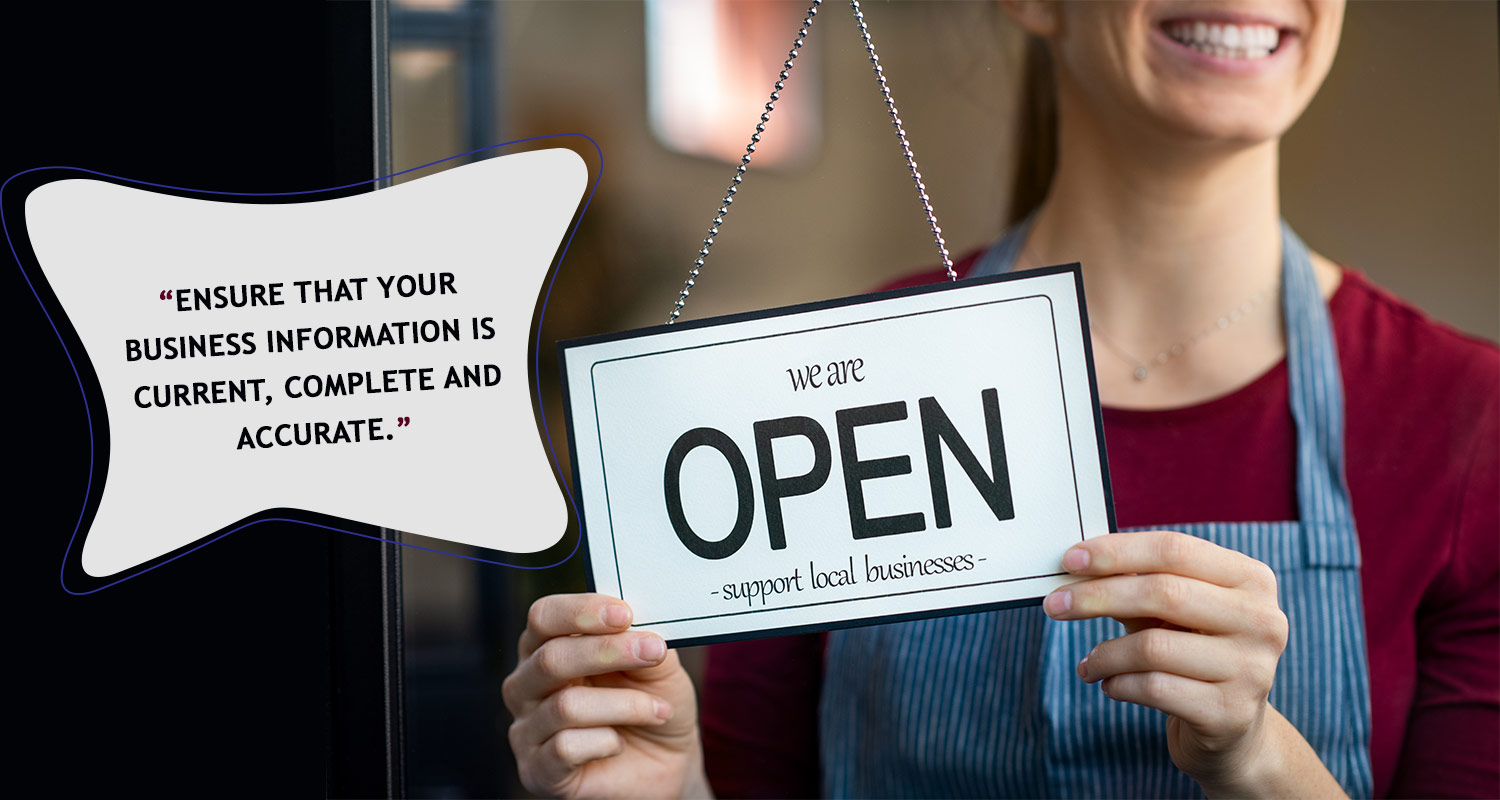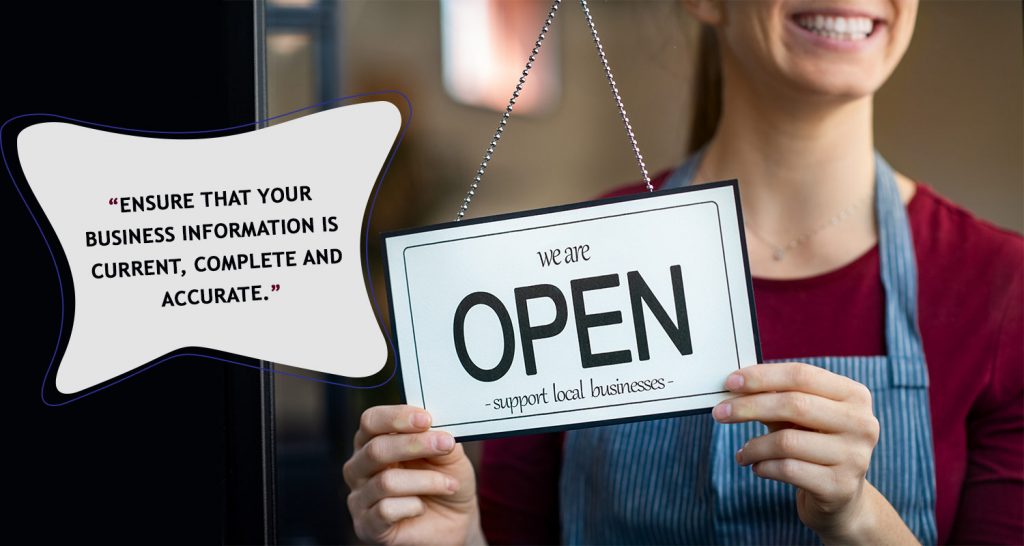 Whenever a search is made that includes a location, Google displays results accompanied by a small map and information for the first three businesses. To appear in Google's Local Pack (which is what this combination is called), there are a few things you should do:
Ensure that your business information is current, complete and accurate on Google My Business and everywhere your contact information appears on the Internet
Take advantage of the verification feature
Include links for your customers to leave reviews, and keep an eye on them; the higher your star ranking the better your chances of appearing in the Local Pack
Try adding photographs as this helps provide additional information about your business
Customer Reviews
While it may be necessary to prompt some customers to leave reviews, customers who have a great experience are usually eager to share this with you. Even more eager are customers that have poor experiences. Respond to reviews, especially these less than flattering ones. This shows that the business experience does not end because the customer has left the store.
After all, it is not enough to promote your business; you must promote the best image of your business.
Similar Online Listings
Google My Business is not the only resource of its kind. Bing's Places for Business is an option, as well as Yelp. And don't forget regular social media sites, and LinkedIn. All can be leveraged to get your business right in the face of potential customers.
2. Search Engine Optimization
When a search request is made, the search engine scans websites to see which ones have the information you want. Then, they employ a system to determine how websites are ordered in results.
How can you maximize your website's chances of ranking:
Use an SEO tool such as yourwebsite's SEO tools. This tool shows you where you currently rank in search results and backlinks that you may share with competitors. It helps you promote your business by identifying keywords used in searches, let's you see how your competitor would rank using the same keywords, as well as providing you with regular progress reports.
As mentioned above, keywords are important as they are what search engines look for. Therefore, in blogs, for example, it is important that you use these terms as much as possible to optimize your rankings. Try to use your location or other unique identifiers in your headings and sub-headings.
One criterion in listing results is location, so ensure your website has your business' accurate contact information on every page.
SEO tools help promote your business online by organically improving your website's ranking; in other words, over time your rankings will naturally start to improve.
3. Mobile-Friendly Websites
Responsive websites are ideal as they intuitively adjust their presentation to the size/device being used to access your website. Why is this relevant? Imagine taking every step to improve your click-through rate, only for potential customers to click away upon realizing your website isn't mobile-friendly? There is a 50% chance that potential customers will be using mobiles to access your website, and those odds increase exponentially depending on the type of business you operate.
4. Mobilize Social Media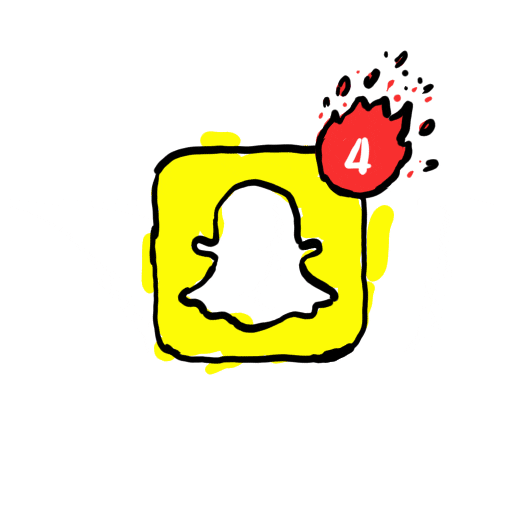 If you are able to, establish a presence on every social media site (SMS), but if not possible, choose the one or two that you engage with the most. Ideally, you want it to be Facebook as it is currently the most used SMS. One easy way to use Facebook that does not consume too much time is to have customers use its Check-in feature when they visit.
Another suggestion is to include SMS buttons on your website. Again, this method allows potential customers access to a different kind of content and side of your business. However, ensure that effort is made to keep the pages up-to-date and engaging.
Both are ways to organically promote your business online as the more people who check-in or engage with you via SMS, the more people your business will attract.
5. Connect via e-mails
Remember when we said earlier that the customer experience does not end when the customer leaves the store? That is not only relevant in negative scenarios, but can be harnessed to promote your business.
First, you need to collect your customers' emails, which you can do through your website. Second, enlist the assistance of an email marketing service such as that offered by yourwebsite. If you want to create a newsletter or require assistance to send meaningful and useful emails, there are metric features that report click-through rates, and other forms of statistics.
Conclusion
Whether you want to organically grow your business or realize more direct growth; whether your budget is no cost or low cost, the five tips shared today will help you promote your business online. Also, take a few hours to do some research about other products and services available for use by your business, some may be specific to your area.
The idea of promoting your business online is to increase sales, but improving your Google results ranking does not necessarily guarantee this. Customers and potential customers must want to click on your website, call you up, or visit. Compel them to do this by following all the measures shared with you on how to promote your business online.