Studying how to build your own website for an e-commerce business is often not simple, but trying to set up, creating, and managing websites where business people, designers, and artists of all kinds may sell their products has become easier than it has ever been. Mainly, over the last few years, numerous industries have experienced significant development, including online purchasing.
Starting an e-commerce firm may be challenging, but it depends on your objectives. However, E-commerce enterprises provide maximum choices, accessibility, and potential to several business people because they do not require a physical presence. So, how to build a website from scratch for an online store? This entire helpful guide is here for you.
In this article, we will walk you through how to establish an e-commerce business in several below easy stages; you'll get all the details you want to have an online store up and operating. If you need to know basic things about how to start an online store, then click here. Let's get this conversation going!
How To Create And Open Your Own Online Store?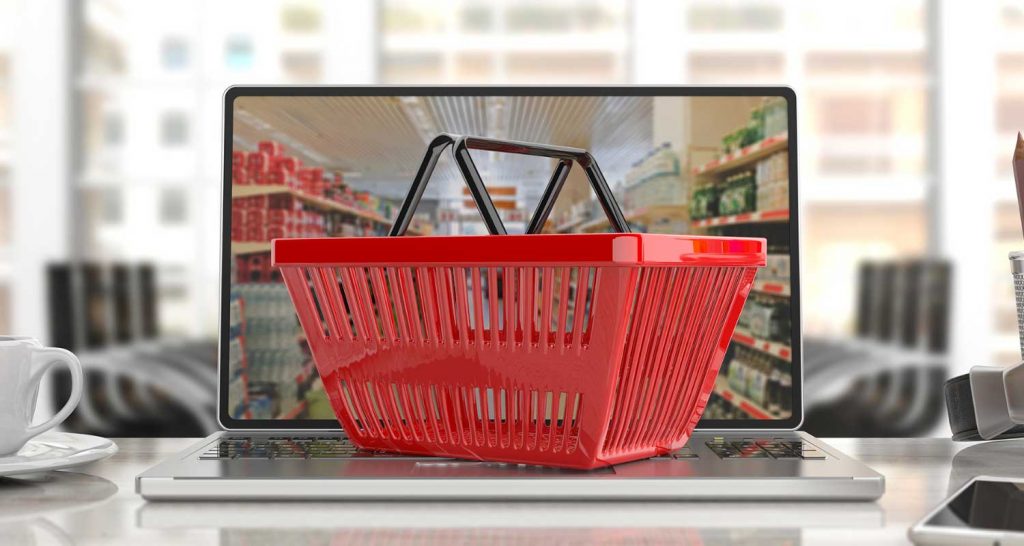 There's really no excellent opportunity than now to establish an online store if you've always planned on doing so. You will need to consider few options that can be worthy for your online store. Undoubtedly, several best website builder software available in the marketplace. But it can be hard to select the best website builder for an online store. Follow the below steps to help you choose the best builder and explain how to build your own website for an e-commerce business.
1. Do Some Research And Find Your Suitable Niche
Conducting essential research is the very first step towards understanding how to establish an e-commerce business. You'll want to study the e-commerce industry you're intrigued in and make certain judgments about your business needs, just like you'd if you were establishing a clothing line and searching into distinct destinations, cloth possibilities, and themes. Further, examine what your e-commerce company will provide, for example:
Are you going to sell goods or services? Is it a physical or a digital thing that you're trying to sell? Where else are you going to get your materials?
These questions come to your mind and crucial at the outset of your business and, therefore, will aid you in creating and developing your business strategy. It will help you understand your unique objectives and how you plan to achieve them. Interestingly, defining your niche, especially in the e-commerce industry, is a crucial element of this stage.
Even though the expansion of the e-commerce sector is beneficial to individuals learning how to start an e-commerce firm, it also implies there is far more rivalry. So should do competition analysis and identify a market in which you believe you may develop your business.
2. Select Your Business Name (Domain Name)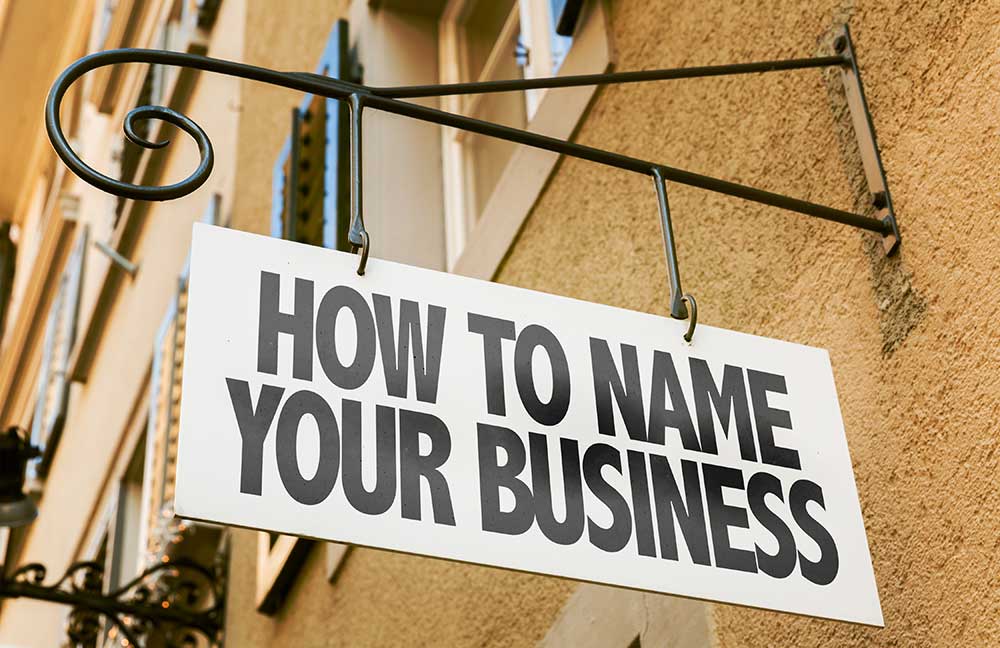 After you've finalized your corporate e-commerce strategies, the following step is to pick a name. You will need a domain name that is both unique and clearly identifies your company or what it does, just as any other firm.
However, if you wouldn't want to spend a lot of time on a website just yet, it is indeed worth trying to confirm whether the domain name you need for your online store is available. In any case, if your domain name is already taken, you might want to think about an alternative business name with a different structure.
3. Select Best Website Builder For Online Store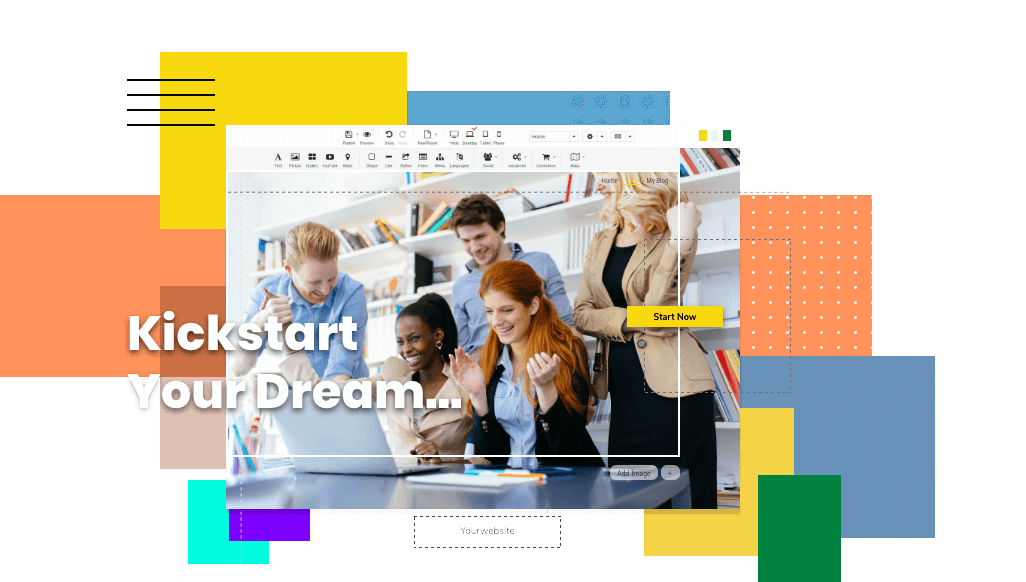 Now it's the right time to start creating a website for your online store, and obviously, this website will represent you in the market and face of your business. This is the first thing your customers will notice and utilize to search and buy your items or services. And with that in the account, one of the most significant aspects of opening your e-commerce business will be developing your website. As you build your online business, you would like to keep the following factors in mind.
As previously said, you'll need to consider your domain name initially.
No doubt, your domain name should be a tight match to your company name. All through grounds, but probably most importantly, you'll need to choose the best website builder software. However, your online store website builder, whether it's fully featured software like WordPress or an open-source platform like Magento, will become the foundation on which you create your online business.
Fortunately, it has been seen that many e-commerce platforms let you personalize your appearance, register your domain, inventory management, collect and dispatch orders, accept payments, and much more. Even though there are dozens of best website builders for online stores on the market, you could choose to start your company stand with one of the below popular options:
Your website
It is the best online store web builder to choose from, one of many well-designed templates to build your website. Without even any programming or design experience, you may start creating a website, blog, or online store in no time.
Fundamentally, this builder helps you learn how to build a website from scratch quickly and efficiently to grow your business to new heights. It comes with a shopping cart, 35+ payment methods, and all the tools you'll need to start selling online right away. Without any doubt, it is also the best website builder for online store.
From SSL certificates to SEO, cloud-based backup, and online advertising, this one-of-a-kind builder has everything you need to develop and flourish online. Further, you select effective internet marketing strategies to boost audience engagement in a precise way.
WordPress
WordPress is most recognized for its contemporary designs and work as a website builder. It also has e-commerce features and offers e-commerce-specific plugins to select from. WordPress, is easy to use and support business owners with various technical specific skills.
Nevertheless, since WordPress is primarily an open source website builder, plugins and themes are prone to cyber attacks. But it is one of the best options you will get as best online store website builder.
Looking for WordPress Hosting? Consult this page.
In a Nutshell
As you've seen above, there are few factors to consider while picking the appropriate platform for your e-commerce business. And these factors include cost, functionality, accessibility, and more. Indeed, it is ultimately, as the foundation of your e-commerce business, you'll want a functioning system that enables you to get up to speed quickly and handle your operations daily.
4. Source of Selling Products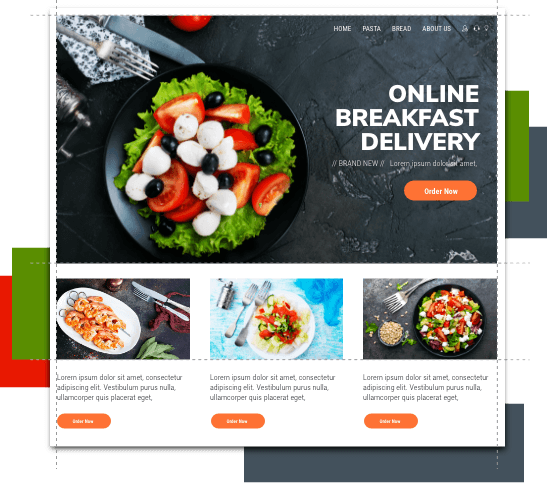 You're almost done with the process now that you've picked your e-commerce platform and launched your website. But now, you need to source the items you intend to sell at this stage.
When you did your research in the first step, you've thought about how you're trying to precede this procedure. In this process, you can create your own items, purchase them from wholesalers, and if you're offering you sell your own services, display them on your online store.
Since you're selling items, as you would expect, this phase will be more complicated since you'll really have to think about how much stock you need to start and also what your beginning expenditures will be. Moreover, you would like to ensure you spend time listing your goods on your online website, considering the customer relationships, SEO, and how the workflow will operate first from the moment a client buys the product.
5. Marketing your Online Store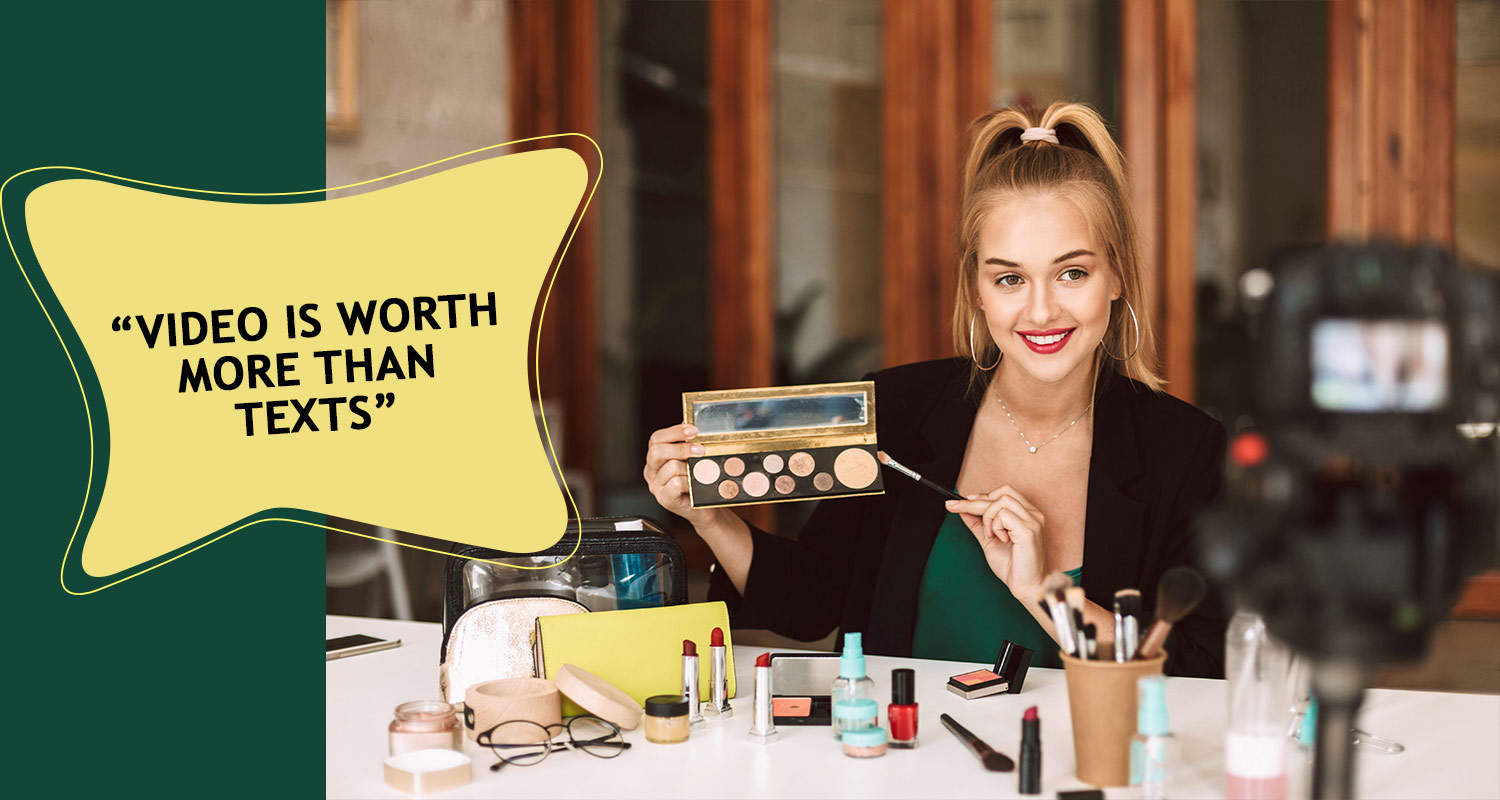 You've now mastered the art of starting an e-commerce firm. You're ready to begin servicing clients currently that you've prepared your items or services and placed them on your online store, and your site is fully operational. In terms of achieving this, obviously, you'll need to promote your e-commerce firm effectively.
Fortunately, you can use several different techniques, including Google ads, social media platforms, word-of-mouth advertising, and more. During the most foundational sense, you'll need to optimize your online store for SEO and use any advertising methods that your website builder or platform provides.
Apparently, you have to record which marketing strategies are successful and which aren't after your e-commerce firm is fully operational.
You begin receiving bookings — especially if you're making investments in them. So, you will tweak and alter your marketing approach as time goes around seeing what performs best for your company.
Here are some advertising tips for your online store.
Future of Online Store
Although online retailers lack retail clerks and changing rooms, they may utilize data to propose goods based on consumers' preferences, stylistic choices, and interests. Undoubtedly, capturing patterns of buying behavior is essential to the growth of online commerce. The brand may then design smart pricing, advertising, and cross-promotions on an individual level as well as focus on high tendencies.
However, a business may, for example, conduct social media advertisements during prime shopping hours, promote goods that are frequently purchased simultaneously, or display an ad for a particular product that a customer has already visited. Through a range of techniques, business experts skilled in market research analyses consumer data and find information. Analysts also use data to do product research, such as determining which goods are selling and how much buyers are prepared to spend.
In other words, data is increasingly being used in product creation, including determining which new items to offer and how to market them. To thrive in the future of e-commerce, analysts will require strategic planning, computing capabilities, and judgement abilities. The current surge in online purchasing presents a unique opportunity for business experts to enter the field of internet advertising.
Final thoughts
Numerous benefits you can avail of opening an e-commerce business. Initially, you can put low investment and start a small or large online store. And your online store must provide 24/7 customer support all over the country. However, it can be quicker and less expensive to grow business if necessary, creating e-commerce even more appealing to small businesses.
In simple words, if you intend your company to become an online success story, you'll need to take some crucial measures and invest some money. Maintain tax compliance, acquire required permissions, invest in retaining customers and communication, and don't ignore developing a mobile-friendly system for your e-commerce website, just like you would make for every other business.
In short, we have put together the above guide that is very useful to understand how to build your own website for an online business and help you choose the best website builder software in a much precise way. On top of that, question yourself about your plans for moving ahead now because you have all the above steps to start an online store at your disposal.
You may never be completely prepared. As a result, if you stand in line for optimal circumstances to align before starting up, you will not be able to start an online store. So, we've provided you with all of the advice and resources you'll need to be productive. It's entirely up to you, but we recommend you to start your business today with our best online website builder to develop excellent websites in no time.