Working under someone may not be in your best interest anymore and you may be thinking of how to start your own business from scratch and open an online store. This will be in your best interest as it has major advantages. How to start an online business from scratch is a big step that you can take. Opening an online store needs more than just resources. It needs you to have a lot for it to be successful.
Remember, factors such as your clients are not in a physical space where they can reach you and purchase your products even if you fail to talk to them. An online store requires a lot from you and it's not as easy as you may think. However, this should not scare even a single bit. You need to know important tips that will guide you through the whole process.
Benefits of an Online Store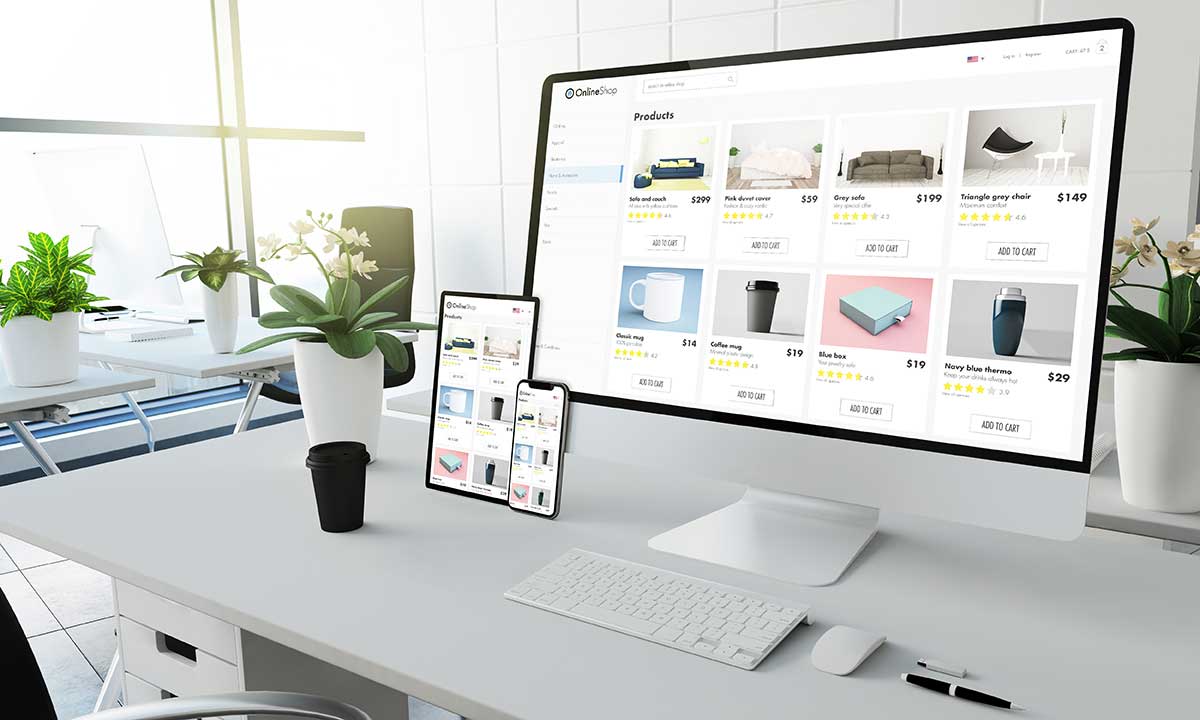 You may be having the urge to try doing business differently. There is no business as good as eCommerce. Opening an online store is a great way to start because of the numerous advantages it has. Below are some of the benefits of having an online store.
1. Ecommerce has Lower Cost
Starting a new business is costly. Apart from enough capital, you also need to have staffs that will help you run the business. You will also need to have a good location where you will put up your business. If you have to rent the place, that is an additional cost too. You may not have a lot of saving in your account, but you can still open an eCommerce.
It will still be a big investment because you will not need to pay rent for your business unless you choose to have a physical store where you will be storing your goods. The number of staff you will need to hire will also be lower compared to when you have a physical store. However, you will spend time and money on coming up with a website. The website will help you market your goods and services and it will also help you reach your target market.
2. It is a Flexible Business
You do not need to leave your house for you to be at work. You can work from the comfort of your house. As long as you know how to open an eCommerce and learn how to build an eCommerce website, you can comfortably work from anywhere.
Steps to Opening your Online Store on Our Website
Before you can think of venturing into eCommerce, you need to make a solid plan that will most definitely work. Unlike any other business, an eCommerce business requires that you give it the utmost dedication throughout.
Do your research on how to open an online store. Once you have all that you need, you can decide how to make your website. However, you first need to understand what is eCommerce website and how to build an eCommerce website.
Viability of your new business
Have a business plan
Have a name for your business
Business structure
Sort out legal conditions
Develop a website
Develop a prelaunch marketing skill
Launch your business
1. Viability of your New Business
You will need to come up with a marketable business idea before you can ask questions like how to open an online store. Research the market gap and create a business idea that will sell off.
2. Come up with a Business Plan
A good plan will make you notice your strengths, weaknesses, opportunities and threats. All these will enable you prepare for the future. You need to include the type of business you will venture In and its characteristics. For instance, if it's a furniture business, list its characteristics such as;
Smooth surfaces
Durable materials
Straight and clean lines
Minimalist designs
3. Come up with a Name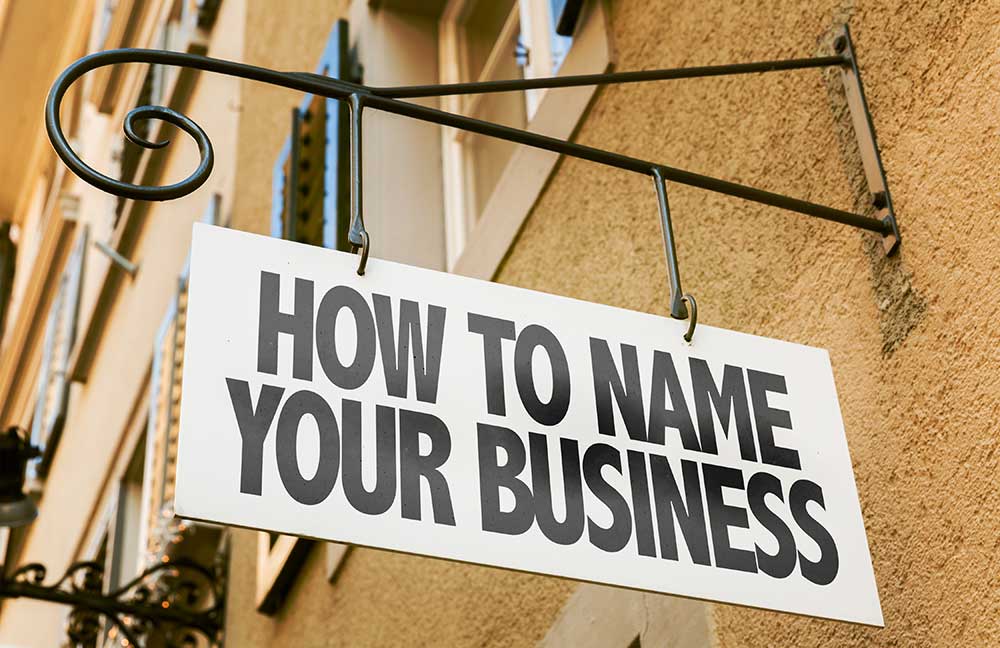 Come up with a suitable name for your business. A name that will identify you in the digital space and one you will use for official registration. You will decide whether you want it available as:
Domain name
Business name in your state
Username in every social media you have
4. Business Structure
The structure is important as it determines the legal requirements you need to meet. You can decide to do a partnership, be a sole proprietor, corporation or a limited liability company.
5. Sort out The Legal Conditions
Sign all the necessary documents and paperwork that will make your business legal.
6. Create a Website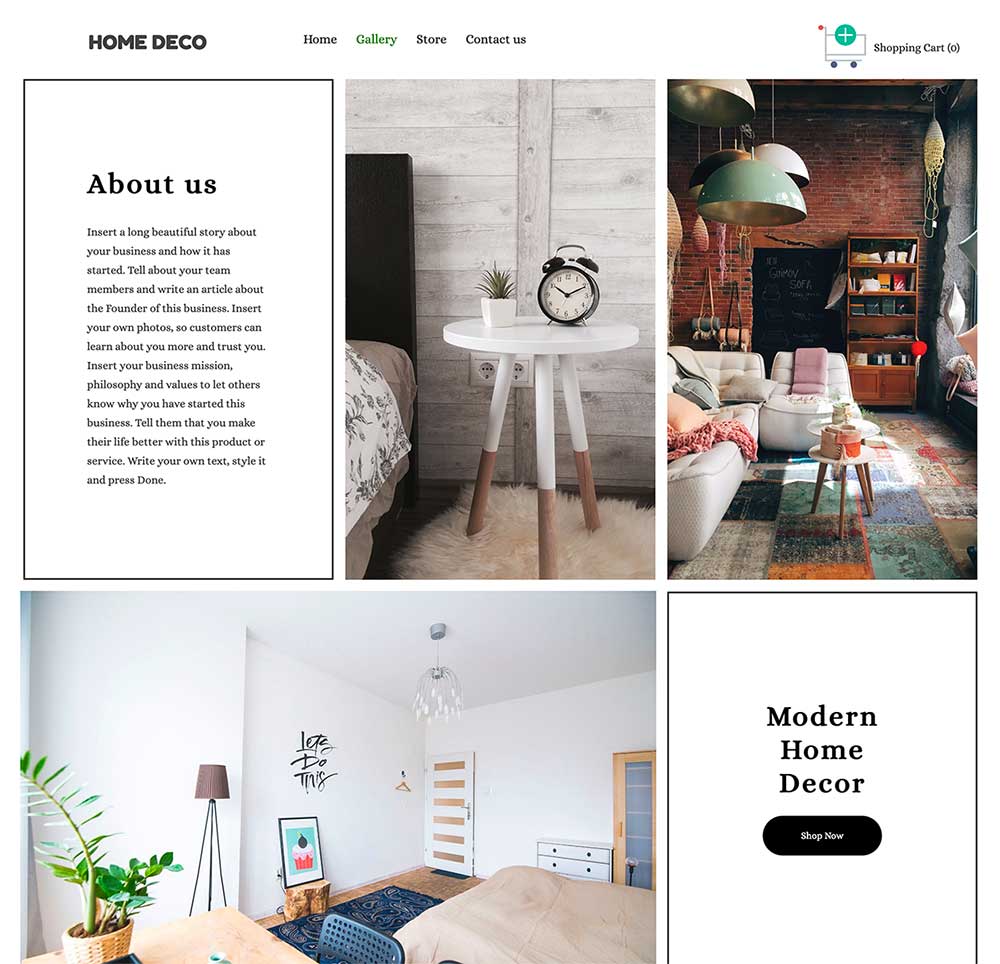 What is an ecommerce website? What do you need to make your own website? These are some questions you should have answers to. The website will give more details of your business.
4 Steps to Open your Online Store on our Website
With the templates from our website, we can help you open your online store faster. You need to follow the steps below:
Login Website Builder Software:
Our website builder software is simple thus giving you easy access to it.
Choose the Best Website Template
In our website, we have over 200 templates. This gives you the chance to choose from any that you see fit. They are in categories therefore you can easily navigate.
Use Tutorials
You can use the tutorials that will guide you on how fast you can create a website. You can create your website from using the drag and drop builder.
Easy to Publish your Website
With our site builders, in a single click, you will be able to upload your website.
7. Develop your Prelaunch Marketing Strategies
Marketing your business is important. Use all the social media platforms you have to market your business.
8. Launch your Business
The best way to launch it is by sharing your website on your social media platforms and with all your friends and family. You should also consider optimizing your website's SEO to generate organic visits from search engines.
To Wrap Up
Starting a website does not need to be a daunting task. If you follow the steps we outlined above you'll have a the outline for creating your own store and its ecommerce store. Start your website with Yourwebsite dynamic site builder tool. Select your website plan, domain name and templates all from one trusted provider. Not sure which plan is right for you? Contact sales and we'll help you discover the best plan for your business. For additional resources, visit or knowledgebase and support articles here.