Not all web hosts are created equal. Your quest to find quality webhosting can lead to many dead ends. In fact, some web hosts promise you the moon, but when you start hosting with them, you realize that you can count on one hand the number of times your website actually ran smoothly for the whole day, or that their customer support team is never there when you need them.
Even worse, things might have been good for a while, but just when your website started getting more traffic, and you finally started establishing your brand, your website started slowing down, and they didn't have enough packages to help you transition to more storage.
But you don't need to waste time stumbling your way through webhosting companies that will only leave you disappointed. There are four things you can do to choose the perfect web host.
Choose quality webhosting in 4 simple steps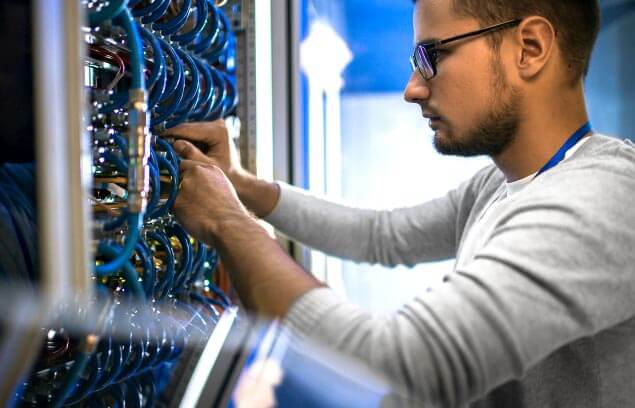 1. Figure out what your website needs (then choose the best price)
2. Find a web host with great essentials
3. Once you've covered the basics, look for great extra features
4. Choose a good customer support system
Let's get right into the first step.
1. Figure out what your website needs
Choose the best price and best solution for your needs!
There's no point in choosing great webhosting, only to find that you keep having to choose between paying for web hosting and paying for other essentials every month. So, don't overspend. Choose a host that specializes in offering quality webhosting packages without inflating the price. (The shared hosting package at Monsterhost starts at €2.70 per month!)
But, how do you figure out the hosting needs of your website? Here's a handy guide:
How much traffic are you anticipating?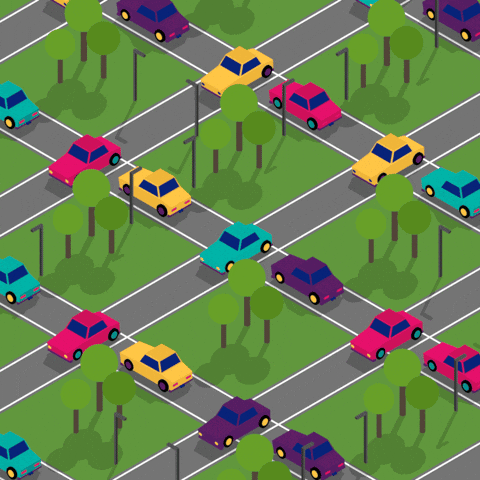 And be honest here. Nobody benefits if you inflate your anticipated traffic and end up paying more than you need to for a hosting plan with lots of unnecessary storage space. And if you underestimate your traffic on purpose because you think it might save you money, you'll just end up paying more in extra costs that you might have avoided with a more advanced package, and you'll frustrate your visitors with your slow-loading website.
So, take a frank look at your anticipated traffic to help you decide what kind of hosting you need. Your main options are shared hosting, dedicated hosting and VPS hosting. (Don't worry; we'll explain what these mean.)
Shared hosting: If you're not anticipating a lot of traffic (e.g. 100-500 daily visitors) and this is your first website, shared hosting is a great option for you.
Dedicated hosting: If your brand is already well established and you're anticipating lots of web traffic, you'll need dedicated hosting. The dedicated option at Monsterhost should also be well within your budget.
VPS hosting: If your brand is medium-sized, and you get a moderate amount of traffic most of the time, but you also experience a spike in traffic at certain times of the year, we recommend the VPS hosting package, which gives you a lot of the privacy and the extra bandwidth that our dedicated-server customers love, but at a lower price tag.
Are you trying to break into the webhosting business?
If you want to use your website to advertise that you're offering web hosting for sale, you'll need a hosting plan that's tailor-made for reseller hosting.
Reseller hosting means you'll buy web hosting from a reputable hosting company like Monsterhost, and then you'll sell it to other people for a profit. If you have web hosting for sale, you don't want to settle for a hosting plan that you have to force to work. At Monsterhost, we know what it's like when you venture into the world of selling web hosting, and it can be a bit confusing if you're just starting out.
So, we have plans that are specifically designed for sale purposes.
Our reseller hosting plans have white label hosting, which means you'll be able to brand your product however you want, and we won't put our logo anywhere on your web hosting product. Your customers won't know you bought your hosting from us, and we won't tell them!
You'll also be able to buy unlimited domains with this plan, and you'll have access to the WHM panel, which lets you manage your customers' accounts even if you have no prior web hosting experience.
So, if you're trying to start selling webhosting, you'll want to choose a hosting company that offers quality webhosting for your reseller plan. Ensure that it meets your requirements!
2. Find a web host with great essentials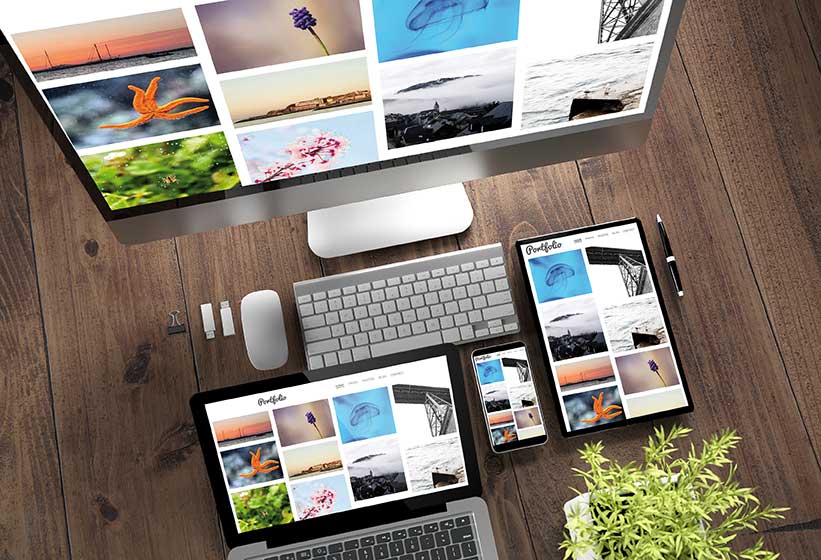 Reliability: You'll want a web host that will keep your website running at least most of the time. Never choose a web host that offers anything less than 99% uptime. Companies like Monsterhost that offer 99.9% uptime are, of course, even better.
Fast connection: You'll need a hosting company with fast servers to ensure that your visitors don't get frustrated waiting forever for your website to load.
Data backup: Even with the best-laid plans, things can sometimes go wrong. So, make sure your hosting company offers data backup, so that in the event that something does happen to your website, you won't lose any sleep over it.
One-click installer: One-click installers make it easy to install apps you need for your website, like WordPress and Joomla. You can literally install these apps with one click. Choosing a web host that offers this service will make your life a whole lot easier.
Easy-to-use control panel: Speaking of which, you'll want to choose a web host that offers a control panel, like cPanel, that takes the hassle out of managing your website.
Scalability: When your web traffic increases, you'll need more storage. Choose a web host that offers a variety of hosting options, so that when you need to transition to another hosting package, you can do this with no problem.
3. Get the basics and great extra features
SSL certificates: These encrypt data and keep your visitors safe.
SEO tool: An SEO tool helps you attract more web traffic.
Email marketing tool: These tools help make email marketing a breeze, so you can run successful marketing campaigns.
Website builder: A website builder makes it easy to create a website in minutes, so your website can look like you hired a web designer, even though you did it yourself for a fraction of the price.
4. Choose a good customer support system
If you have any questions (and you're going to have lots of them, especially in the beginning), you'll need a webhosting company with great customer support. So, choose a company that offers 24/7 support (like Monsterhost).
The wrap-up
Quality webhosting solutions are rare, but they're out there, and they're worth it. Don't settle for web hosts who don't care about your website or who are indifferent when handling your requests. Choose Monsterhost web host for the success of your website.