MonsterHost provides reliable and affordable web hosting services, including Cloud VPS to various customers. They have now released updates to provide faster configuration of Cloud VPS and Managed VPS servers. Read on to learn more about the new VPS configuration features from MonsterHost.
What's new in the latest MonsterHost update?
MonsterHost released updates to its VPS service to make it easier for users to customize a Cloud VPS plan. In fact, by making the configuration process easier, customers will be more likely to use its services specific to their needs. As opposed to getting a pre-configured standard VPS plan. What's more, with these updates, customers will be less likely to experience problems with their service.
You can now easily configure your cloud VPS with a few simple clicks to match your specific needs. So, whether you're looking for increased storage or more CPU power, MonsterHost's new updates make it easy to get exactly what you need from your VPS configuration. And with their user-friendly interface, you can be up and running quickly.
"Each private server created as a VPS has a separate allocation of processing power, server memory and disk space. These servers play an important role in server choice of online small businesses offering them better server control, security and high availability all at an affordable cost." said MonsterHost VPS lead expert.
What does the new update mean for customers?
The new updates to MonsterHost's VPS configuration make it easier for their users to manage their servers and stay up-to-date with the latest security patches. The new interface is more user-friendly, and the new features allow customers to scale their server settings as they see fit. Overall, these updates should make it simpler for customers to use MonsterHost's services and keep their servers running smoothly.
These updates include:
Introducing a new user interface for the Cloud VPS management console
Adding the ability to schedule server restarts
Allowing customers to select which kernel version they wish to use
Updating the operating system templates to include the latest security patches
Why configuring hosting cruicial?
The main benefits that VPS hosting will bring about are as follows:
Performance improvement with sufficient resources
Adjust the bandwidth and storage for projects
Enhanced server customization and control
Flexibility to scale your server configuration when you need
VPS Hosting is more affordable than dedicated hosting
Increased security levels
What are the key functions of the VPS Configuration interface?
A VPS Configurator can be very helpful if you're unfamiliar with server administration or don't have time to do it yourself. It can also help you save cash by reducing the need for IT support.
A VPS Configurator lets users customize the preset server's settings. The Monsterhost VPS Configuration interface is dedicated to helping users do the following: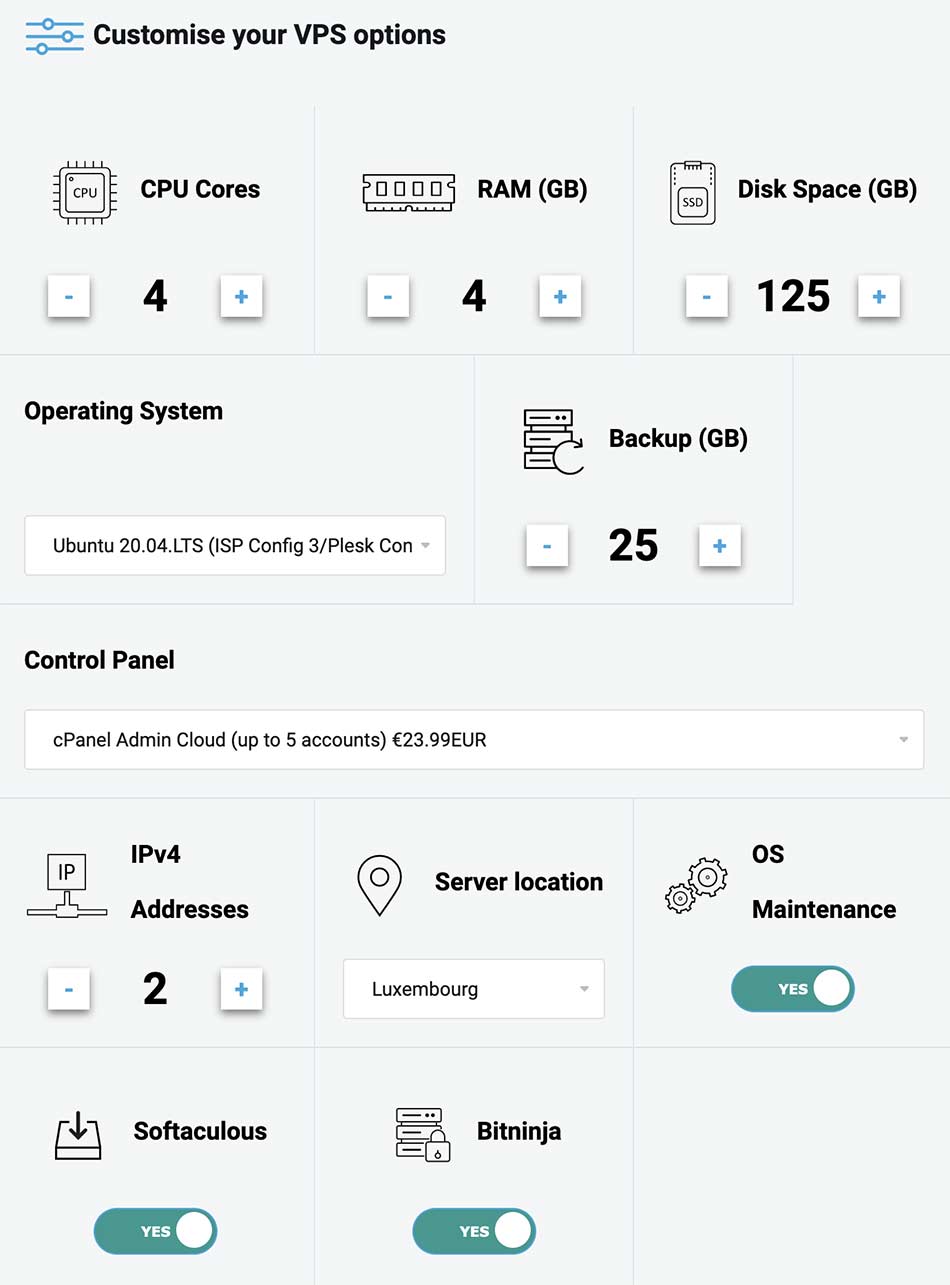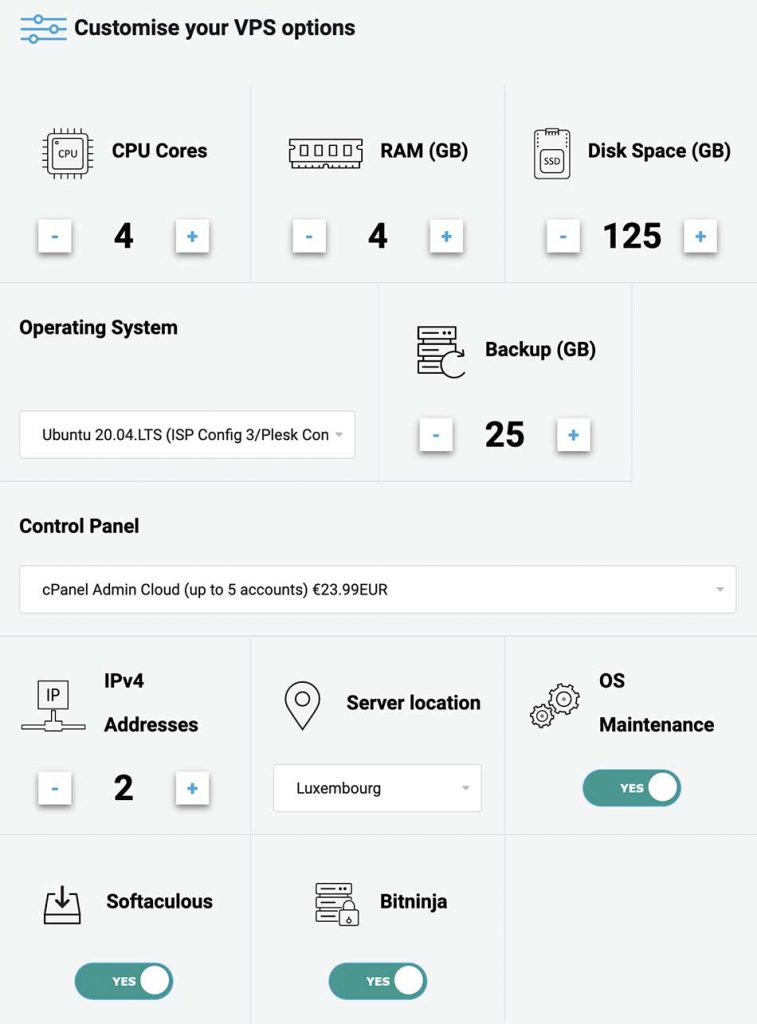 Increase their RAM size.
Choose a control panel
Increase their disk space according to their needs and plans
Add additional IPV4 addresses
Increase CPU core numbers
Choose their OS: Ubuntu, Cents OS 7- 8, Cloud Linux 7, Windows 2019, Debian 9 – 10.
Benefits of Cloud VPS hosting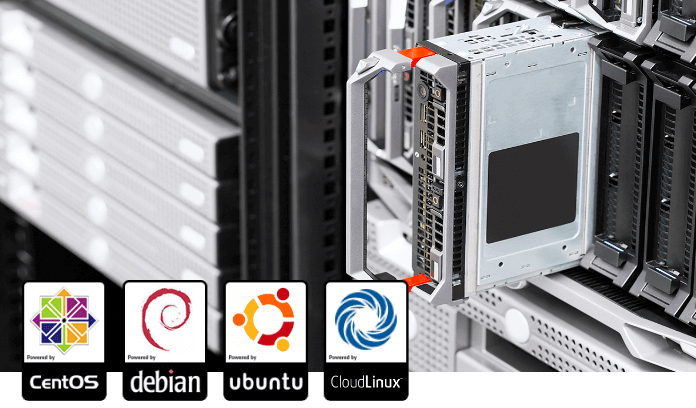 If you're looking for an affordable, reliable, and scalable hosting solution, a virtual private server (VPS) could be the perfect fit. A VPS is a type of web hosting that uses virtualization technology to divide a physical server into multiple "virtual" servers.
Each virtual server can run its operating system and can be independently rebooted. This makes VPS hosting much more flexible and scalable than traditional shared web hosting.
There are many advantages to using a VPS over other types of hosting, such as shared hosting or dedicated servers. Some of the benefits of VPS hosting include the following:
Cost-effective – VPSes are often much cheaper than dedicated servers, yet they offer many of the same features and benefits.
Scalable – You can easily scale your VPS up or down as your needs change without migrating to a new server or re-configuring your environment.
Flexible – A VPS gives you complete control over your server environment. You can install any software you need without restrictions.
Reliable – Virtual private servers are housed in a state-of-the-art data center with redundant power supplies and network connectivity. This ensures that your website will always be up and running, even if there's an issue with one of the underlying servers.
A VPS Configuration is an interface which helps you modify your virtual private server (VPS) characteristics. It can help you set up and maintain your VPS, install apps, and more.
Cloud VPS or private hosting? Which is better?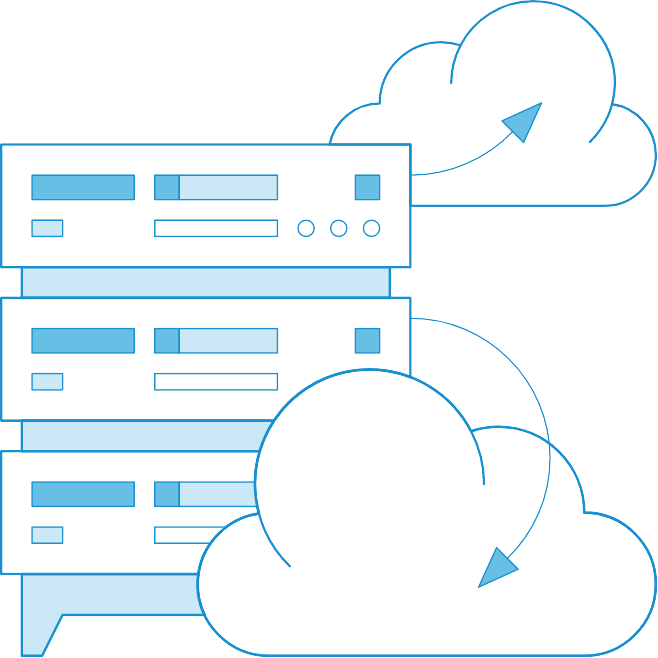 Private hosting is the traditional way for companies to host their data and applications securely. However, with VPS, businesses can still maintain their server in a private place, but they have the benefits of virtualization and cloud computing.
There are a lot of different options when it comes to hosting your website. You can use shared hosting, VPS hosting, or private hosting. So, which is the best option for you? It depends on your needs.
If you have a start-up website that doesn't attract a lot of traffic, then shared hosting is probably a good option. Shared hosting is very affordable and easy to set up.
VPS hosting is a good option if you have a medium-sized website that gets decent traffic. VPS hosting is costlier than shared hosting, but it offers more resources and better performance.
Private hosting is the best option if you have a large website that gets a lot of traffic. Private hosting is expensive, but it offers the best performance and resources.
Learn more about the difference of Managed and unmanaged VPS here.
Conclusion
These updates from MonsterHost make it easier than ever to configure and manage your cloud VPS. They will definitely make it easy for anyone looking for custom VPS hosting plans. They will not have to go through the manual process of hosting or incur extra charges for the process. If you're searching for an easy way to get started with a cloud VPS, definitely give MonsterHost a try.