When creating a website for your business, ensure that you use an industry-specific domain to give it credibility and enable you to harvest a targeted audience looking for your solutions. There are up to 800+ domain extensions available in MonsterHost's library. Unfortunately, deciding on the best domain extension may be a little tricky. Especially if you're only familiar with .com or .org TLDs. So, we have prepared a list of the popular extensions that you may consider based on your industry.
Find your domain extension
The top domain extensions for the sector of your choice are listed below, along with examples that go into more detail about each sector.
Small and medium business and services
Small and medium-sized businesses make up the largest sector in the industry. Therefore, if you open yours, it is likely that there are dozens more selling similar products.
A unique domain name can help you stand out from the competition.
You can get a domain name that ends with these extensions: .business, .company, .biz, .group, and .global. There are also business specific domain extensions such as .store for trendy YouTube merch and .repair for a small contractor business.
Creative business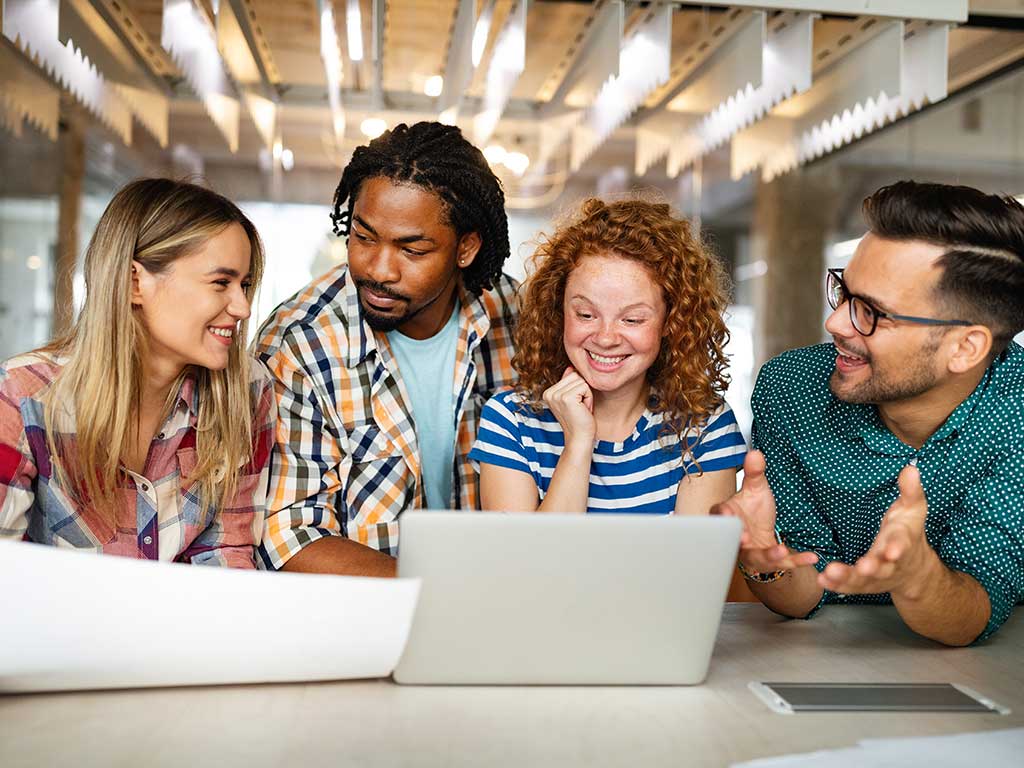 n the recent past, creative businesses have grown tremendously, largely due to the growth of the gig economy and a wider internet reach. This growth has led to an increase in the number of domain extensions that are related to creativity.
For example, the photography business is going for .photo, .film .photos and .photography. Depending on the nature of the business, other creatives may choose domain extensions such as .video, .gallery, .band, .actor, .dance, .studio, or .art.
E-commerce and retail domain extensions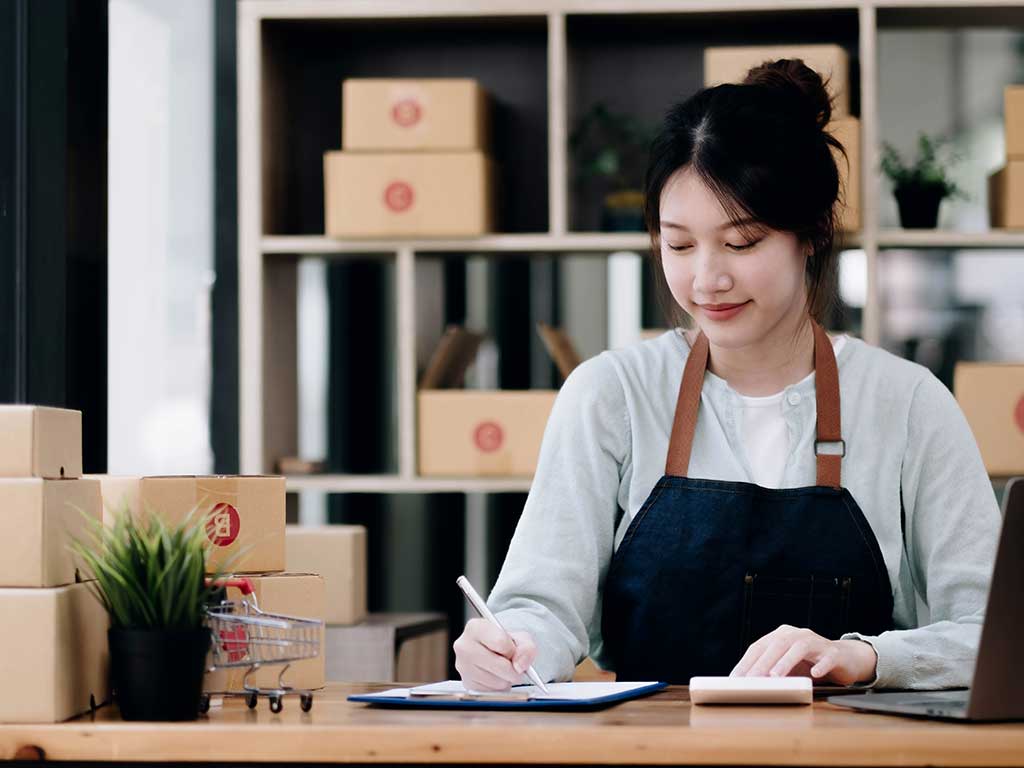 E-commerce is a mega industry. The globalization and digitization of businesses in the recent past has seen many eCommerce platforms come up as part of the retail platform. These platforms can serve customers across borders through online shopping.
If you plan to open an eCommerce platform, you may consider such domain extensions as; .shop, .shopping, .clothing, .boutique, .store, .discount, .sale, .coupons, and .deals. The choice depends on the type of business you have.
Extensions for technology and innovation
The technology industry is key to the expansion of various disciplines. As many other disciplines adopt emerging technologies, the technology industry has grown in equal measure. Technology companies specialize in such areas as AI, software development, user support, app development, consumer equipment, network management and training among others.
Depending on the specific technology services you offer, you can consider the following domain extensions: .tech, .technology, .ai, .xyz, .host, .cloud, .app, .software, .io, .dev, .network, .solutions and .computer.
E-learning domain extensions
The e-learning industry experienced explosive growth at the height of the pandemic as socialization was limited. The industries offering these services expanded greatly as they offered solutions to nearly a billion students.
There are domains for large institutions such as universities and colleges and several for specific courses or disciplines a school offers. You may choose from some of these popular domain extensions, such as; .college, .university, .school, .study, .institute, .training and .education.
Sports and fitness domain extensions
Many more people are looking for ways to stay physically fit and healthy. This has seen the demand for related services skyrocket in the recent past. This sector includes fitness centers, gyms, companies selling equipment and sporting goods, and trainers, among others.
Some of the popular domain extensions in this industry include .fit, .fitness, .football, .sport, .yoga, .center, .coach, .club, ..dance, .run, and .tennis.
Hospitality, events and tourism industry domain extensions
Hospitality establishments are now offering takeaway, bookings and onsite services through their websites. The websites are also used to market their services and dishes. Besides, the pandemic has pushed many to develop an online presence.
Several restaurants and eateries are picking domain extensions that describe their offerings, such as .bar, . beer, .wine, .cafe, .pizza, ;.coffee, .pub, or .restaurant. On the other hand, those in the tourism industries are going for such extensions as .museum, .events, .party, .travel, .holiday, or .vacations.
Human resources and recruitment domain extensions
Human resources and recruitment services conduct a wide range of services, including hiring and training, insurance compliance with laws, payroll processing and managing employee matters. Several companies are opting for dedicated domain extensions, such as: .career, ;.careers, .jobs, .team, .coach, .engineer, .engineering, .expert, .training, .work and .works. Choose the one that best describes the exact service that you offer to your customers.
Domain extensions for the healthcare industry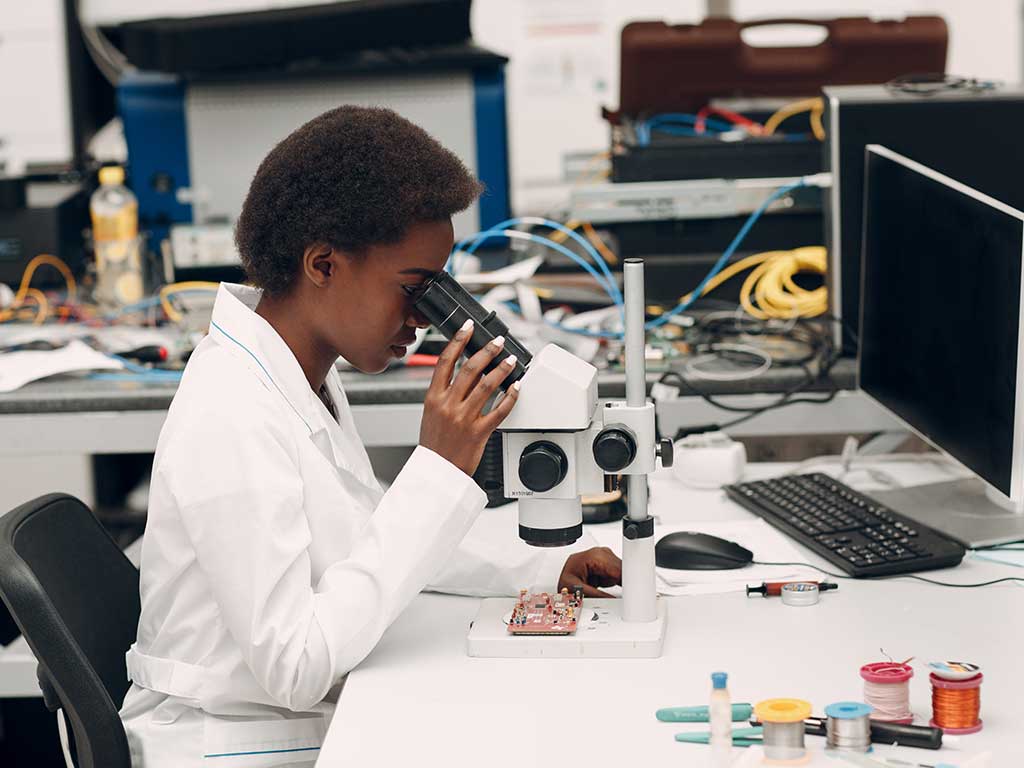 Healthcare is another essential service industry that is rapidly growing thanks to the need for specialized services and a huge number of professionals opening practice offices across the world. Besides, the world is becoming more health-conscious, which is increasing the demand for health services.
Some of the popular domain extensions for this industry include .care, .spa, .center, .clinic, .skin, .diet, .doctor, .dentist, .health, .surgery, .healthcare and .science. Pick the extension that matches the exact medical service you offer.
Governments and non-profits domain extensions
Most government services are now online. This enables users to access the services around the clock. On the other hand, the number of charitable organizations and non-profit entities has also been growing in the recent past.
The choice of the domain extension is based on the industry and the services. Here are the popular ones; army, .charity, .navy, .community, .vote, .voting, .science, .foundation, .gives, and .space.
Legal services domain extensions
Legal services are specialized work models that offer solutions across various industries. Many of the services are offering remote and digital services to increase their reach. There are several available domain extensions, including .law, .legal, .attorney, .abogado, .protection or .lawyer. They can be used interchangeably.
Popular domain extensions in marketing, news and communications
Marketing, communications and news are specialized service providers that enable businesses to reach and engage their markets and audiences. The marketing industry can use such domain extensions as .marketing, .agency, .promo, .digital, or .media.
On the other hand, the media industry can use such domain extensions as .news, .buzz, .press, .today ;and .world. Each shows the kind of content the readers will find.
Popular domain extensions in real estate, home & construction
With most shopping activities going online, property sellers want to offer the convenience of searching and negotiating properties remotely. To this end, there are hundreds of property sellers, auctioneers, managers and developers online.
There are several domain extensions available for the industry, including .apartments, .build, .casa, .construction, .contractors, .estate, .house, .land, .properties, .property; and .realty among others.
Energy and environment domain extensions
Environmental initiatives are becoming popular around the world. Energy companies are also reaching out to their markets with various services to aid in meeting their power needs. There are several domain extensions in this industry based on what you are doing for the environment or the energy sector.
Some of the popular domains for industry include .bio, .earth, .eco, .energy, .green, ;.organic and .solar.
Finance domain extensions
The financial industry is also a key sector in the growth of businesses and countries as a whole. Over the years, this industry's capitalization has surpassed $90 trillion. Organizations in the industry provide diverse services, including banking, financing, tax services, consultancy, credit and audit, among others. The industry also includes investments, personal finance, accounting, stock and insurance.
Depending on the service, you could pick any of the following domain extensions: .finance, .bank, .credit, .money, .cash .accountant(s), .tax, .fund; and .capital.
The take away
There are hundreds of industry-specific domain extensions in MonsterHost, covering almost all industries. Make an informed choice based on your services to attract traffic and get a favorable ranking. If you're a wish to be different from the competition choosing a domain TLD for your site that identifies what you do is a great start. Register a domain for your business, no matter if you're a personal coach, lawyer or a consultant. These domains can help you increase your brand awareness and attract more visitors to your services.