The way businesses operate has changed dramatically since the commencement of the COVID-19 pandemic. Companies are aware, now more than ever of the need to conduct business digitally and the numerous advantages going digital provides. Though lockdown restrictions have been eased globally, the e-commerce business is rapidly growing now, more than ever before.
After building an e-commerce website with Yourwebsite, you may be wondering how to grow your business as you walk along the path of embracing digital transformation. We're here to help you.
We are aware of the challenges many B2B e-commerce businesses are facing in 2021 and have compiled a list of the best solutions that will help you to navigate the B2B e-commerce world. Several B2B e-commerce businesses have been successful through the years and have greatly profited since the start of the pandemic. These businesses include; Amazon, Shopify, and 3D Cart.
Get a pen and paper, let's help you get your B2B E-commerce where it needs to be with our list of challenges and e-commerce solutions.
What is B2B e-commerce?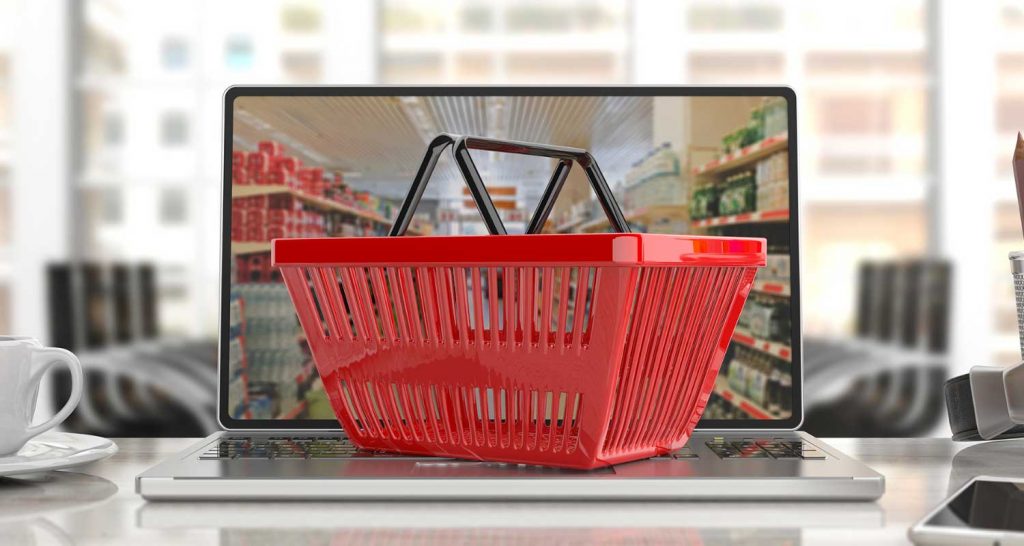 B2B e-commerce means Business-to-business electronic commerce which defines online orders and transactions that between business.
This includes wholesalers, manufacturers, distributors, and other types of B2B sellers. B2B e-commerce businesses benefit from increased buying efficiency because orders are executed digitally.
B2B e-commerce Solutions to Possible Challenges
If you have current issues and are asking 'what are B2B e-commerce solutions? We have the answers, keep reading.
Challenge #1: Managing Multiple Sellers on a Platform
Considering that B2B e-commerce involves different customers, sales, models, processes, and logistics it requires an entirely different system and approach than running a B2C business.
The more your business grows, the more customers, partners you acquire. The challenge comes in when the seller has to manage several tasks, including; seller support, classification, and services prioritization.
Other challenges involved with seller management include; ensuring an easy seller on-boarding, offering a fair opportunity of sales to every seller, the ability to identify genuine sellers from a large pool of sellers, and providing appropriate seller support if customer fraud takes place.
Solution: By implementing different checks on the platform, the B2B marketplace can assist legitimate vendors. Here are a few of the essential checks that you can do:
Ensure that the sellers' paperwork is verified by requiring them to provide their certificates of authorization.
Perform a manual product inspection. This includes labeling or ranking them.
Select whichever system best suits your needs.
To ensure better management of multiple sellers on a platform it is an excellent idea to mark critical checks at various stages of the purchasing process to help the entire process go smoothly. This will aid in the identification of legitimate vendors and provide each seller with an equal opportunity.
Challenge #2: Maintenance of Customer/ Client Relationships
Customer relationships with B2B clients must be more personalized than in a B2C setting. One of the most common challenges B2B companies may face is that they need to be on top and consider every client's account health. If their current account is inactive then the company should devise an appropriate follow-up strategy.
You will discover that your price is customer-specific, based on what you have agreed upon with various clients. Furthermore, depending on the companies that your clients operate, you may have others who do not require all of the products or services that you offer.
The challenge lies where various customers expect catalogs, product selection, and prices to align with their specific requirements when they find and click on your e-commerce portfolio.
Solution: You can get around this by using consumer segmentation. To provide a more tailored experience, group your clients according to their particular demands. As a result, when customers engage with your B2B e-commerce, they will only see what you have agreed upon.
CRM software integration, which manages all communication and contact with the client, is an easy fix for a seller maintaining track of a customer's current account health. It will improve the company's service by simplifying the purchasing and follow-up procedures.
CRM software is a vital management tool since it aids in the management of overall communication and improved client connection.
Challenge #3: Limited Payment Methods
Customers in a B2B setting require a variety of payment alternatives. Because they are transporting a large sum of money, it stands to reason that they would choose a secure payment method.
In addition to this, a significant part of shopping cart abandonment is simply due to the inability to locate the desired payment option.
Solution: Even if you provide customers with many payment options, it is critical that you also provide them with more flexible payment periods. This enables them to place larger orders and pay at a later period. As a result, you will gain client loyalty as well as a competitive edge.
To solve this, you'll need as many payment options as possible to increase your chances of selecting the appropriate one. You may also explain the various alternatives at the outset to assist the consumer in making an informed decision.
Challenge #4: Shipping
Shipping is an important part of the consumer experience. Before the current COVID-19 pandemic, roughly 60% of customers would have chosen a competitor with more convenient delivery options. However, today, B2B companies want e-commerce shipping methods, tactics, and alternatives to be consistent in how they do business.
When partial lockdowns and re-openings began, consumers' perceptions of the shopping experience became muddled. Customers are flocking to alternative deliveries in search of the best fit. While some people prefer to have their purchases sent to a specified location, others prefer to shop online, pick up in-store, or choose curbside pickup.
Solution: Orders must arrive at their destinations on schedule. To address this issue, IT administrators may incorporate shipping software into an organization's existing platform. This simplifies the process while ensuring that purchasers receive correct totals and delivery information. Setting up a platform to oversee a company's order management system is part of custom software development. It even addresses every aspect of the order fulfillment procedure.
Order fulfillment and shipping aren't done manually. Meeting your customers' shipping requirements is heavily dependent on B2B e-commerce systems that offer strong and flexible integration solutions. Integrating with your fulfillment and third-party logistics provider speeds up the exchange of order information and other data between your shipping partner and your back-office systems.
Challenge #5: Duplicate Content across Platforms
Another common challenge in the B2B e-commerce world is that the product image and description are sold by B2B vendors. However, these merchants end up utilizing comparable material, which causes a variety of problems, including brand interference, a greater likelihood of return, and low consumer satisfaction.
One of the drawbacks of B2B e-commerce is that the goods originate from one manufacturer and the merchant supplies their name, resulting in duplicate content issues. It takes away the option of purchasing from the original vendors because the duplicated material of an illegal seller may easily persuade people to purchase.
Solution: By carrying out specific checks, the marketplace may supply legitimate merchants with unique material, therefore overcoming this B2B e-commerce issue. This may be accomplished by establishing a set of rules for everything.
For example, for images, it is possible to guarantee that:
The images are devoid of logos and contact information
That they are on a white backdrop
That they are the highest quality
Listing items that have an original and relevant product description that is free of plagiarism is also a vital tactic to employ. This is how the initial vendors will be able to find new purchasers. And, in the end, the consumer will receive authentic items, increasing the user experience.
Challenge #6: Changing Purchasing Patterns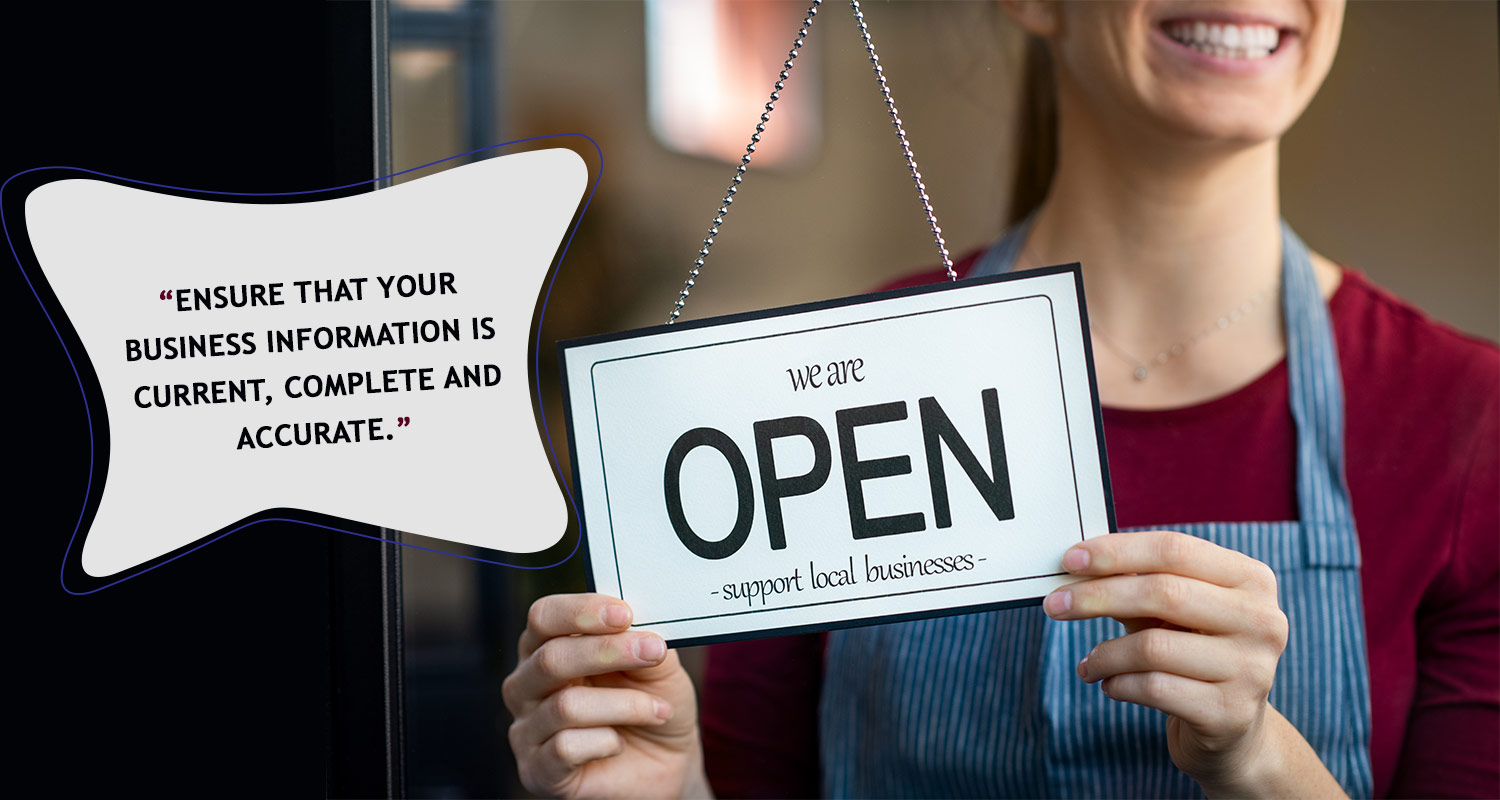 Let's face it, it's 2021 and unfortunately, COVID-19 has become a part of our reality. Not only has it impacted people's personal lives but businesses have been significantly affected as well. For many businesses, in order to keep afloat and thrive during these challenging times, changing, adjusting, and adapting to the times has become a vital part of their daily operations.
The pandemic impacted every industry, some harder than others. While most customers have significantly reduced their purchases, they remain open to personalization and self-service. Brands must take these trends seriously and satisfy rising customer expectations in order to attract and retain customers in the long run.
Solution: When dealing with consumers, B2B e-commerce firms must rely on accurate data. A workflow automation engine can send consumers order details or customize promotions or suggested goods based on buyer preferences. To increase selling efficiency, sellers can look for e-commerce solutions that can automate manual procedures.
Challenge #7: Procurement Processes
B2B customers expect and want flexibility in how they order and pay. This is because some purchasing procedures are as complicated and analog as some suppliers they buy from.
The procurement process is essentially the actions involved in purchasing goods and services required to run a business. It is frequently and closely monitored, with well-defined policies and practices. Contracts, requisition orders, purchase orders, invoices, and other documents may be included.
B2B buyers utilize eProcurement solutions to increase productivity and have better control over their organization's expenditures.
Solution: Although these systems enforce the best practices and consolidate data, getting data into them can be difficult. An eProcurement integrator enables the flow of requisition, purchase order, and other data across e-commerce and eProcurement systems by bridging the gap between buyer and seller platforms.
Challenge #8: B2B E-commerce Data May Be Slow
Selling online requires the coordination of several moving parts, which can be multiplied when dealing with B2B transactions. You may have several distinct data sources, especially if you sell via numerous channels (e.g., B2B and B2C, or operate multiple lines of distribution). Keeping that data separate is not the greatest solution for your company.
Solution: Enterprise Resource Planning software combines order management, accounting, and a 360-degree picture of your clients into a single, real-time system, giving you the freedom to tailor your back-office operations and capabilities. A solid Enterprise Resource Planning connection gives you a clear, comprehensive picture of your business and inventory levels, allowing you to improve overall operations and fulfill buyer expectations.
How to make an e-commerce website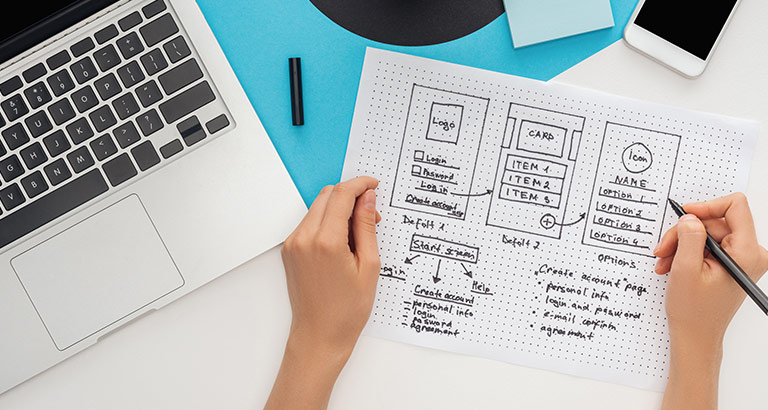 Building an e-commerce website from scratch doesn't have to be stressful, especially if you use Yourwebsite to assist you. After choosing a plan, follow these simple steps:
Decide on the name of your brand and get a domain
Choose an e-commerce platform of choice
Design and build your website (select one of our templates and use drag and drop to customize it to your liking)
Set up payment options, shipping, tax and marketing tools
Do a test run and then launch your e-commerce website
Of course, you will need to dedicate some time to developing your e-commerce website, but by following these steps on how to make an e-commerce website, you have yours up and running in no time.
Where to set your e-commerce website?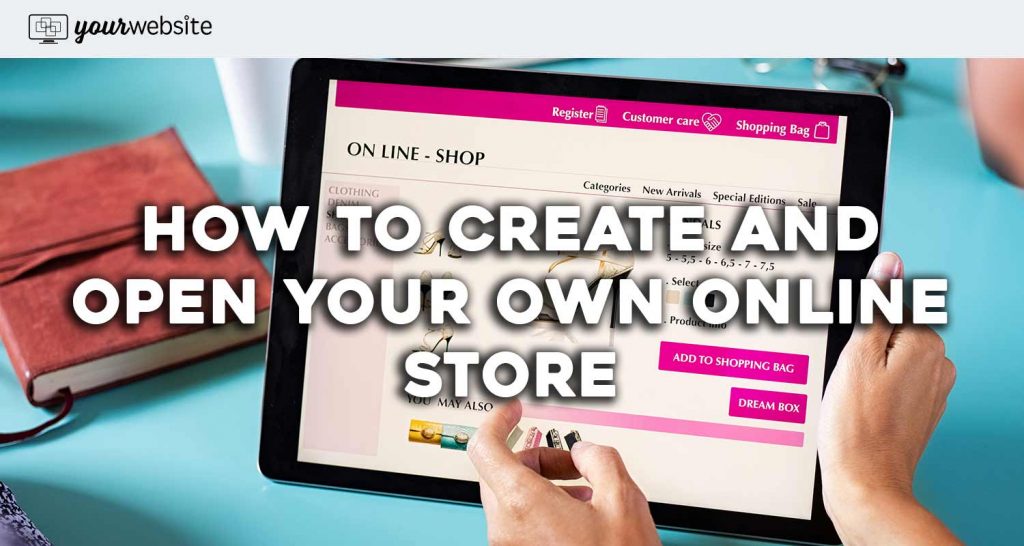 If you haven't created your B2B e-commerce website yet, Yourwebsite is an excellent choice in a website builder. When you create a website with us we provide all the features for you to create, design, and manage your ideal website.
With Yourwebsite, your small business can easily customize website content and connect it to the most popular social media platforms. We offer over two hundred templates that your small business can easily customize. Not only do we provide a site builder but also fast, reliable, and secure website hosting.
To Wrap Up
We hope that our list of the best B2B E-commerce solutions for 2021 was helpful. We at Yourwebsite are devoted to our clients and want to see the success of your e-Commerce business for 2021 and beyond. Additionally, our highly trained team is ready to offer quick and professional assistance 24/7.
We're excited to work with you! Let's get started!