Starting your own website can be an exciting experience however, with this excitement comes many puzzling questions. Having checked certain boxes such as great content, good visual appeal, exceptional functionality, relevance and so on, it's now time to decide on web hosting. The platform choices are many. In this article I share with you the best options that may appeal to you, then look at web hosting in relation to Search Engine Optimization (SEO). Before we start however, there is an initial question you may need the answer to.
What is web hosting?
Simply put, web hosting is a service that is equipped to store the files of your website on a server. It is the physical place on the internet that stores your images, videos and so on. The moment someone visits your website, this server receives a request and in-turn sends the relevant information that person requested via their browser. If you own a server, it is possible to host your own files however, if you don't, you will have to use a third-party service like most other website owners.
Web hosting and SEO: How they relate
Firstly, the term SEO involves steps taken to better your website's position on search engines such as Bing, Yahoo, Google etc. SEO can be a vast space for learning and there are different factors associated with a website's SEO performance.
Your choice of web host is one factor in determining the experience you will share with your visitors. Selecting a great web host will reduce turn offs such as page bounce rate (this is where a visitor leaves your site after seeing a few pages), and also the length in average a person visits. Visitors experiencing a limited amount of server errors and page timeouts is a plus.
All these factors are important to SEO ranking. If it is that your site loads slowly as a result of slow server response, your domain can be punished by different search engines. In fact, your site may be removed from results on search engine pages because of inaccessibility. The answer therefore, lies in a web hosting provider that is SEO-friendly.
Seo web hosting: what to look for
1. High uptime guarantee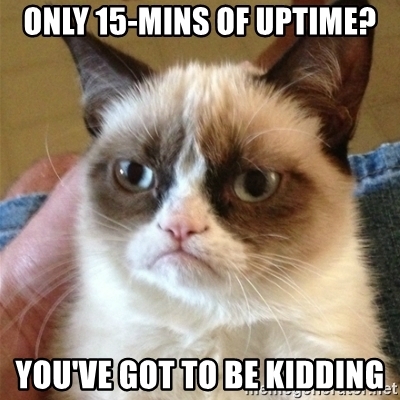 Access to your website anytime, all the time is paramount. Therefore uptime refers to time your website is accessible. 100% availability is not a guarantee on most services therefore you will need a service that provides at least 99.99% uptime which is about 1 minute and 30 seconds downtime in a 24-hour period.
2. Location on the server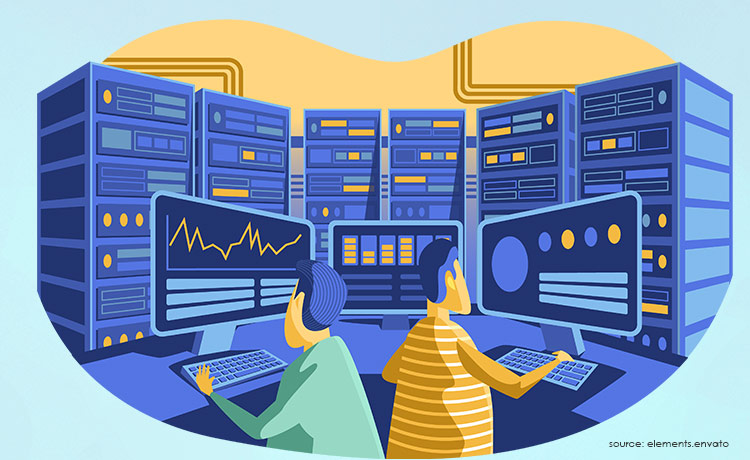 A reduction in server response time is a necessity. This ensures your website loads fast. Choosing a web hosting service within the geographic region of your audience is important in boosting accessibility for your traffic. With that said, if a particular web hosting service is not available where you live, the next option is to choose a service that does well in providing a service to your visitors out of region.
3. Value addons
Many web hosting providers offer optional Add-ons to stand out in the market. There are some that might be suitable for your website and some that are not. Here are a few you should look out for.
SSL – If a host offers SSL support, this means encryption between you and the server is present. SSL provides data security which is a recommendation.
Upgrades – Select a web host that allows you to change and upgrade your hosting plan as your website grows.
Backups – In the event that something goes wrong with your website, with automatic backups no information will be lost and your site can be online quickly.
4. Technical support
Using a third-party hosting service means if anything goes wrong you cannot fix it yourself. You therefore will need a reliable and efficient team for technical support. Often one that is available 24/7 via live chat or email response.
Getting started with your SEO web hosting
So now that we have gone through the basics of choosing the best SEO webhost, let us look at how you get started.
1. What is your website type?
There are two different categories of websites: –
Static sites: If it is that your website consists mainly information then your site is static. This means the source code on your website remains the same despite visitor's actions.
Dynamic websites: If your visitors can interact with the elements of your content then your site is a dynamic one. This means visitors have the ability to put products in a cart or even complete forms for example.
2. The right type of SEO web hosting
Choosing the best SEO Web Hosting really is dependent on the one that best meets your needs. Your budget is equally important when making your final decision. Here are different types of hosting.
Dedicated Hosting – With this type of web hosting, your website has a server by itself. The leverage here is that you will have more control as well as a more reliable service and more speed.
VPS Hosting – With a Virtual Private Server (VPS), each website on the server has its own space. VPS hosting is usually a great option for websites that are growing.
Shared Hosting – Multiple websites can be hosted on a single server and with a shared hosting service this is exactly what happens. Shared hosting usually comes at a low cost with cPanel and is ideal for low traffic or beginner sites.
Managed WordPress Hosting – Being the largest content management system, WordPress comes with different features allowing it to be setup easily and is ideal for WordPress sites. With that said, WP sites can also be hosted otherwise.
Cloud Hosting – Within a cloud hosting setting, your website is hosted on a network-based platform. This means the resources are dispersed across several servers. Cloud hosting proves to be most versatile especially for those users who wish to scale as their website grows.
Learn more about managed and unmanaged hosting services
3. Web server OS
Web hosting services often will let you choose which Operating System (OS) best suits you: either Windows or Linux. Both are secure however Linux has a greater popularity therefore developers and designers are more familiar with it. Choosing your Web Server OS surely comes down to preference however, it is recommended to choose the one you are more familiar with.
4. Setting up your DNS address
Having selected your hosting package, you are now ready to set up your DNS (Domain Name Server) address. You can look at DNS as a website IP address (location on the internet). In setting up your DNS address, you will need to select your Domain Control Panel on the web host website, select Domain Registration and substitute the existing DNS with the one provided by your web hosting service.
5. Upload files
Having selected your hosting package and completed the above steps, it is now time to upload your website. This is done using the FTP client or File Manager provided by your web host. The process is usually a seamless one provided you follow all the steps provided by your web host. Always remember to place the correct IP address in the respective FTP address field. There are some hosting services that do this step for you.
Finally
Remember, with the right hosting service, your SEO performance will develop thus allowing your website's visitor experience to be unparalleled.