You have a great idea for a home business, but believe it or not, coming up with an amazing idea is the easy part. Getting started is the hard part, but the good news is that you don't have to do it alone. Here are seven steps you need to follow to finally get started with your home business.
7 easy steps to start your at home business
1. Buy a domain and hosting
There's nothing worse than having an idea swirl around in your head for years and being about to register your website, only to find that the domain name was bought just weeks before. To save yourself this heartache, buy your domain as soon as you've decided on a name.
You're also going to need hosting to go with your domain.
Web hosting is the only way to cheaply run a website. (Without hosting, you'd need to buy your own server, which you'd need to hire staff to operate, and you'd also need to withstand the massive electricity bill that comes with keeping the server cool.)
When you're just starting out, shared hosting is usually a good option, but if you want more storage, more security and more reliability for your website, you should look into getting VPS hosting. (VPS stands for Virtual Private Server, so when you have VPS hosting, you'll have more control over your server than you'd get with shared hosting.)
2. Read your employment contract
If you have a day job, you'll have to read your employment contract to make sure it's okay for you to start the kind of business you're thinking of starting. For instance, some contracts have a non-compete clause, which means that if you're running the same kind of business as the one you're currently in, you might be opening yourself to a lawsuit from your employer. And not all non-compete clauses are the same, either. Some clauses don't say anything about starting the same kind of business, but they do mention that you can't work with any of your employer's clients.
If you have a manager you're comfortable with, you can even ask them whether it would be okay with the company for you to start your home business. This way, you can keep making money at work while you're getting your business off the ground.
3. Read your mortgage policy or lease agreement
Because this is a home business, you'll also need to check your mortgage policy or lease agreement to make sure it's okay to run a business out of your home. Some policies and agreements forbid you to run any kind of business from your home, some forbid you to run only certain kinds of business, and some say nothing at all about whether you can run a business.
Read your agreement to make sure. (If you have a good friend who's a lawyer, you might want to ask them to read this for you – and they can read your employment contract, while they're at it.)
4. Reach out to other home business operators for advice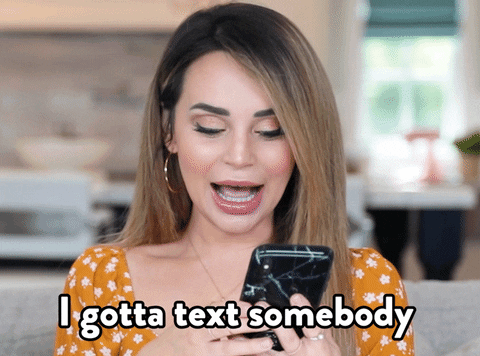 One of the best ways to get a head start in running your home business is to reach out to people who've been successfully running their own home business for a while. They can give you advice on the kinds of things you can expect when you start your business, how to file your taxes now that you're running a home business, and some of the pitfalls they wish someone had told them about when they started their home business.
5. Create a business plan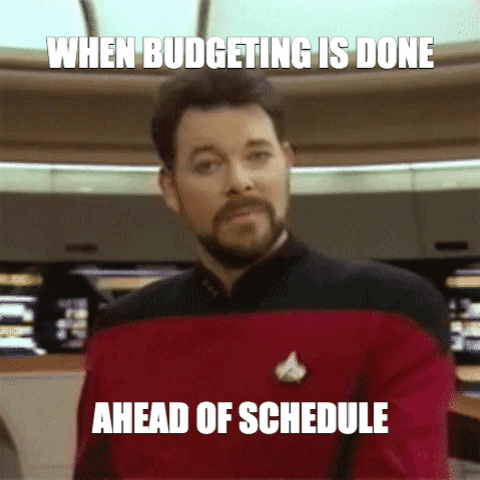 A business plan helps you figure out some of the less interesting but completely necessary parts of running your business. For instance, a business plan will help you figure out things like supply costs, inventory management, shipping and receiving products, marketing plans, and everything else you need to know about if you want to run a successful business.
6. Create a productive work environment
You've probably heard that one of the best things about running your home business is getting to work in your pajamas. But we recommend having a comfortable but professional wardrobe for working from home. This will go a long way towards helping you get some separation between relaxing at home and working from home. Also be sure to carve out a workspace that helps you get good work done.
7. Market your business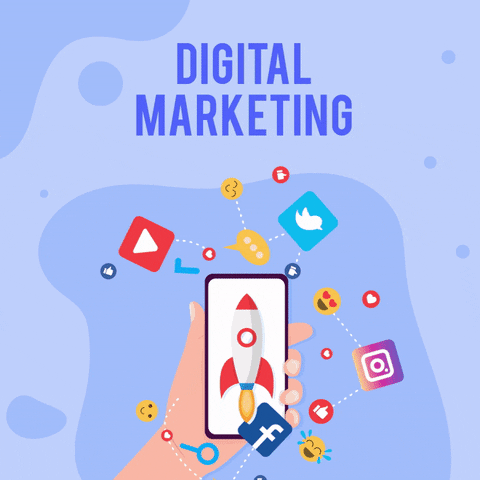 No matter how good your product or service, your business will never be successful unless people know about it. You need a good social media plan and email marketing plan to let your customers know why they need your business. There's tons of information online about how to run a successful marketing campaign, so take a look around the internet and brainstorm some marketing campaigns for your brand.
Wrapping up
Starting a home business can be intimidating, but it's also rewarding. You get the personal fulfilment that comes from creating something and watching it grow, and it's the surest path to financial freedom. If you follow the steps in this guide, you'll feel more confident in your ability to start your home business and you'll have a greater chance of creating a business that generates impressive income.