Email marketing campaigns are still pivotal tools in an SME marketing strategy. They can increase your customer base, and even boost your revenue. The 21st century has brought marketing to a new level. It's easier and more convenient than ever before. Nearly half of the world's population uses an email. In fact, whopping 3.9 billion users have access to emails today. What does this all mean for your business?
Email marketing is one of most powerful marketing strategies. It has been 40x more effective than other digital marketing strategies. Email marketing is a powerful tool that can reach large audiences and offers a personalized approach. This article will explain the key features of MonsterHost Email marketing tool. It will also offer some tips and tricks to maximize your email marketing tool.
 MonsterHost's Email Marketing Service
Email marketing can be fun, whether you're promoting a new product or organizing an event. Businesses can automate their marketing using email marketing software tools to send out promotional emails to current and potential customers in a result-oriented way.
There are many options for email marketing services. Each one is tailored to the specific needs of an organization, including accessibility, functionality, financial, and accessibility. Email management software allows you to create, modify, and customize emails to meet the needs of each person, as well as preview how many emails were opened and bounced. You can also receive feedback from clients without having to sweat it.
MonsterHost's email marketing tool makes it easy for small businesses to connect with customers. It allows them to keep contacts, create custom email campaigns using templates and then send them out quickly.
MonsterHost offers a low-cost and easy-to-use email solution for small businesses. It is suitable for all levels of marketing expertise, marketing budgets, or technical skills.
MonsterHost's Email Marketing Software Benefits
MonsterHost.com provides a tool for small businesses that allows them to connect with customers directly via email. They can manage their contacts and create custom emails using templates. Then, they can send them. It is affordable and simple to use. This tool is suitable for small businesses, regardless of their marketing skills, design abilities, or technical knowledge. Here are a few features of our tool:
It offers reliable data storage allows you to replace or store files that are lost if your email marketing is done traditionally
You can segregate clients according to their preferences and needs. This way your content won't lose its relevance as it is directed to the right audience.
An enhanced email strategy allows you to send clear, attractive emails.
Automated marketing tools that enable you to send repetitive emails and
The tool provides proper email contact management
Pixabay and Pexels offer a high-quality, free image archive.
Autoresponders: CAN-SPAM Compliance
Personalization & Dynamic Content
Segmentation (advanced)
Management of Consent
This software is perfect for people who wish to do the following:
1. Improve Email Contact Management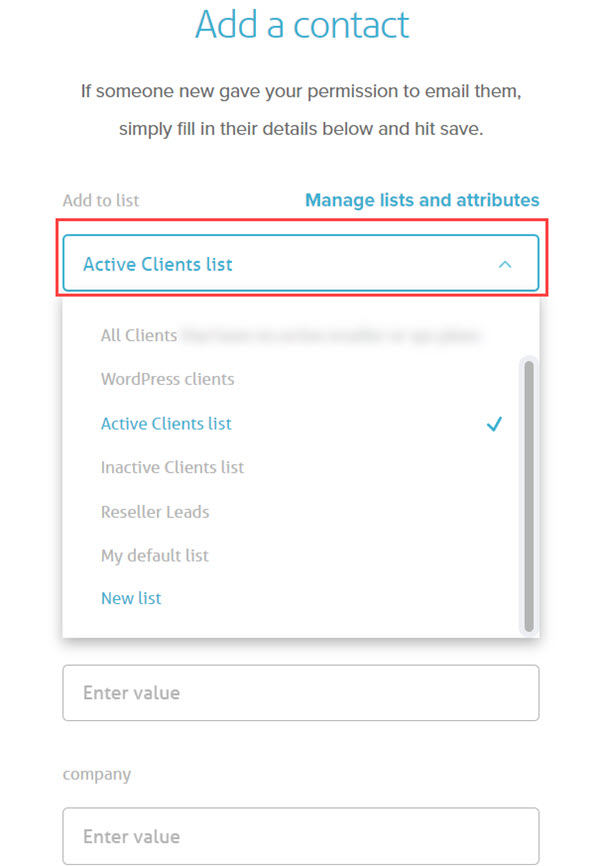 You will never lose touch again with your prospects thanks to this platform. This platform makes it easy to store all your contact information in one location.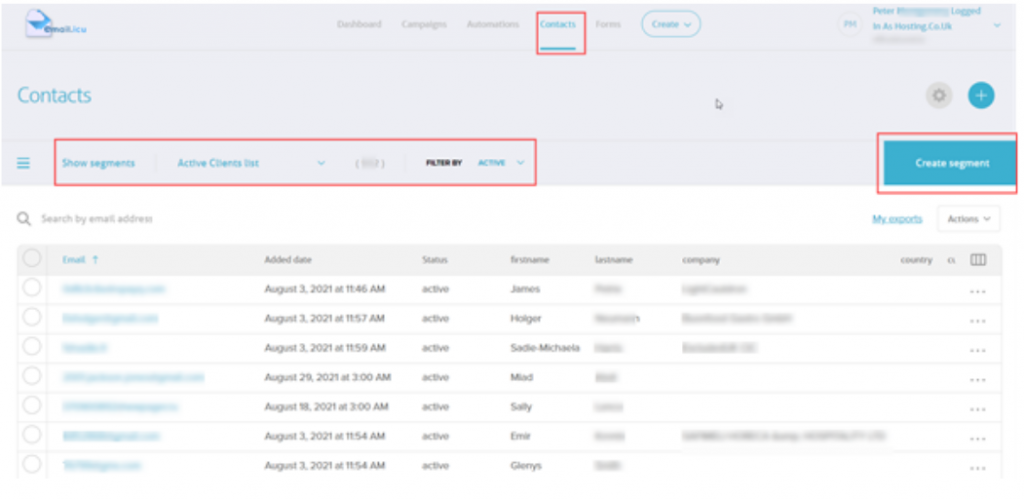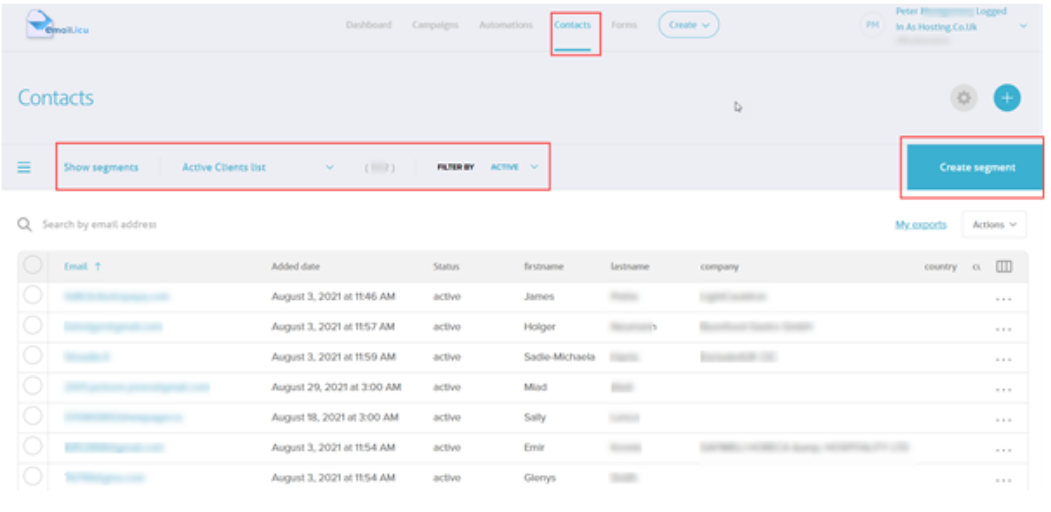 It allows you to easily invite new subscribers, nurture existing subscribers, keep your list clean, and reengage with or remove old contacts.
2. Email Communication Management
Email communication management can be used to send transactional emails, abandoned cart emails, and drip campaigns. You can use pre-designed templates to create responsive emails or integrate third-party resources.
3. Transactional emails
You can ensure that important emails are sent quickly, at all times, and even at scale. Our API makes it easy for you to send marketing and transactional emails.
4. Email Engagement Management
This platform allows you to monitor messages interactions and allows for you to optimize, tailor, and automate them in order to keep your subscribers engaged.
5. Monitoring and communication tracking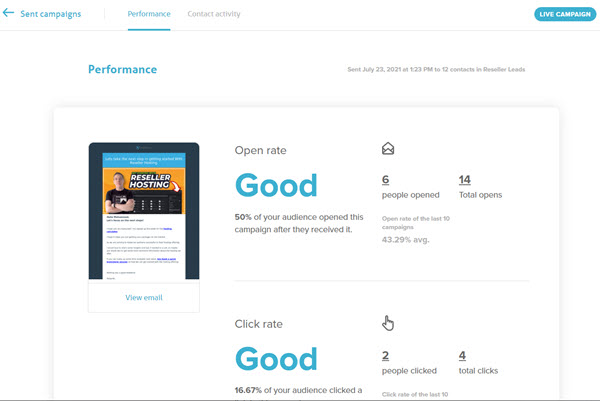 6. API
Email Marketing Tool allows you to do this both in your browser and via the powerful API.
Email Marketing API – With this tool, you can send targeted, high-volume marketing campaigns to your subscribers. All unsubscribe requests and bounces, as well as cancellations, will be dealt with automatically.
Analytics API – Receive immediate access to all your subscribers' real time activities. You can see the performance of your marketing campaigns and transactional emails so that you can quickly make data-backed business decisions.
Contact API – Synchronize your contacts with their attributes using your app. Segmenting your group will help you send the most relevant messages. This allows you to create targeted campaigns that are relevant to your audience.
MonsterHost Pricing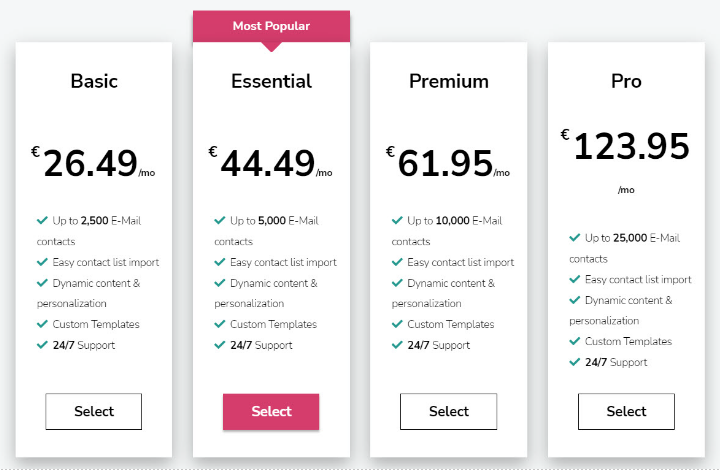 MonsterHost offers a variety of packages that can be customized depending on your contacts' capacity. Packages start at EUR4,95 for 250 contacts and go up to EUR123.95 per month for 25,000 contacts.
All our memberships include email marketing campaigns, contact management and analytics. You can also email designer unlimited users and access to the marketing API.
Our Email Marketing Software Targets
Email marketing software can be used by any business or individual, particularly small to medium-sized businesses with a large customer base. An email marketing solution is a great option for anyone looking to manage their audience or organize and process data.
If you're new to the market and wish to get your product out there, you might consider an email marketing campaign software that allows you to interact with your customers and receive feedback about your product.
Why would you choose a custom email to market your email marketing campaign over Gmail or Yahoo? A custom email is essential for any business, new or established. Your business will look professional and credible with custom emails.
Unlike regular emails, a custom email bears your brand, and looks more professional and relevant to the business.
Standardization is another reason. There may be several departments within your organisation that need to reach customers. Customers feel more secure if there is consistency and uniformity in communication with them.
The top features you should look for in email marketing tools
These are the essential features for email marketing solutions that will be effective:
Email Delivery Tracking
Your Email Marketing software should allow you, as a company, to achieve your desired result. Can this software make sure that the emails reach their intended recipients before you make a decision? Well, our software feature allows you to be notified of bounced emails.
If serious spamming accusations are made, an organization could be blacklisted by ISPs. Software should be able to accept feedback and process it. Then, it should be able to take the necessary actions. Email authentication is another way to guarantee deliverability. This prevents impersonation.
Anti-spam legislation allows your recipient to withdraw their consent to continue receiving emails.
Conform To Legal Requirements/Laws
Marketing agents can be inconsiderate about privacy, security and preferences. However, there are rules that govern email advertising. Permission marketing is another option. Permission marketing allows you to receive content that is relevant to your interests and which you have given permission for to be sent by signing up to the newsletters. You should not be receiving emails you did not want and for which you didn't sign up. This is known as interruption marketing. Your consent is not required.
This is why guidelines are used to determine who gets and who doesn't receive emails from an organization. These guidelines are accompanied by stiff penalties for anyone who does not comply. For example, CANSPAM prohibits clients from receiving misleading emails. This could lead to a lawsuit.
Tailored Email
Marketing is about approaching customers as individuals to make them feel valued. To create content that is relevant to a customer's interests, you can use features of an email service provider (ESP) to modify them. You should be able to send transactional email through an ESP. It is important to carefully consider what data they give you during sign-up. This includes everything from the design of the email to the last sentence. You should also pay attention to the software's contact management function. This will dictate what information is sent where and how often.
Integration With Other Tools
Marketing isn't isolated, just as man. Marketing is not a one-way street. It requires a few tools and applications that are compatible to achieve the desired results. It is easy to import and export information using the email marketing software. MonsterHost tool is an example of flexible email marketing software. In fact, it can be accessed on any device.
Reporting Options For Your Strategy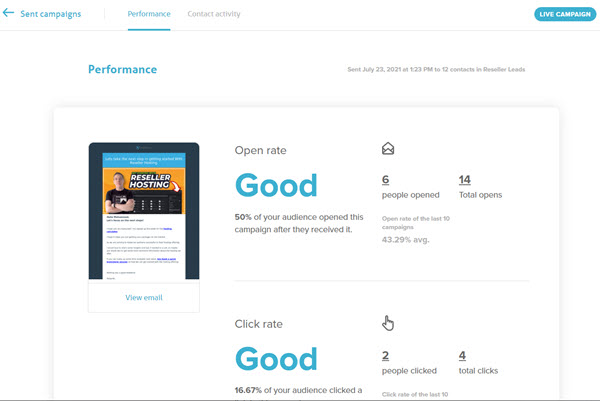 Every serious business should look to use email marketing insights to analyze their data and make informed decisions. You can use statistics on click-throughs, opened emails and delivered emails to determine who you should target next.
Affordability
The cost of software varies. Businesses shouldn't feel overwhelmed by automated marketing. This should result in minimal wasted resources.
Sign Up
Before you sign up, identify your organization's needs. These should include:
Pricing is determined by the capacity of your target audience.
The size of your company
Benefits that come with a plan
Once you have this established, you can sign-up using your customized email account. You can also choose your preferred payment plan such as MonsterHost (the cheapest being EUR4,95, and the pro packaging being EUR123,000.95) and get started marketing your business.
How Can You Avoid Spam Traps?
Spamming can cause serious problems for your business. Spamming can be done by anyone, even if you don't know it. It is important to understand the basics of email marketing and how spamming works. Spamming is when you send unauthorised emails to people who have not signed up for your content.
To avoid spam traps
Avoid buying lists. Make your own lists and then use them. Many spam traps can be found in emails purchased.
Avoid bouncing addresses and blacklist them. Instead, invest in email marketing solutions that have a good bounce management tool.
To make your job easier, keep your email lists up to date and remove any blacklisted or unsubscribed emails.
Regularly email people on your list in a timely fashion
You now have some email marketing insight. It is smart to take advantage of this opportunity and invest in your email strategy.
To Wrap Up
MonsterHost's Email Marketing Software is solid and has all the tools you need to handle any email marketing request.
It is simple and attractive and has an intuitive user interface. You can use it to help you grow your business. It is easy to use for even non-technical users, allowing you to quickly get your campaigns up to speed.
This platform is perfect for those who want a reliable and simple way to execute email marketing campaigns. Need help choosing an email marketing strategy for your business? Contact a sales representative to get a consultation for free.