Thanks to the internet, fitness isn't just for celebrities and athletes. You only have to scroll through social media for five minutes to be flooded with pictures of gorgeous, fit people who take their health seriously. If you know a lot about health, sports and fitness, you can turn that knowledge into cold, hard cash by building an amazing sports website.
What can you do with a health and sports website?
What you do with your website really depends on your goals for your fitness brand, but these are just some of the ways you can make a fitness website work for you:
Sell workout clothes and equipment
Offer your services as a fitness trainer
Post workout routines
Post healthy recipes
Sell an eBook about health and fitness
Now that you know what you can do with one, here's how to make a health and sports website that attracts visitors!
8 Steps to create a health and sports website that attracts visitors:
Choose a great site builder
Choose a design that suits the purpose of your website
Choose an unforgettable domain name
Choose your niche
Make great content
Tell your story
Monetize your website
Share your posts to social media
1. Choose a great site builder
You don't need to know anything about coding or web design to create a gorgeous website. Our site builder makes creating a gorgeous website quick and intuitive.
Here are some things you should look for when you're choosing a site builder:
Ease of use:
The whole point of a website builder is that it shouldn't require you to spend lots of time sorting through technical jargon. Any site builder that has a steep learning curve is a site builder you should avoid. Our site builder features drag-and-drop technology that makes it easy to create a beautiful website in minutes.
Affordable site builder pricing:
Some brands offer site builders as a luxury product, and it shows in their site builder pricing. They may try to snow you with lots of confusing jargon to intimidate you into buying their product, but this is a red flag. When it comes to site builder pricing, you shouldn't get confused. Site builder pricing should be straightforward and affordable.
Free web hosting:
It's easier to manage your website when you have all your information on the same dashboard, so choose a website builder that also offers free web hosting.
SSL compatibility:
If you're looking at a website builder that offers "free" templates that aren't compatible with SSL certificates, you need to keep looking. SSL certificates encrypt your visitors' data to keep your visitors safe. If you don't have an SSL certificate, you expose your visitors to hacking and identity theft.
Mobile-optimized templates:
Your site builder should help you create a website that's already perfect for mobile users, so you won't have to worry about any extra steps once you've finished creating your site.
Variety of templates:
Your website builder should have lots of stunning templates for you to choose from, so you can choose a template that aligns with your brand.
And, speaking of templates…
2. Choose a design that suits the purpose of your website
Want to create a website that shows off your facilities?
Then choose a template that lets you showcase your amazing location!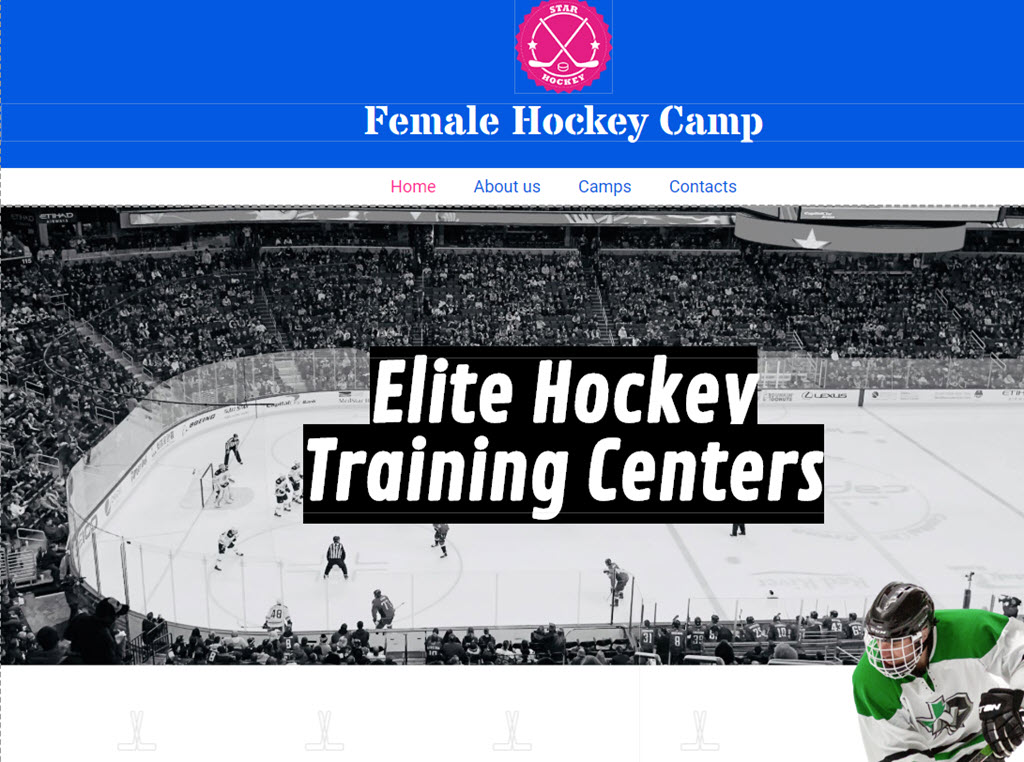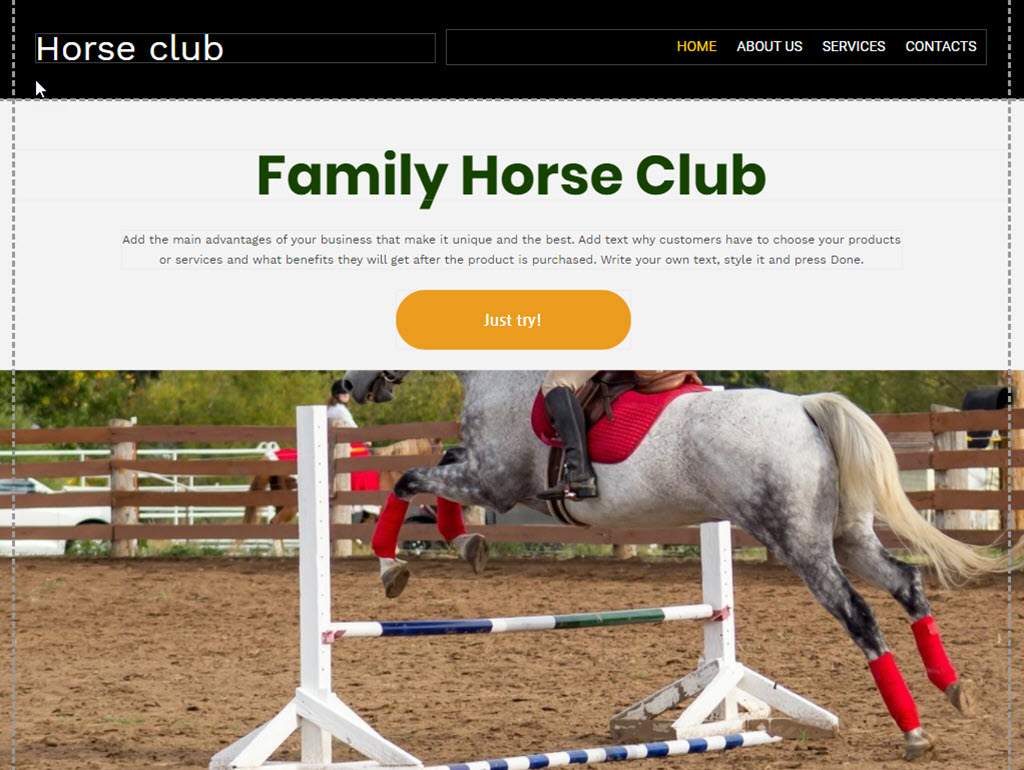 Want people to make reservations through your website? Then choose a template that invites your visitors to book your services!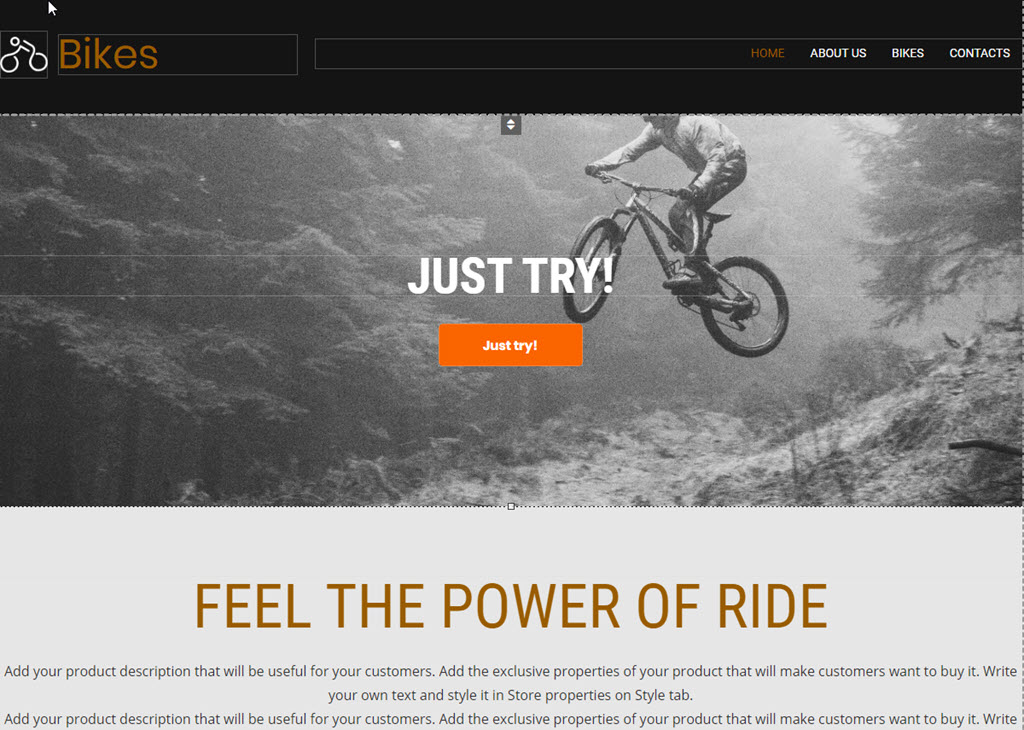 If you want a website that just makes people fall in love with the sport, choose a template that helps you show off the beauty of the game.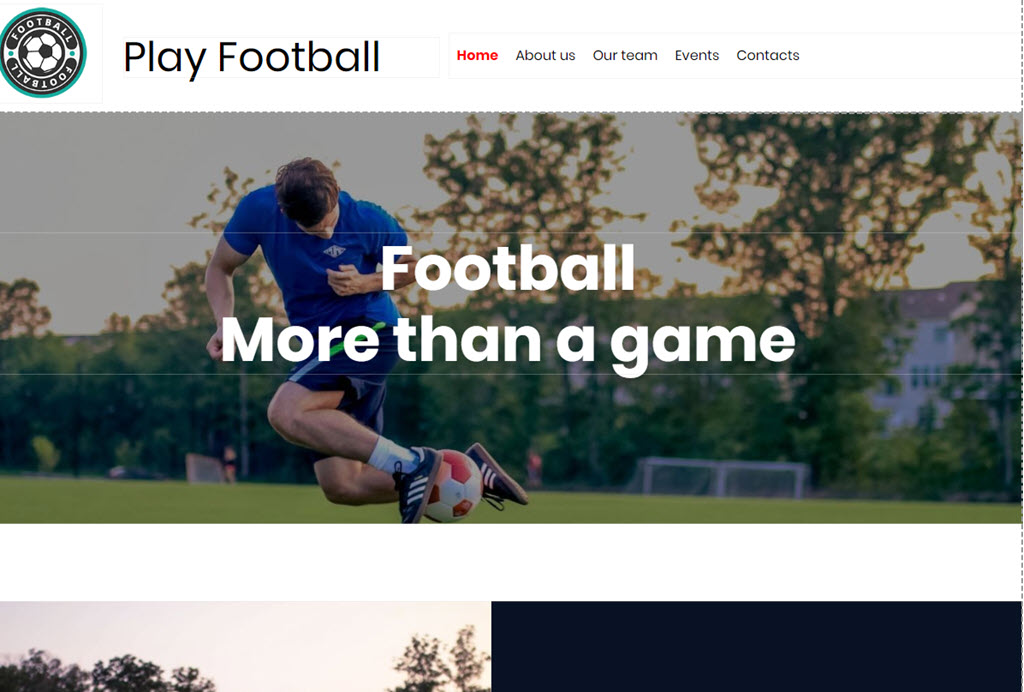 With so many gorgeous templates to choose from, you're sure to find a template you love!
3. Choose an unforgettable domain name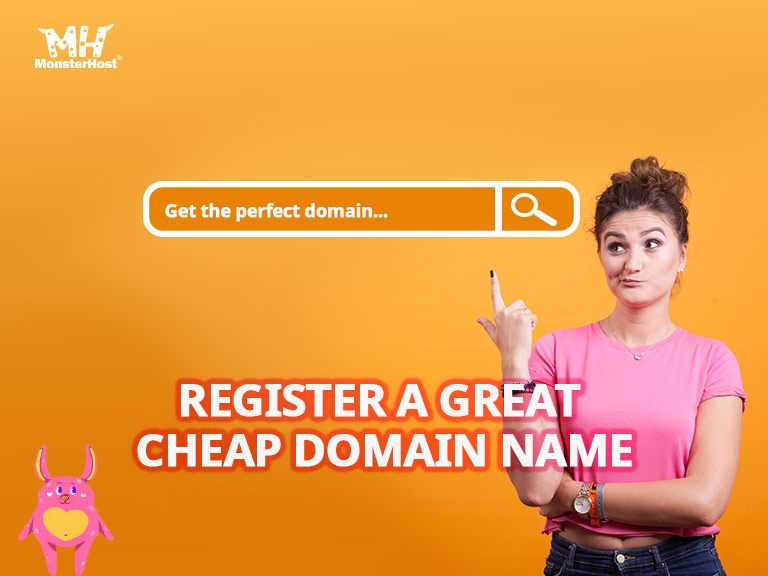 A gorgeous website is just part of the equation. You also need to choose a domain name that makes it easy for visitors to find you.
The perfect domain name is
Evocative of your brand
Short and snappy
Easy to type
Easy to remember
Hard to misspell
4. Choose your niche
When you're just starting out, you might be tempted to make a website that's generally about sports or generally about fitness. Choosing a niche can feel like you're turning away hundreds of thousands of visitors who might be even marginally interested in your website content.
But that's just it. You don't want to attract people who care about sports in general. There are so many websites about that that you'll just get lost in the crowd. So, instead of trying to appeal to everybody, specialize in a particular demographic. You could make a health and sports website that's targeted at new moms, or young men, or older men, or soccer players, or dancers, or college students, or social media influencers.
But choose a niche. That's the best way to guarantee that your website attracts loyal visitors who'll rave about your website. Not half-hearted ones who'll forget about your website as soon as they click away.
5. Make great content
This should go without saying, but if you want to attract and keep your visitors, you need to put out great content. It's okay to choose topics that have already been discussed on other fitness websites, but make sure that you put your own spin on everything you do.
Nobody can say things quite the way you do, and nobody brings all the same experiences to the table. Use your own personal insights, experiences, struggles and triumphs to make your content useful and unique.
Which brings us to our next tip:
6. Tell your story
Don't be afraid to share your journey with your visitors. What inspired you to get into fitness? What do you love about working out? Have you always been fit, or did you go through a period where you weren't nearly as fit as you wanted to be? What finally pushed you to get serious? Was getting into fitness an easy road, or were there bumps along the way?
Share your story with your visitors, so they can feel a connection with you.
7. Monetize your content
Once you've followed all these tips and you start attracting visitors, figure out how you're going to monetize your content. You can do this in many ways, but here are a few you might want to consider:
Use affiliate links
Sell fitness products
Use your platform to get brand deals
8. Share your posts to social media
Once your website starts gaining traction, don't just sit back and stop working. Speed up the momentum by sharing your posts to social media and incentivizing your visitors to share your posts on their social media as well!
Wrapping up
The fitness industry is huge right now, and thanks to our affordable site builder pricing, you don't even need to make a massive financial investment to get started.
Don't waste your fitness knowledge. Make a gorgeous sports website and share it with the world!