One of the easiest ways to get your site noticed online is to pay for advertisements on other websites. However, for new website owners this can become costly very fast. Thankfully a cheaper alternative exists. You can obtain huge amounts of free or organic traffic simply by optimizing your site for search engines such as Bing and Google. Website optimization is key to take advantage of free traffic search engines provide. So, if you own a website follow the best SEO tips to increase your visibility and site's rank in search indexes.
Top 9 SEO Tips to get noticed online
Set realistic goals
Research keywords
Target a Niche
Undertake website optimization
Use relevant content
Build a strong online presence
Protect your site
Use the best web hosting service
Get professional tools for your site
1. Set Goals that are Realistic
To get noticed online have a goal that is realistic and achievable to successfully undertake website optimization tasks efficiently. An example would be: To improve loading speeds for visitors which is achievable by either upgrading hosting services or reducing file sizes.
2. Research Keywords
One of the most important SEO tips is to research keywords that will be used on your site. Maximize free traffic by selecting keywords that are related to the niche and appear more often in search indexes. Search engines such as Bing and Google decide what a website does by scanning web pages for keywords. In addition, other factors are used to decide on a website's rank in search engines.
Discover new keywords with Google's Search Console and Ranking.name keyword research tool.
Find keywords that competitors use.
You can research keywords that your competitors use with a professional SEO tool. These SEO software scans the Internet and retrieves keywords used by competitors in order to see what performs well.
3) Target Niche Markets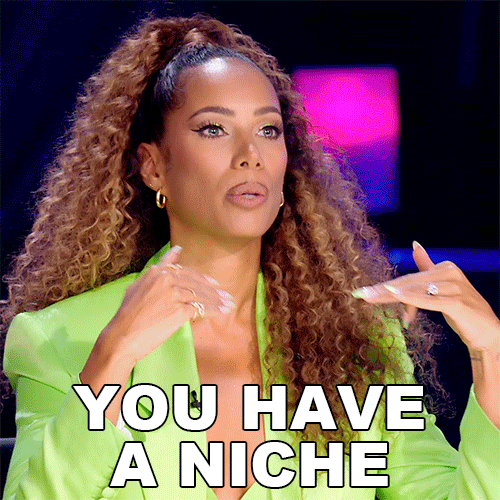 Your site can get noticed fast within a niche market with less competitors. A niche market is great for beginners. It's a fantastic way to focus on building online brands easier with less competition.
The best keywords for your site are those related heavily to your brand and its niche. Customers within niche markets search for specific phrases that the majority of websites aren't optimized for. Using these keywords helps to increases the chances of free traffic to your site. In fact, with this method, you are likely to outrank competitors in searches with the same keyword.
4) Undertake Website Optimization
Website optimization tasks should be done to take advantage of free traffic search engines provide. Your site can be optimized a number of ways to improve its search index rank.
Improve Loading Speeds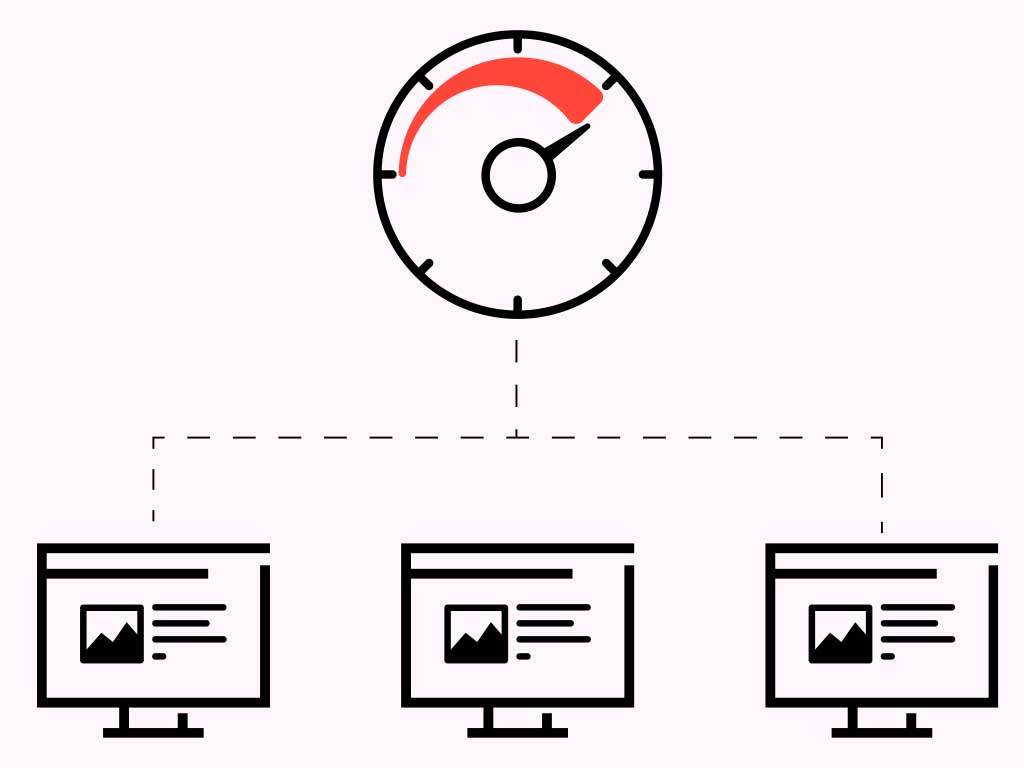 Get your site noticed online at the same time you improve loading speeds and increase visitor satisfaction rates. Either upgrade to a more powerful hosting service or reduce the websites overall size. Compressing large files such as images helps to reduce the size which has a positive impact on page loading speeds. Conduct a website speed test to see how well your site currently performs. Websites that load quickly often rank higher in search results. This is due to the fact companies like Bing and Google tend to promote faster websites to their customers.
Implement the best keywords
Use the tags obtained via a professional SEO tool. Update existing pages or create new ones to include the keywords you want your site to rank under. Text is not the only element tags can be used in. You can also add tags to pictures, metadata and other elements websites includes for a better rank.
Tidy Code so engines can read better
Developers are not the only ones frustrated by messy code. Search engines prefer clean code and it's a fact. This helps them to easily scan millions of sites and detect keywords. Messy code is harder to scan and pose damaging effects to your SEO score.
5) Keep content relevant
The content your site provides should be relevant to the targeted market. Unrelated content can damage your rank in search indexes and also confuse regular visitors.
Add New Content
For better website optimization or to rank for new keywords add more pages to your site. The more content a website provides regarding a specific niche or market the more likely to rank higher in index results. This is because search engines often promote websites that are detailed and provide a lot of information specific to the search query.
Landing Page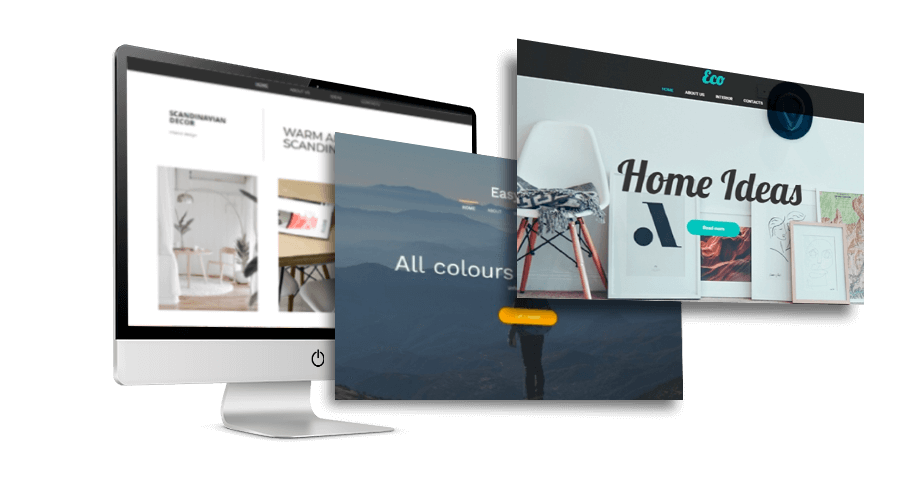 Landing pages provide detailed texts that use the best keywords to promote products or services. The same product or service being promoted using multiple landing pages can target multiple keywords maximizing the amount of free traffic. Best of all additional pages help Bing and Google to strengthen your sites online presence within the target market.
Blogs
Blog posts allow website owners to target new keywords or strengthen existing tags. Create blogs surrounding the targeted niche to provide visitors useful information. Bing and Google like to promote websites that have a lot of information for visitors to view. Therefore, including detailed blogs can help website optimization.
6) Build Strong online presences
Build an online presence that is strong so that search engines are familiar with your website and brand. The more familiar Google and Bing are to your site the more likely it will be appear within search indexes.
Run Ads
Advertisements are a good way to introduce websites into new markets as a successful campaign can drive a lot of traffic. As potential visitors become familiar with the brand due to adverts the chance of visiting increases.
Get other websites to link to yours
A good SEO tip is to have another website related to the same niche link your site. When Bing and Google scan their webpages again the link will be detected further identifying your site within the target niche.
Link to other websites
You should include a few links to internal and extra webpages. Pages your site links to show Google and Bing whether or not the content is similar. If it is, that's a bonus. The website is more likely to rank under related search queries which drives free traffic.
Add your site to search engines
If your site currently does not rank within search engines request for it to be crawled. Sometimes search engines fail to detect new websites and owners must manually request for scans. Request indexing from Google and Add yourself to Bing.
7) Protect your site
This made our best SEO tips and you'll understand why. Websites that are secure rank better than non-protected sites because Bing and Google tend to avoid ranking malware. In fact, your website is unlikely to get detected as malicious and will therefore appear in search results. So, always protect and secure your site. The best protected sites rank higher and are ones that include many security features.
Why install SSL Certificates?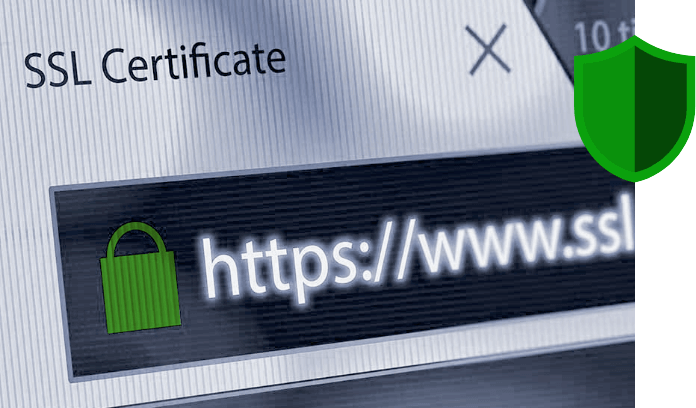 HTTPS provides a range of benefits for websites. To get HTTPS in your browser, install an SSL certificate to your site. When enabled, SSL certs activates a visible padlock in the browser which helps to boosts trust with site visitors.
Google and Bing keep their visitors safe by positively ranking safe websites. HTTPS Enabled websites are more secure therefore stand a better chance of being noticed. The encryption services provided by SSL Certificates protects data while in transit between browser and web server.
8) Use the best hosting service
Conduct a website speed test to see how powerful your web hosting service is. Ensure that you select the best hosting service based on your budget.
Select a reliable hosting provider that guarantees uptime.
Those hosted with non-reliable providers may notice slow website speed test results or unreliable services. So, be sure to select the most reliable provider for web hosting. Check for a hosting provider with an uptime guarantees of at least 99.9%. Website uptime is important for building reliability and trust.
9) Get Tools for your site
A good search engine optimization tip is to purchase additional services that include useful tools. Use these tools to assist with website optimization for better results.
Keep an eye on things at all times!
Use website monitoring tools and improve what already works. The monitoring tools the best provider sells is used to track the performance of websites and collect vital data. Use the vital data to understand how your site performs and make improvements as you go.
Unleash your site's potential with pro SEO
SEO Tools Provide Reports that you can use to improve your online visibility. Use the best seo tool to get your site noticed fast utilizing detailed reports. Get daily SEO tips and reports that highlight website optimization tasks to potentially increase your website's traffic.
Manage and secure emails like a pro
Hosted Exchange keeps storage usage to a minimum by storing emails on a separate secure server. This advanced software lets users create custom emails on a secure off-site server. It is one of the leading software website owners use to send emails, create and manage accounts.