For 30 years, domain names have been at the forefront of the online experience. They give businesses the digital space to expand their online presence and doors via which their customers can access them. Typically, obtaining the ultra-exclusive one-word dot-com is the goal. However, there are currently close to 170 million registered .com domain names, according to the most recent data from Verisign. Many businesses have to wait years before getting rid of a prefix or suffix. In this article we want to cover some dos for effective domain name brand building cover some don'ts which you need to absolutely avoid.
First, things first. What is domain Branding? Let's – What is it & Why it Matters?
What is domain name branding and why does it matter?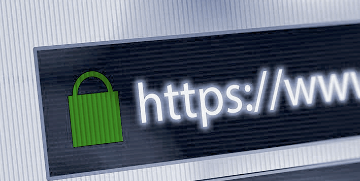 Your domain name is the first step in brand building. In essence, you are providing a quick, reliable means for your clients to recognize you and your brand. They will know without a doubt that the website is from you if you include your brand name in the URL. Top-level domains draw clients with minimal effort from organizations' marketing departments. Cars.com is just one illustration. Other domains that have sold for tens of millions of dollars include numerous. Is your company prepared for the digital economy? Using domain names to scale your brand name can aid in your long-term success.
Why register brandable domains?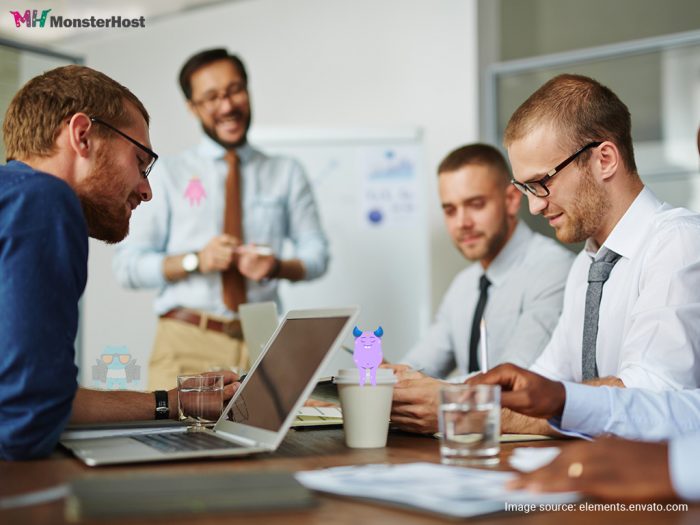 The following are the top five advantages of utilizing domain names:
1. Build Your Company Identity – Your domain name need to say something relevant about your business. This will typically be the first thing customers encounter.
2. Make Future-focused Plans – Every company will eventually require a website. Domains TLDs like .store, .lawyer, .agency let customers see exactly what your website is about.
3. Research Your Market – Be aware of your audience and its size. Establish a direct connection between your company and potential clients with your domain name.
4. Create Memorable Names – Domain names that are short and memorable stand out. They are just easier to share and remember.
5. Create special pages and promotions – Create something more distinctive, such as "www.hosting.sale." It is simple to remember and makes it easier for users to find your deal.
5 Types of domains to register for domain branding
Personal Branding domain
Fullname.com is an example of a personal brand domain like petermontgomery.com. Creating a name brand for your company that with your name is a great method to establish yourself as the authority. Many experts, celebrities choose this method.
Generic or Descriptive Branding domain
A one- or two-word domain that merely indicated the topic of the website would be considered generic. A generic domain name for a hotel or reservation-related website would be Booking.com. Since they have already been registered, generic .COM domains are virtually tough to find.
On the other hand, descriptive domains attempt to inform them of its purpose before someone ever visits your website. One illustration of this is healthinsurance.com. You can tell this site has something to do with health or healthcare insurance just by reading the title. Another example is BankOfAmerica.com, and without a doubt we know it's referring to the official bank in America.
You can opt for the best of both worlds with a brandable, descriptive domain. Descriptive domains frequently serve as concise, simple-to-remember snapshot for who a business is and what it provides. Today, the growing trend for descriptive domain branding is to have keywords on both the left and right sides of the dot. As is the case with amazon.jobs or malaysia.travel, descriptive domains
Suggestive Branding
Suggestive brand names provide meaning about the company using metaphors and analogies. Although the meanings of these brand names are less evident than those of descriptive brands, they may nonetheless provide hints that may aid in your understanding.
A suggestive brand name could be an invented word or a real word. Here are a few known examples: Pepsi.com, Apple.com and Netflix.com Kahoot.com.
Arbitrary/Fanciful Branding
Real terms that are used inadvertently are known as arbitrary brands. Some examples include Amazon (The name of a forest to describe a bookshop, now online ecommerce shop), Starbucks.com (a star and a synonym for money are used to describe a coffee shop) and Mars.com (Planet which is the name behand this food and beverage company).
When creating a fanciful or creative brand name, it's crucial to make the word sound like normal English while creating original words for brand names. Unnatural-sounding terms are challenging to pronounce and recall, which will weaken your brand. Bose and Twitter and good examples.
Hybrid Branding
To for a hybrid domain name for brand building, any of the aforementioned strategies might also be combined to produce a hybrid domain name. You could, for instance, make the following by fusing your name with the keyword for the topic:
What to avoid when naming domains?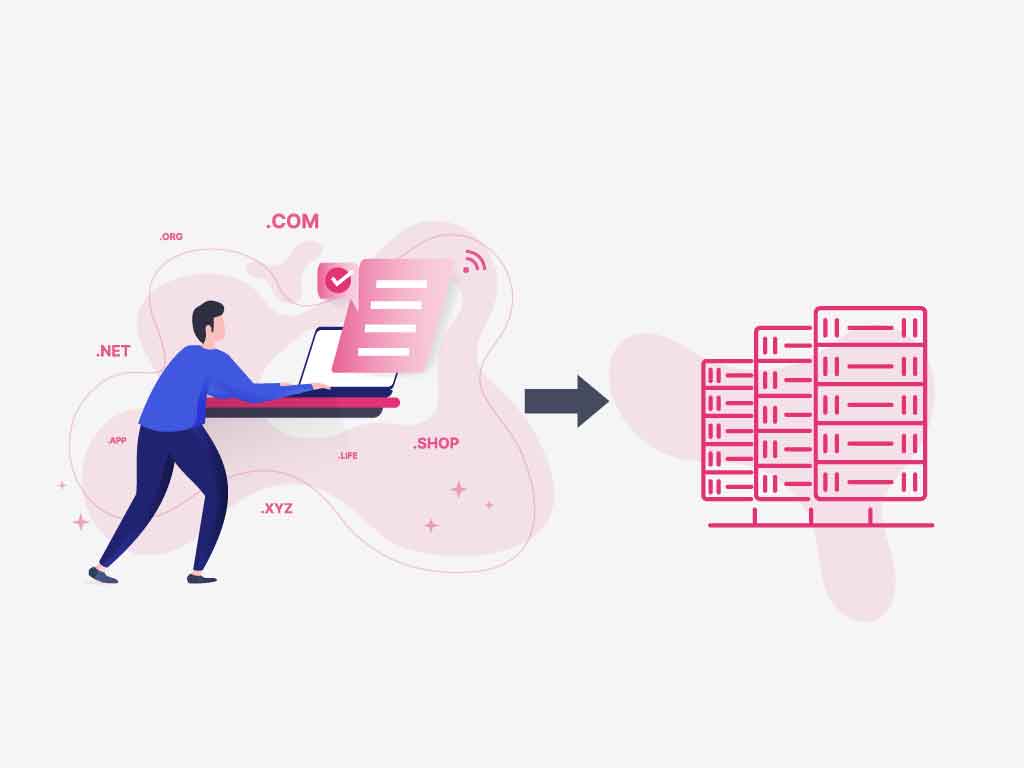 Limit or avoid filler terms; If "Scrapbookingtips.com" is already taken; avoid using "TheBestScrapbookingTips.com". It's recommended to stay away from filler words like "thebest" or "top," as they weaken your brand. If the domain name you desire is already taken, you could still be able to buy it but at a high price from the current owner, or you could come up with some alternative word combinations.
The people behind Super.com, though, are moving the other way. They decided in a recent Press release to switch their domain to supergg.com. This mind-boggling move is bold and super is an excellent domain which can be used to repurpose a brand
Wrapping up
For thirty years, domain names have influenced how people use the internet. They serve as businesses' digital real estate. You may expand your online presence and build relationships with clients with their help.
Finding the ideal domain name might be difficult. Instead, consider it a chance for marketing. Build a portfolio of reliable domains that all link to your fantastic website by working with your team to accomplish so.