It's important to have a unique domain name that captures the essence of your brand.  But sometimes finding the perfect domain name can quickly become a nightmare if you don't pay keen attention to whom you registered with. To help you choose wisely, Monsterhost has compiled some helpful tips to guide you through the domain name registration and transfer process.
5 Tips to Choose the Perfect Domain Name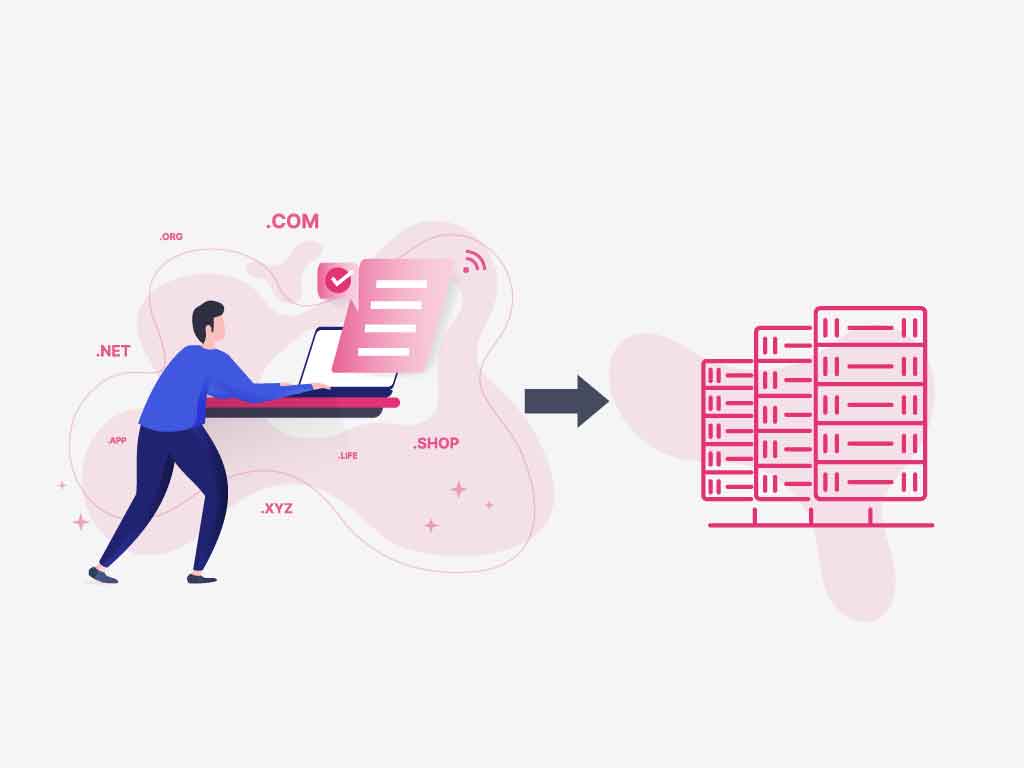 1. Selecting a Domain Name Extension
You have probably heard repeatedly that you should aim for .com extensions. The advice is right. .com extensions remain the most popular worldwide. However, that does not mean you should give up if your desired domain name is not available in .com.
Try adding a geographic marker such as the location of your business. Instead of 'www.petcafe.com', try 'www.portlandpetcafe.com'. This will help propel your website closer to the top of search results when 'Portland' and 'pet café' are entered into a search engine, such as Google.
Consider geographic domain extensions. In the UK, .co.uk extensions are the most popular.
Begin by searching our domain registry for your domain name of choice.
2. Constructing a Domain Name
You want something short, memorable, and free of numbers, hyphens or words that may be difficult to spell. At present, there are more than 300 million domain names registered. If you need to use:
Hyphens – use only one
Numbers – avoid zero (it can be misread for the letter 'O')
When you choose Monsterhost to register your domain, we make it easier for you if your desired domain is unavailable. We provide multiple suggestions, including alternate spellings, synonyms, and extensions.
3. Consider Getting Alternate Domain Extensions
Competition can be fierce for domain names. Worse are unscrupulous competitors who attempt to gain by syphoning traffic indented for your website. This can be prevented by acquiring several extensions of your chosen domain name.
"For example, you secured your .com domain of 'www.ididit.com'; consider getting 'ididit.net', or 'ididit.co.uk' also."
Consider also registering variants of your domain name. Is your domain name easily misspelled, or do people refer to it by a shortened form? Register those so customers get to your website despite. For example purposes, let's use Instagram. People are inclined to say 'Insta' as opposed to the full Instagram. In addition to 'www.instagram.com', you could register 'www.insta.com' as well.
With alternate extensions and variants, you can redirect all traffic to the correct site without any inconvenience to customers. In fact, your customers won't even realise that they have been redirected.
4. Avoid Domain Name Registration Traps
Have you seen those enticing offers announcing domain name registration for as little as US$0.99? Imagine owning a domain for a year for less than a cup of coffee. Be careful. Chances are the renewal fee is more than 100% higher. On Monsterhost, you can see the cost to register, transfer and renew your domain names all in one convenient location.
Surely you would want to register your domain name with a trustworthy entity. In fact, extend this peace of mind by choosing Monsterhost as your web hosting provider.
5. Don't forget social media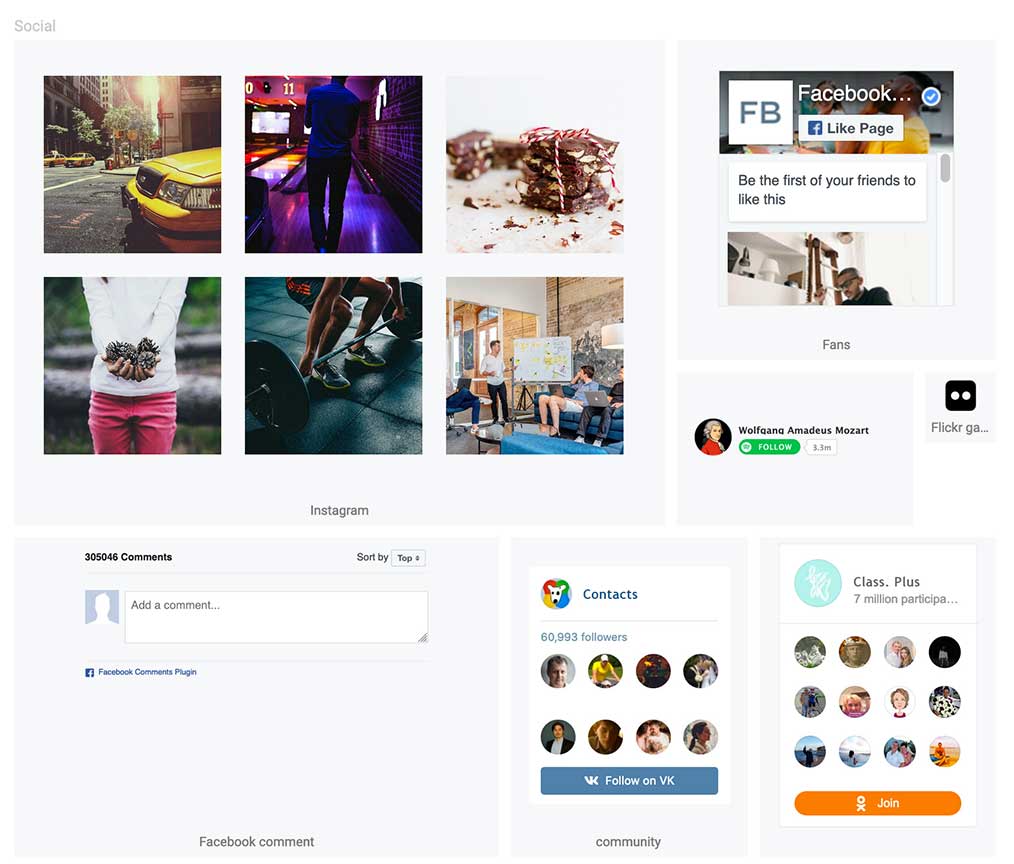 After you have chosen your ideal domain name, you can browse the various social media platforms to determine if it is also free as well. Don't allow the unavailability of your domain name on one or more social media platforms to prevent you from nabbing it with Monsterhost though. Brand consistency can be had in other ways.
10 Tips to Transfer Your Domain Name
There are a number of reasons you may want to switch registrars. After all the time and effort invested to procure your perfect domain name, you shouldn't have to abandon it so easily. Of course, by choosing a reliable provider such as Monsterhost for all your website hosting needs, including virtual private servers (VPS), will undoubtedly save you more than money in the long term.
The domain transfer process:
Enter the domain name to be transferred into the bar provided and click 'Search'

You will need to enter your authorisation code for verification purposes.

'Domains Configuration' is the next step. Among other options, you will be asked to review your nameservers. New domains use Monsterhost nameservers by default.
You will then be given a final opportunity to review your inputted information thus far, as well as a cost for the transfer.
Enter payment details, and enable security features such as creating a password for your account with  Monsterhost
Click 'Complete Order'
Here are 3 tips to help you transfer your domain name to Monsterhost smoothly.
Before you transfer your domain name to Monsterhost:
It is best practice to back-up your website when any major change is about to happen.
Update your contact information. This is of paramount importance as chances are you are using email from your old registrar as primary contact. You will lose access to this during the transfer process. We strongly advise you to use an email account external to either of your registrars.
Get your authorisation code from your old registrar. Authorisation codes, or EPP codes, help to maintain the integrity of the account during transfer; in other words, such codes ensure you are authorised to make the transfer.
Unlock your domain. A locked domain cannot be transferred.
After the transfer:
Upon transfer, ownership of your domain name is extended for one year.
DNS records must be updated in order for the website to be published to Monsterhost.
Why my transfer was unsuccessful:
Domain names purchased or transferred within the last 60 days will not be transferred.
Registration locks are automatically applied to all domain registrations for 60 days once a change in information has been made.
There are discrepancies over the ownership of the domain, and a court of law has barred the transfer.
Failure to settle outstanding payments and all fees owed will also result in a failed transfer.
Wrap up
Transferring your domain name to Monsterhost is very easy. We recommend however registering your domain name with us in the first instance to prevent the need to transfer later. Even better, choose us for all your web hosting needs.