Few things compare to the heady rush of registering your first domain name. That might explain why so many people rush into buying a domain name, then end up stuck with one they regret, or worse, with a great domain name at a terrible domain name registrar. If you're mindful of the following ten things, you can avoid some dangerous traps and keep your domain name thriving.
10 things to know when you're buying a domain
1. Domain name privacy protection
When you register your domain name, it becomes publicly available on the WHOIS database, where everyone who wants to know your contact information will be able to look it up. Domain name privacy protection is the only way to protect your private contact details from unscrupulous people. You can always add domain name privacy protection to your domain name after you buy it, but by then, the damage may already be done. So, before you buy a domain name, make sure your domain name registrar offers privacy protection.
2. Hidden fees
Some domain registrars offer low promotional pricing then hide insidious fees in the contract. For example, your domain registrar might even give you a domain free for a year but charge exorbitant rates to transfer your domain. (At Monsterhost, we offer competitive prices to transfer your domain name.)
Make sure your domain name registrar practices transparent pricing and terms of service. You shouldn't have to work too hard to find your renewal rates and the transferring or cancellation process for your registrar.
An extra tip to save money: If you're confident you've found the right domain name registrar, ask for the longest possible time that you can register a domain. This will save you tons of money down the road. 
3. Good customer support
Customer support is not the same as a sales team whose only mission is to upsell you when you call with a legitimate concern. Choose a domain name registrar with a customer support staff that's trained to help solve your problems – not sell you products you don't need. We offer 24/7 customer support, because it's important to us to make sure that you're happy with your purchase.
4. Data protection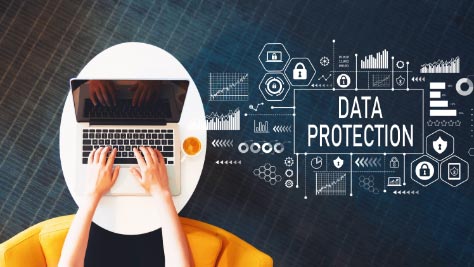 Protect your data by buying domain names only from domain name registrars who offer domain name protection. Also, look out for unscrupulous domain name registrars will actually mine the WHOIS database so they can misuse your data. Some registrars will even sell your private information. A quick Google search will usually reveal who these unscrupulous registrars are, so look up your registrar before you buy a domain name.
5. Make sure you like your domain name
Before you buy a domain name, make sure you actually like it. Don't choose a domain name just because other people like it, or because you wanted another domain name that wasn't available. Think carefully about your domain name to ensure that you get the best value for your money.
6. Choose a popular extension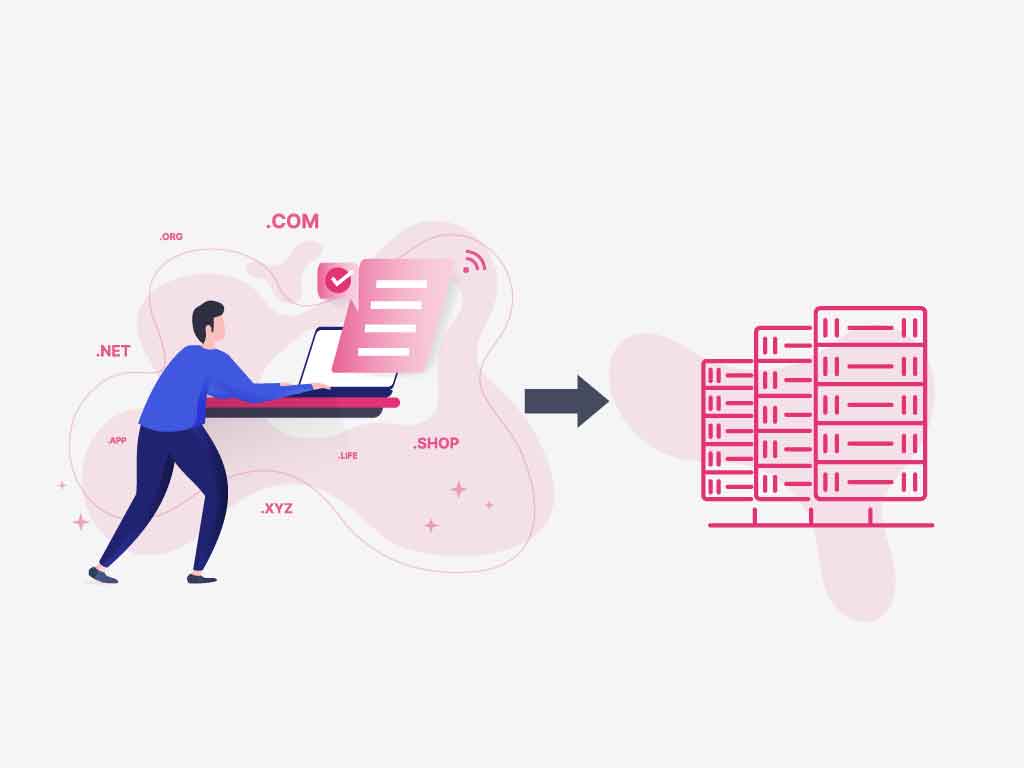 The most popular extensions are popular for a reason. The ".com" extension is so popular that if your domain name has a different extension, it might raise a few eyebrows. Unless that's what you're going for, you'll want to choose one of the more popular extensions for your domain.
7. Think long term
If you want to have a successful website that will grow over the years, it's best not to choose a trendy domain name that won't be relevant in a few months. Choose a name that's designed to withstand the passage of time. This doesn't mean you have to choose a formal, stuffy domain name if that isn't in line with your brand. But don't choose a meme-y reference that will be outdated faster than you can blink.
8. If your name is unique, you might want to buy similar names, too
If you have a great domain name that you're really proud of and that you haven't seen anywhere else, your domain name is likely going to inspire copycats. Cut these copycats off at the knees by buying up domain names that are similar to yours.
This also holds true if you have a domain name that's likely to be misspelled. If that's the case, you may also want to buy up a few of the most common misspellings so you can redirect these phonetically challenged visitors to your website.
9. Double-check the domain you want to buy
If the domain name you want to buy is owned by somebody else, check its reputation by performing a quick Google search. (You don't want to buy a domain name for an educational website, only to later find out that it was previously used for unsavoury purposes.)
Even if your domain name wasn't owned by anyone else, you'll also want to check for trademarks, so you can avoid serious legal trouble later. Also, check your domain name to make sure it's not too similar to the name of another company, especially if that company is your competitor.
10. Web hosting
Not all domain name registrars offer web hosting, so before you make a purchase, ensure that your domain registrar does offer web hosting, so you'll actually have somewhere to store your website once you buy your domain. You can technically host your website in a different place than you bought your domain, but this leads to a lot of hassle that's, quite frankly, preventable.
So, make sure your registrar offers hosting.
Wrapping up
Buying a domain name is fun and exciting, but there's also a lot of room for error. Follow this guide when you're thinking of buying a domain name, and you're sure to end up with a reasonably priced domain name that stands the test of time, with a registrar you know you can trust!