Many people don't understand the difference between web hosting vs domain names. If you are one of them, don't worry, we will help to explain the difference and the importance of both. When using MonsterHost as your web hosting service, you must understand web hosting vs domain.
So the question now is what is web hosting vs domain? They're both two components essential to run a website. But there's a lot more to the answer than that. Web Hosting is an account on a server that stores and serves website files through the Internet. While your domain name or domain registration is the address of your website that people can type into their browser's URL bar to visit find you.
Web hosting and domain names are two distinct services. However, they are both necessary when creating a website. A Domain Name System (DNS) is like a large address book that is regularly updated and contains information about numerous domain names allocated to various entities.
Hosting vs Domain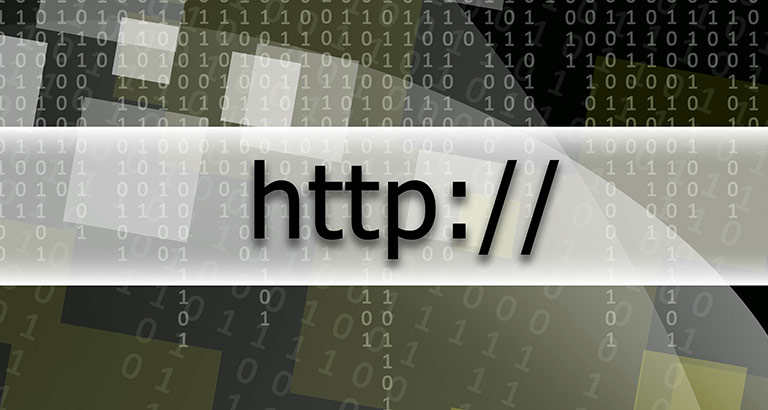 Now that we have answered the question 'what is web hosting vs domain?' We'll provide a list of the major differences between the two to help you understand what applies to each.
Here are 6 facts about Domain Names: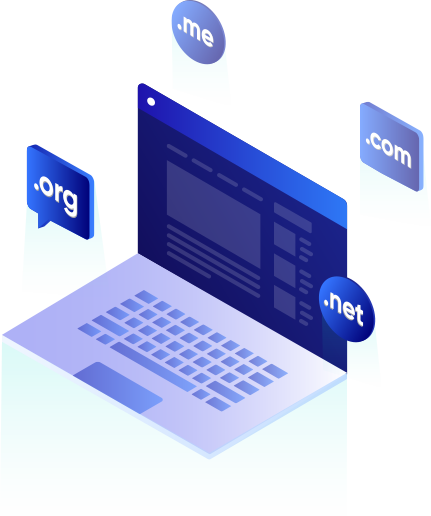 When comparing hosting vs domain these are the main differences.
The internet is a giant web or network of computers that are all connected through cables. To easily identify them, each computer is assigned a series of numbers also known as the IP address. The IP address is a series of numbers that are separated by dots. Looking something like this; 12.345.67.
After obtaining a domain name, you get the option to decide whether to use it for either email services, web services, or both.
With domain names, you are given the option to rent the name and keep it as you would an investment.
Registering a domain name doesn't create a website, however, it creates a name that can eventually be tied to that website and its IP address when it is up and running.
Registering a custom domain name means that you're leasing it from the Internet Corporation for Names and Numbers (ICANN). ICANN supplies domain names via approved registrars. Your registrar is a domain host, however, this is not to be confused with your web host.
Different types of domain names include Top Level Domain (TLD), Country Code Top Level Domain (ccTLD), and Sponsored Top Level Domain (sTLD).
Here are 6 facts about Web Hosting: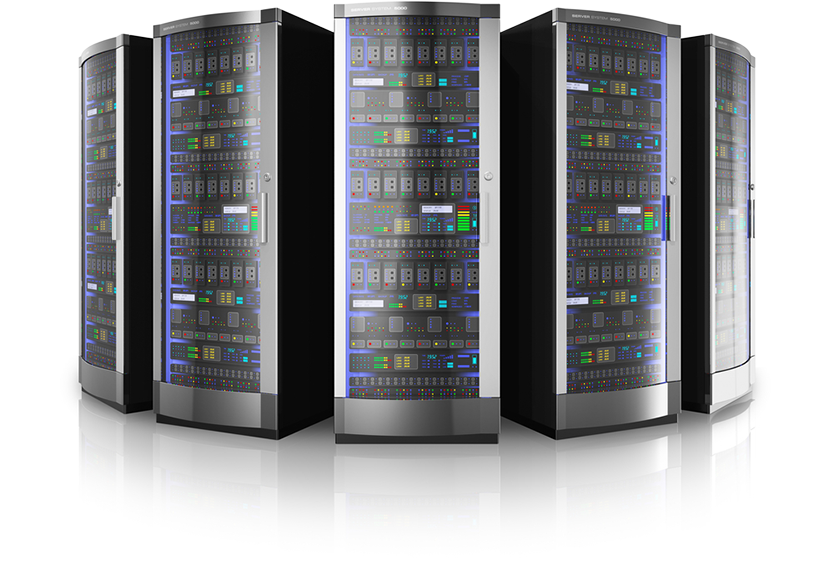 Continuing to look at 'what is web hosting vs domain?' Here are more differences to note.
Web hosting is essentially an account on a web server that "hosts" website files. Web hosting companies like MonsterHost specialize in storing and serving websites and domains. They provide various types of hosting plans for their customers.
Website hosting services provides a powerful server, constantly connected to stable internet with several high-speed connections. The server is managed by the hosting company, therefore hosting clients don't have to worry about server maintenance, configuration, and upgrades. Instead, they can focus on creating and managing their site.
There are various types of web hosting services including shared hosting, cloud hosting, VPS hosting, WordPress hosting, and dedicated hosting.
Benefits of web hosting services include superior performance, multi-cloud flexibility, increased security, and greater control.
Some essential web hosting features include Domain Name Registration (DNR), Storage, Increased Speed, Enhanced Performance, Scalability, Up9time, and Email accounts.
Shared hosting for example is a single server shared among multiple users while VPS hosting is a single physical server divided into several virtual spaces. These spaces are used to host individual websites.
Other essential details to note about web hosting vs domain names is that hosting is where your website files are physically stored, while your domain name is the address of the storage location. You can't create a website without purchasing a domain name. However, it is possible to have a domain name without creating a website.
To Wrap Up
Now that we have highlighted the differences between web hosting vs domain we hope it gives you some clarity in how both function and the roles they play. If anyone happens to ask you the question "what is web hosting vs domain?" We're confident in your ability to answer. When creating your website and using MonsterHost as your web host provider it will be much easier for you to go through the process now that you understand both terms.
MonsterHost is a fast and powerful web hosting service that offers a variety of affordable web hosting packages. We provide safe and secure servers, live support, and a 100% uptime guarantee to all their valued clients.
Our services also include SSL certificates and Domain Name registration. Looking for a reliable Web Hosting Provider with professional services? MonsterHost is the right place for you. We're here to guide you from start to finish and get your project online. So, if you have questions speak with a yoursite domain or web hosting expert. Ask for a free consultation here or get help in our knowledge base.