It's official: VPS hosting is one of the best things you can do for your website. But not all VPS hosting is worth the money. In this guide, we'll walk you through ten things to look for when you're choosing VPS hosting.
First…
What's so great about VPS hosting?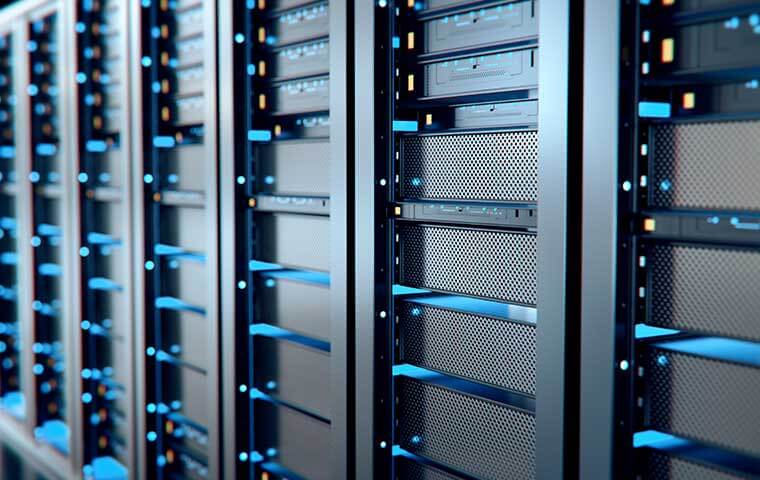 VPS hosting is widely considered to be the perfect middle ground between shared hosting and dedicated hosting.
With shared hosting, your website shares a server with lots of other websites – sometimes, thousands of websites. This is fine for smaller websites, but for websites that get more traffic, a shared server will soon start to feel cramped. The website might start loading at a snail's pace, and, at peak traffic, the website might just crash.
Some websites will counteract this by switching to dedicated hosting, in which the entire resources of one server are dedicated to a single website. As you can imagine, this is a premium service, and it's priced accordingly.
In the middle, we have VPS hosting, in which one server is split into private servers using virtualisation technology. Each private server will have access to a certain amount of resources, so no one website can affect another. This means websites on a VPS usually enjoy faster loading times than websites on a shared server. And the best part is that because the server is still shared, the cost is much lower than you'd pay for dedicated hosting.
VPS hosting is great, but there are five important things you should look for before you sign up.
5 Must-have VPS hosting features
1. SSL availability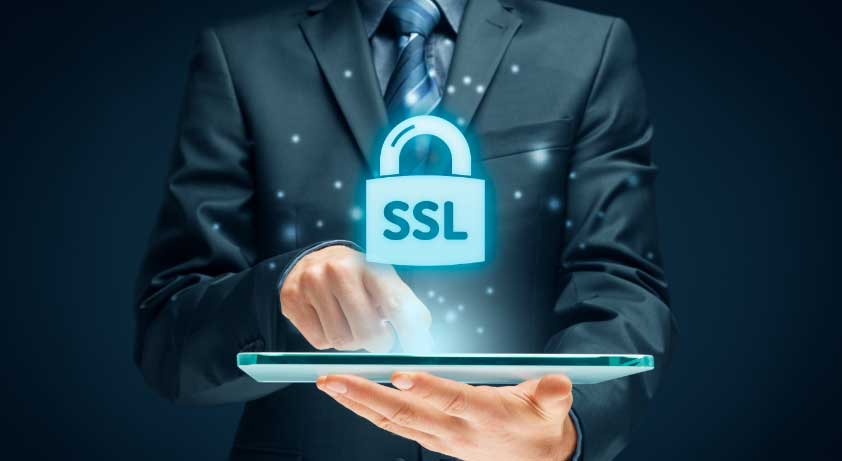 An SSL certificate encrypts the connection between servers and browsers. This protects the connection between your website and your visitors' browsers. Some web hosts don't offer SSL certificates, or they only offer SSL protection to customers who buy certain hosting packages.
SSL protection is important for all websites, but it's mandatory for websites that will collect credit card information. So, especially if you intend to create an eCommerce website, make sure your web hosting is compatible with SSL protection. (We use unlimited 2048-bit Sectigo SSL certificates to protect your data.)
2. Availability and frequency of backups
Backups aren't just nice to have when you're looking for VPS hosting. They're an essential part of your security strategy. The longer you have your website, the more likely it is that one day, something will happen that will end in catastrophe unless your website is properly backed up. Sometimes, files get corrupted, power lines are damaged, or a malware attack brings your website to its knees.
If your web hosting company doesn't offer backup and restore services, keep shopping around. Also, don't be afraid to ask your web host how they back up your website, how long they retain your data, and how long their archive cycles are.
3. High uptime
If it happens too often, downtime could be the death of your website. Uptime (or availability) is one of the markers of a successful website. A good web host will ensure availability in a number of ways. For example, we implement hardware redundancies, network redundancies, regular server maintenance, and a host of other strategies to ensure that your website is always available. (We guarantee 99.9% availability, but we aim for 100%.)
4. Does your web host help prevent DDoS attacks?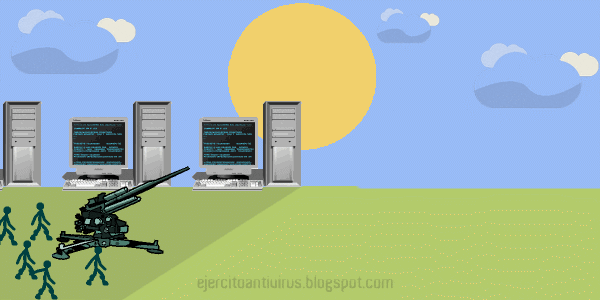 A DDoS (Distributed Denial of Service) attack is a kind of cyberattack that's designed to grind server activity to a halt by overwhelming a web host with requests. When the server is inundated with too many requests, there are no server resources left available for websites, and your website will face downtime for as long as the attack continues.
This is a common tool of cybercriminals with way too much time on their hands, so before you sign up for VPS hosting, ask your web hosting company about their DDoS attack strategy. Among other DDoS mitigation strategies, our servers are all equipped with 1,000 Gbps of DDoS protection.
5. Malware scanning
Malware is malicious software that hackers use to infect computers. The end results of malware infection can be anything from the theft of unimportant data to total data loss. Before you sign up for VPS, ask your web host about their malware strategy. You'll want to ask your web host how often they scan their servers for malware and whether they monitor the integrity of your files.
At Monsterhost, our built-in anti-virus programs detect when malicious programs are being installed or used on your server, and we act swiftly to protect your data.
Wrapping up
VPS hosting is the perfect step for websites that have outgrown shared hosting. But to make sure you don't get scammed, check with your web host to ensure that they'll provide high uptime and keep your website secure.
For advanced VPS solutions browse Monsterhost plans here.