Public cloud hosting allows hosting providers to offer virtualized hosting within an environment that's fast, flexible and scalable by using a network of powerful physical servers.
How Does Public Differ From Private Cloud Hosting?
With private cloud hosting you rent a physical server to yourself being the only user on the network.
With public cloud hosting multiple clients share the same physical network. The only overlap you'll have with other sites is on the physical network level. Each virtual network will still be hosted within an isolated environment from other clients using the network. Public cloud hosting is significantly cheaper than private cloud hosting.
What's The Difference Between Shared And Cloud Hosting?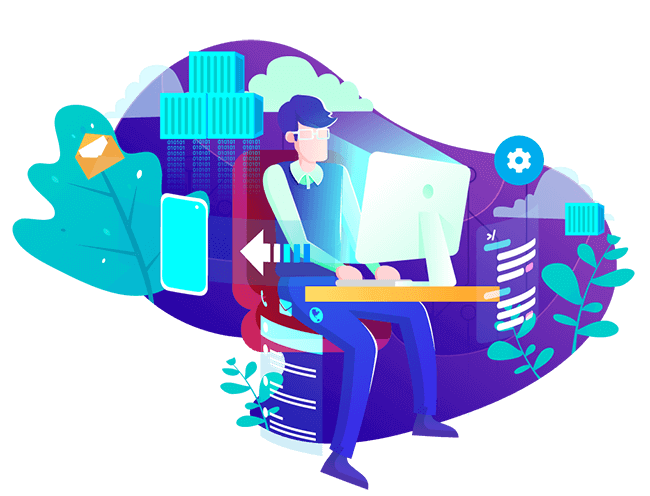 Public cloud hosting is similar to traditional shared hosting where clients share the same server resources. Shared hosting is limited to one server therefore has limited resources. Public cloud hosting is made up of multiple servers that form the cloud network. You theoretically have access to infinite resources guaranteeing a reduction in lag with an increase in performance for visitors on your website.
Advantages Of Public Cloud Hosting
Scalability:
Public clouds offer near infinite scalability. To keep up with demand from growing websites resources can be added to the cloud network in order to maintain performance with an increase in traffic.
Flexible Pricing:
With public cloud hosting you share the cost of the physical server environment with other users. Good hosting providers offer flexible pricing that ensures you only pay for resources you consume. This pricing model is similar to paying your monthly electric bill.
Extremely Reliable:
Due to the high number of servers involved when creating a cloud hosting network reliability increases. In the event of a server failing your service will simply draw resources from another server. This allows your website to function greatly reducing downtime while the failing server is replaced by your hosting provider.
For questions on public hosting or to simply host with a leading provider connect with Monsterhost. Our plans meet industry standards and offer maximum service and security.