You don't have to break an arm and a leg to promote your online business. You only need to adjust your website to get the results you're looking for. However, it's a process that you might not achieve in a single day. Here are the ecommerce website features that can help you increase the performance of your e-commerce website.
Five Website Features to Increase Website Sales
1. Live Chat Support
More often than not, customers always ask for clarifications. Because they are looking for answers, they will try to contact you on the phone or by email. But the two processes are never highly convenient when there's an emergency. That's why your website should have a live chat feature. Suppose your website lacks this feature, they will leave your website and catch up with the next merchant.
It is vital to ensure your customers receive instant responses in the most convenient manner. You don't have to hire an active support team to answer the questions your customers might have about the company. Just take advantage of a chatbot and you will be good to go. It is also possible to have FAQs to provide your customers with maximum support.
2. Have a Simple Homepage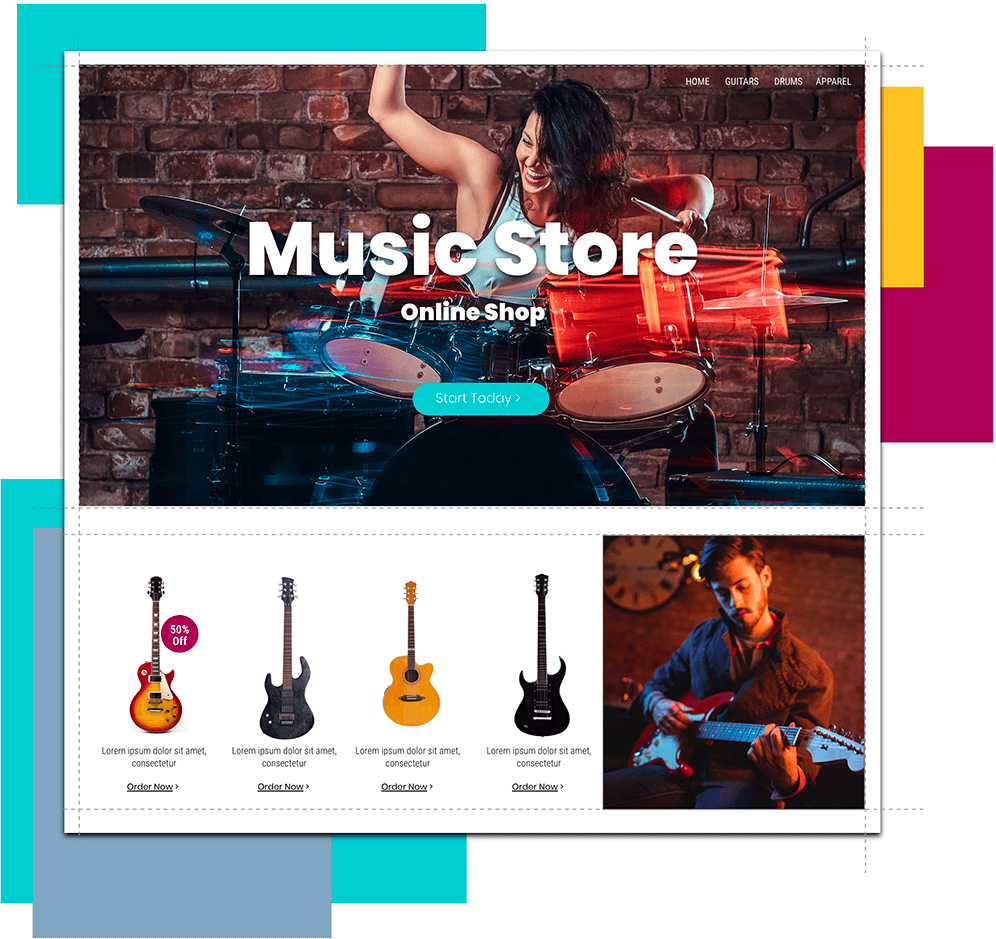 This might seem like a light point, but it does make sense in many ways. Many webmasters tend to offer as many products on their homepage as possible. They believe this method helps them attract many potential buyers, but that's not how it works.
Your homepage should be as simple as possible and should only contain a few products.
The products on your homepage should have comprehensive descriptions to help buyers make informed decisions. The technique helps your company to focus its attention on a few products. That way, you can easily answer any questions that your clients might have about your products or services. Even if you have thousands of products and services to offer, only a few of them should appear on the homepage.
3. Have Multiple Payment Options
Do you sell internationally? It's important to have as many payment options on your website as possible. This is a feature that you must have since your clients from different countries will try to acquire your products or services. If they're having a hard time trying to complete the payment process, they will opt for other dealers.
Consumers have learned that they deserve the best, so it doesn't help to only have PayPal as the payment option on your website. By giving them enough payment options, your customers will have the best experience each time they shop on your site. If you are not sure of the range of payment options available, you might want to search online. Here's a look at some of the best e-commerce payment options.
4. Consider Using Monsterhost.com
Search Engine Optimization (SEO) has become a household name in the world of e-commerce. It does entail a lot of things that many website owners find confusing. That's the reason you should consider using some of the best online tools so that you don't have to waste a lot of time on a lengthy learning curve.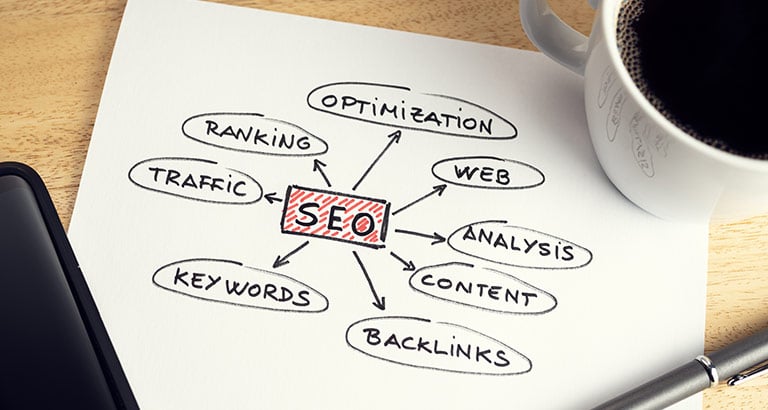 Monsterhost.com is a website, offers a highly intuitive site builder and SEO tool that will help your website rank on SERPs. That way, many customers will find your website without breaking a sweat. You might want to learn more by visiting their official website today. If you have any questions, they have a dedicated support team to assist you at any time.
5. Robust Money-Back Guarantee
Today, to have a trusted website, you should have a good money-back guarantee. Unless you integrate that into your e-commerce website, you won't be able to survive the competition. One of the main things that stop customers from making purchases is that the products will not meet their needs. Everyone wants to reduce the chances of making losses, which is natural.
To show your customers that you care about their financial risks, even when making small purchases, you must work on having a robust money-back guarantee. As a businessperson, you must focus on preventing any sort of hesitation. That way, you will stand out from the competition, and your business will thrive because you have trusted online shopping website features.
Bonus: Product Videos
There's no way this list would be complete without including product videos. You might have noticed that most e-commerce websites lack this feature, but that's the reason they don't do so well either. Though product images are great, they have kind of lost their original selling power. That's why you should consider using product videos on your website today. It's a feature that has exponentially gained massive popularity among customers and merchants.
Internet users would rather watch videos than reading text. Today, according to HubSpot, at least 80% of marketers use product videos to achieve success. If you have not started to use this tool on your website, you're missing out on massive sales.
Closing Thoughts
These are some of the best ecommerce website features you should consider using to increase sales. You might want to consider using all of them. Even if you succeed, you won't achieve success on the first day. But with consistency, you will realize that your sales have started to increase. Increase your sales with SEO and mobile friendly templates on Monsterhost.com, choose your template here to launch your site. Do you have more questions on the subject? Let's know by connecting with our expert sales agents here.