SEO or Search Engine Optimization is the practice that involves altering the texts on your website as a means of improving its ranking. Mobile optimization, on the other hand, is the process of optimizing the content to give your mobile visitors the best experience. In this article, we intend to discuss how to optimize site for the most mobile devices.
What Is Mobile Optimization
Mobile optimization involves adjusting your websites so that those who visit them via their mobile devices have the best experience. If the content is optimized, it will flow smoothly on both desktop and mobile devices. The problem is, not all webmasters understand how mobile optimization works, or even what is mobile optimization in the first place?
1. Utilize Compression Tools
Today, you don't have to look for a website designer. It's easier to come up with a website design that your fans would immediately fall in love with. You can never be sure when you will face some issues with your website. For instance, you should make good use of HTML compressors.
With such tools, you can get rid of any codes, unnecessary content that doesn't need any design or white spaces. The good is that they will always take care of this action automatically. Aside from that, you can use tools like CSS Minifier and compressor can help you with mobile optimization.
2. Think Social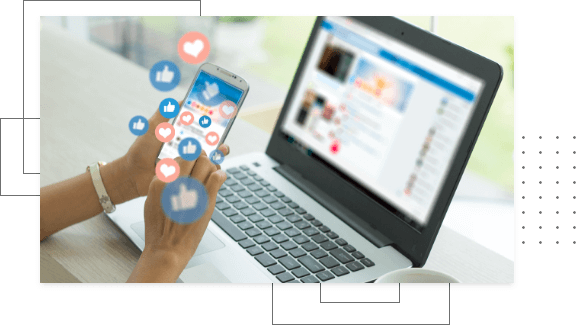 These days, the majority of blogs are read and share on various social media websites. Whether they are memes, product reviews of articles, internet users will always share them on social media. Most individuals who share content on social media have acquired them from blogs. That's the reason you should invest in a highly responsive design.
It is vital that your online business also has a robust social media presence across most platforms. That's the best way to reach the highest number of potential customers. It helps to make sure that your business has more than one entry point. Thinking social helps you showcase the range of products and services your business offers.
3. Prioritize Simplicity
When coming up with a good website, you need to know what the content would be. Pay attention to your content and you won't struggle too much to optimize your website for mobile device users. Once you have done that, go ahead and confirm the amount of screen your content is intended to cover to optimize site for mobile.
Working with an experienced web developer is an important thing. They know what your visitors will be looking for whenever they come to your website. That way, they won't struggle too much to come up with a site that's extremely easier to navigate. It's easier to integrate the simple concept into as many devices as you want.
4. Test with Mobile-Friendly Tools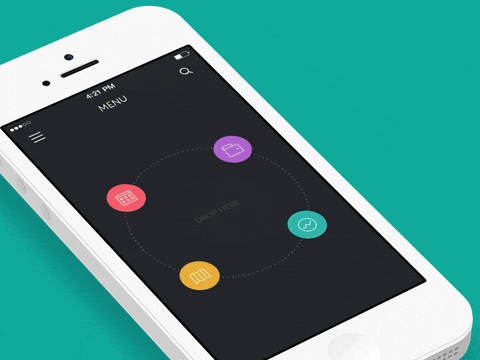 Before making further progress, it's vital to test your site to see how good it's doing already. This will help you find out whether it's mobile-friendly enough. By doing this activity, you will know the areas that you need to hone. Making various improvements will show your website visitors that you care for them.
Did you know that Google has a tool that you can use without paying anything for features website? The free tool can indicate whether your website meets the standards or you have to do some tweaking. It's the "the mobile-friendly test tool." It comes with an array of features that you can leverage free of charge.
5. Go For Responsive Web Design
There's no way you're going to maintain ranking if you don't opt for a highly responsive web design. Today, all webmasters should understand that Google will always prioritize mobile designs, and you can use that to optimize site for mobile. With responsive HTML you can have an orientation that matches the device trying to view the content of your website.
If you are not sure how this works, consider hiring an experienced web content designer to assist. They know how best to come up with a design that will provide your visitors with the best experience.
6. Compress Images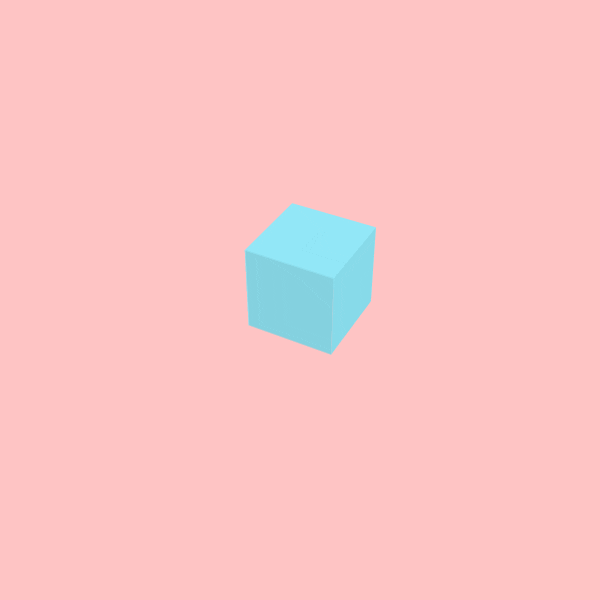 Now that you know what is mobile optimization, images help you have dynamic web content. If you check the internet, you will notice that most blogs use a lot of screenshots graphs and other visual content. Thus, as a marketer, you must learn how to use the visual content without interfering with your ranking on SERPs.
For the best results, you should be ready to invest a lot of money on images. Though you should have high-quality images, they should not take up too much of your space. That way, you won't be able to optimize site for mobile.
7. Use The Best Web Host
Getting the best host for your website is the best decision you can ever make. The thing is, if you go for a host that doesn't provide the speed and resources you are looking for, you will never achieve the bottom line.
The web host will do a lot of work in determining how well your website performs in terms of mobile optimization. But again, most mobile users value speed more than anything else. So be sure to work on that and they will value your business.
Closing Thoughts
That's how you should optimize your website for mobile devices. You must have noticed that they are things you can do on your own. However, if you feel stuck, be sure to get in touch with reputable SEO experts at Yourwebsite. We will show you how to optimize site for the most mobile devices.