Social media has become an exceptional way for businesses and brands to reach out and interact with their customers, but it takes time and effort. Before you do anything, you need to think about your goals and how technology can help you achieve them. It's likely that everyone in your industry wants the same thing, so it's important that you stand out from other people and offer something they don't. One key element is to learn the best tactics on how to increase social media traffic and use it to grow your website.
7 Tips for how to increase traffic on social networks
This article will share seven tips on how to increase website traffic and social media traffic to help you grow your audience, and get more people to follow you.
1. Optimize your website
Before you start growing a social media campaign, it's best to ensure that you have a solid foundation. You can use an easy website builder to create your website which can help you increase website traffic on your social networks.
You need as much targeted traffic coming from as many different sources as possible, so one of the things you can do is work on SEO. By doing this, people will find your site organically, and hopefully, you'll have a good enough reputation to make them stick around.
Even if you have a small number of visitors from your social media campaign, it's unlikely they will stick around for too long unless they can find what they need.
2. Create quality content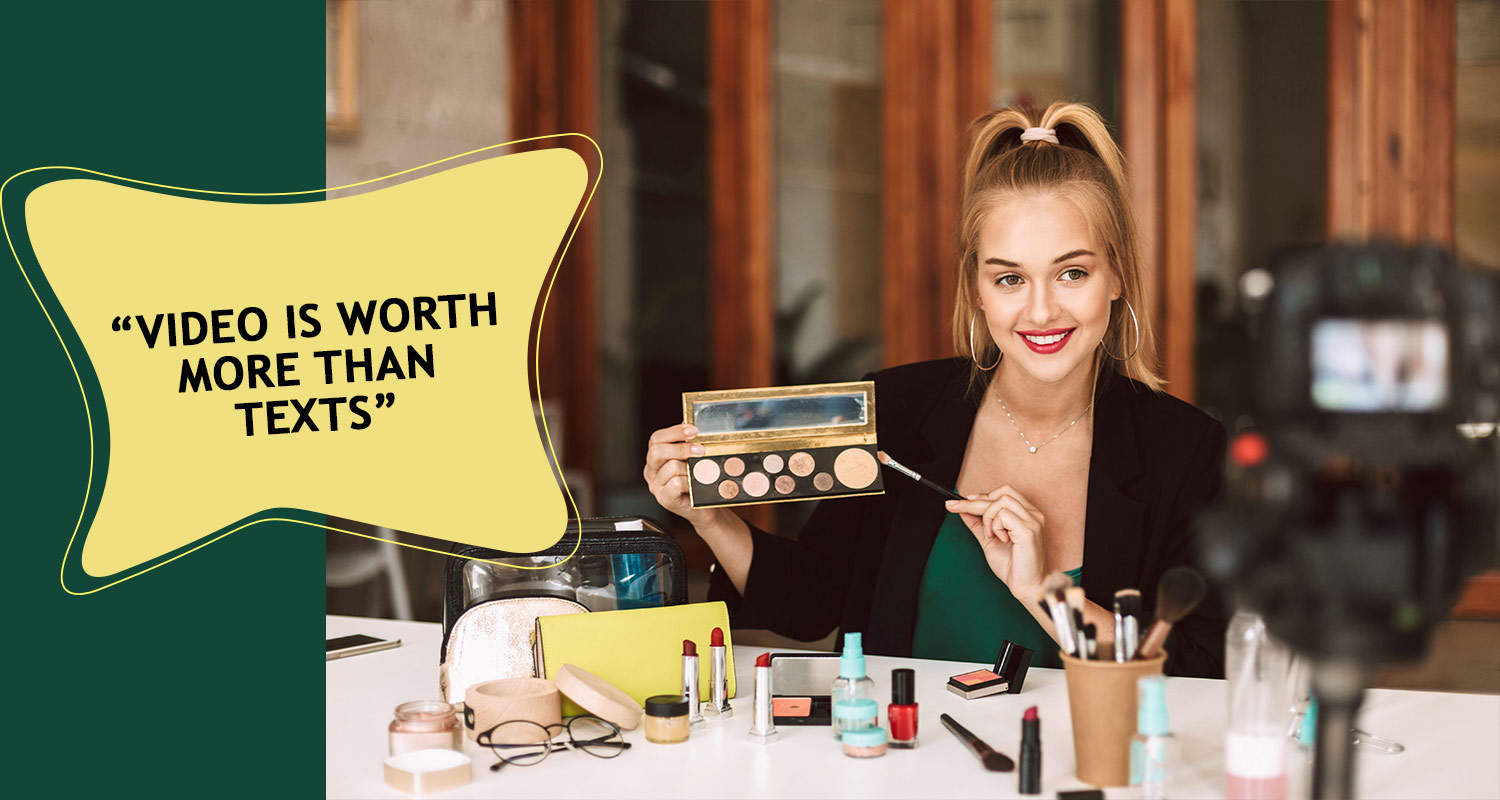 Your customers don't care about how often you post or how many new followers you get. They only care about the benefits they will receive and whether the content will help them. For example, if you're a dentist posting about how expensive mineral water is, you probably won't have much success. However, if your post links to an article that shows people why their oral hygiene could be affected by the lack of fluoride in tap water, then that's something people can relate to and will want to read.
3. Stand out from the crowd
The greatest difficulty you will face with social media is the sheer amount of content being generated. It's a common misconception that this is a bad thing, but it can actually be helpful as long as your post stands out from the rest. People might not have the time or patience to go through hundreds of posts, and your job is to make sure that they notice yours.
One way you can do this is by commenting on other people's work.
Adding to the conversation will even show in Google search results and help bring more people to your site.
4. Encourage your customers
People will only grow your social media accounts if they have a reason to do so. If you already have a successful website, it can be easier as you have built up some trust, and people know that they'll get something from following you on Facebook or Twitter.
The best way to encourage more customers is by giving them discounts and special offers in return for sharing your page.
If they have a good experience with your content, they're likely to post positive reviews and share your page with friends.
5. Create a brand presence
After you've built up some momentum and have a good following, it's all about creating a sense of community.
Try to post things that your audience will be interested in, and if they've engaged with your posts, they'll come back for more.
Try to do this on as many social networks as possible and make them unique to each one. Though other ways might cost you, this is one of the free ways to drive traffic to your website. If you have a Facebook page, it might be worth creating an Instagram account too. You can then connect them to create a seamless flow of content that will attract more subscribers over time.
6. Utilize hashtags
Hashtags can be a powerful way of making sure your posts get seen by the right people. Social media is all about networking and getting your message spread, so you should use various popular hashtags with every post. If you have a website, you can also use them to link back and help people find your site.
You can use a site like Hashtagify.me to research the most popular hashtags and add them to your posts.
You need to note that it's not just about posting content with hashtags, you also need to engage with other people who are using them. By doing this, you'll help grow their networks, and they might even return the favor.
7. Make your blog shareable
Among the many ways to drive traffic from social media is to create content that people want to share. By making it entertaining and easy, you'll lure more users into taking a look and sharing with their friends. Even if you don't have much time, you can always take inspiration from other blogs and try to base your posts on similar content. This is also one of the free ways to drive traffic to your website.
Conclusion
Social media is a huge opportunity for small businesses. With so many different platforms available, you can reach millions of people worldwide and create lasting relationships with customers all through your phone or laptop. The key to success isn't just about how professional your website has been designed, or you've used an easy website builder or posting more often. The key is making sure that your posts are engaging and benefit people in some way.