A good website builder lets you create a beautiful, professional-looking website in a matter of minutes. It saves you time and money, and it makes it easy for you to launch your website, so you can start creating content. A bad website builder eats away at your time and gobbles up your money, and in return, you get a website that's slow, unreliable, and a pain to use.
So, how do you know if you're choosing a good website builder?
Look for these features!
10 features of the best website builder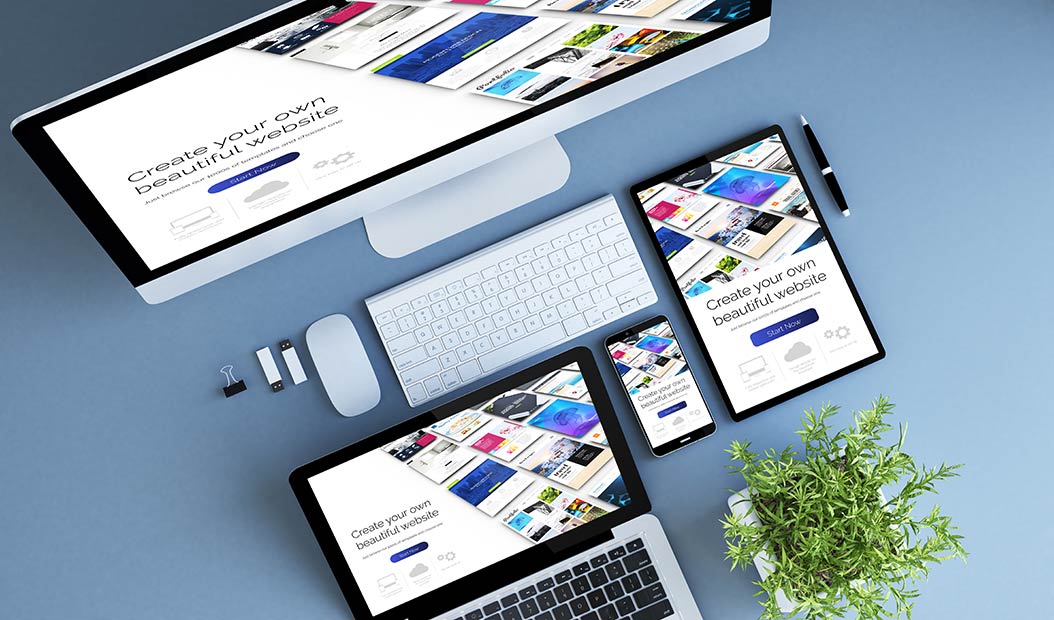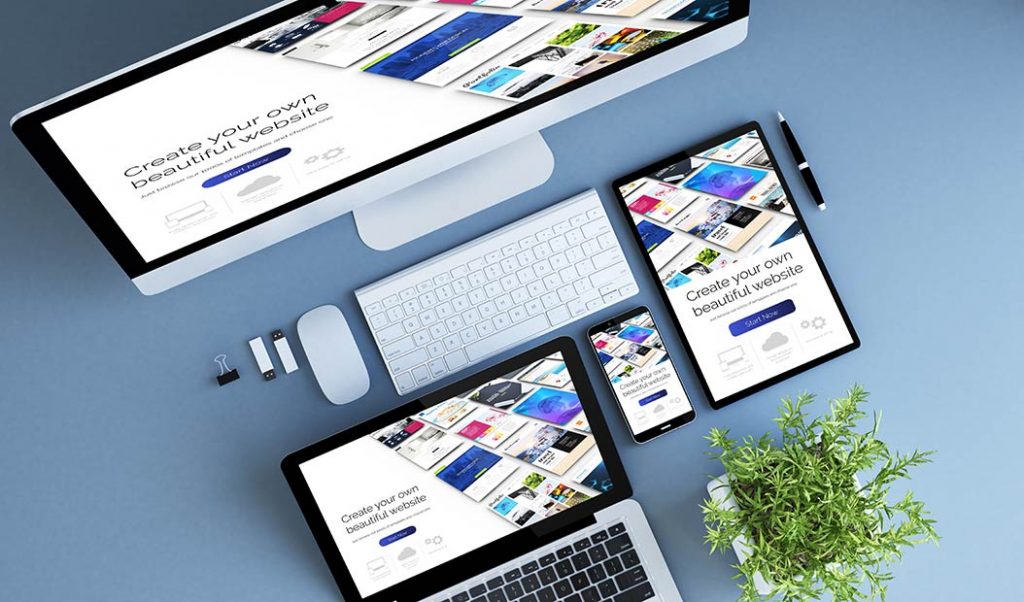 1. Affordability
A website builder shouldn't force you to take out a loan, no matter how good it claims to be. With our website builder, you get tons of competitive features, and our packages start at less than $6.00 per month! Stay away from website builders that charge you ridiculously high prices.
2. Templates galore
A website builder is only as good as its templates. If you want to create a gorgeous website that your visitors will love to use, you need to choose a website builder that offers lots of templates to choose from. And the more templates you have, the less likely it is that you'll end up creating a website that's identical to someone else's. So, when it comes to your website builder, the more templates, the better.
3. eCommerce options
If you plan to sell anything on your website, you're going to want to choose a website builder that comes equipped with eCommerce features like a shopping cart, a way to connect to a payment gateway, and "Buy Now" buttons that your customers can click to make a purchase. If you want an eCommerce website, you'll also need to make sure your website builder has the next feature on our list.
4. SSL certificate compatibility
An SSL certificate helps keep your data safe from hackers and cyberthieves, so it's a great thing to have for any website. But if you have an eCommerce website, having an SSL certificate is compulsory. You'll need one if you're to be PCI-compliant, and you'll need to be PCI-compliant if you want to collect your users' credit card info. So, if you have an eCommerce website, stay away from website builders that aren't compatible with SSL certificates. In fact, stay away from these website builders even if you don't have an eCommerce website.
5. Mobile optimized websites
People use their phones to browse the internet more than they use their laptops, so some of your visitors will see your website for the very first time on their cell phones. You can't afford to make a lousy first impression with a rigid site that doesn't adapt to the tiny screens of their mobiles.
6. Versatility
Ideally, you want to choose a website builder that makes it easy to create any website you like. Our website builder makes it easy to add whatever features you need to create the website of your dreams, whether you need contact forms, blogging capabilities, or image sliders, we're right there with you.
7. Built-in SEO features and Pro Tool
Nobody wants to create a website only to have it sink into obscurity. You want your website to be seen. And that means your site needs to be optimized for search engines. SEO is the talk of the town in the world of tech marketing, and for good reason. SEO, which stands for Search Engine Optimization, is the collection of strategies you use to get your website to rank high on search engines, which makes it more likely that you'll attract new visitors to your website. But SEO is kind of an obscure science, so ordinarily, if you want your website to be SEO-friendly, you'll need to hire an SEO expert.
But what's the point of saving money by skipping the web designer, only to turn around and hire an SEO consultant? If you're serious about getting the highest-quality website for the lowest possible price, look for a website builder with an SEO tool.
8. Reliable web hosting
Once you've created your website, you'll need somewhere to store it. Usually, this means you'll have to start shopping around for web hosting. But if you choose the right website builder, you can skip the hassle of shopping for web hosts, because really good website builders will always come equipped with powerful, reliable web hosting.
9. Email marketing tool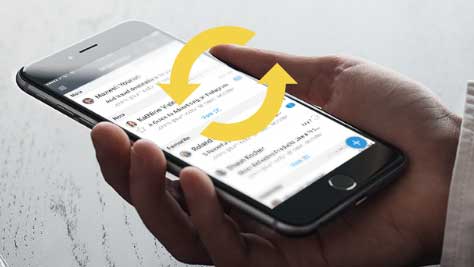 Email marketing works. That's why big eCommerce stores have entire teams dedicated to filling their customers' inboxes with exciting newsletters and tantalizing sales. So, you'll get the most bang for your buck if you choose a website builder that allows you to add an email marketing tool.
10. Website monitoring
Cybercriminals aren't as discerning as they used to be. Nowadays, they focus on mass attacks, in which even tiny, previously unknown websites can get swept up in data leaks. This means that if you want to keep your website safe, you'll want a website builder that also offers a website monitoring tool.
Conclusion
And that's it! These are the ten features you should look for when you're trying to choose the best website builder. Want to know more? Check out our guides on how our market-leading website builder works and what to expect when you use it!