Every month, there are thousands of newcomers to the information space. Whether it is YouTube, Instagram, Facebook, other social media platforms or the Blog arena. The truth is CONTENT is boss and now more than ever, individuals are capitalizing on the financial benefits of sharing varied categories of content online. So, here's the deal. Are you a content creator? Do you own a blog? How are you capitalizing?
Let's explore how to turn your blog into a business. Firstly, let's check some bullet points to ensure your content is the best and more so marketable.
Content is boss
Turning your blog into a business comes with many preliminary steps. Blogging is one the most popular at home business models that people use to make more than a few bucks. So, with the market at its peak, many new creators have entered the content creation space. So then, how do you stand out in the crowd? Your content has to be packaged with different key elements that not only appeal to a certain target audience but also possess the ability to attract a vast number of clients outside your target audience (converts).
How to create amazing blog content
Let's look at some of the key elements that contribute to creating great content.
Do your market research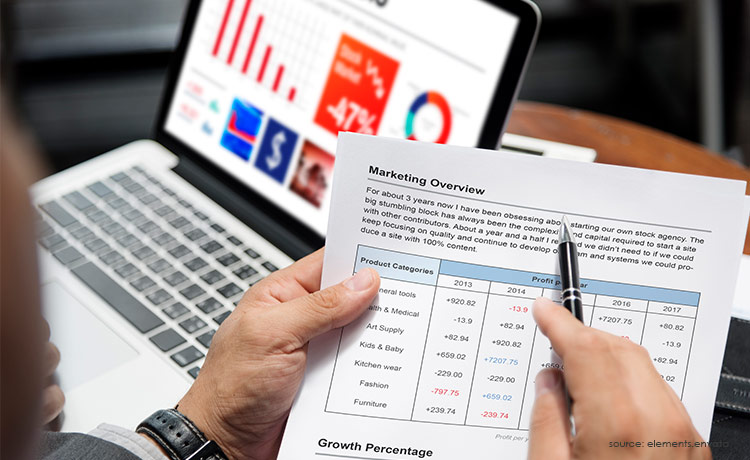 Just like a Fortune 500 company, research is a core element of a successful business. You may feel a strong inclination to write a really inspirational blog but if no one reads it because you are on the wrong platform, then your work will be in vain. To share creative and noteworthy content, much research must be carried out into blogging platforms, niche competitors, audience types, appealing topics, hosting services and content presentation styles.
Incorporate interviews
Your content can stand out with signification interviews with different people of note or someone with a unique story. Audiences tend to gravitate to content with a unique touch.
Group Suggestions
What do your friends say about your blog content? Get ideas from your friends, family, co-workers and even casual acquaintances. They too have ideas that you may have not thought about.
Ask Your Audience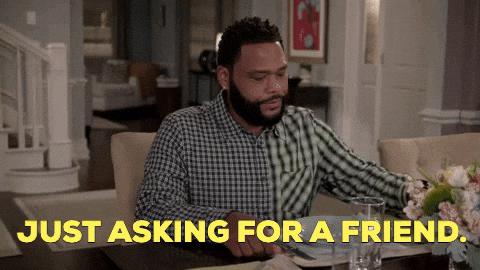 Some persons may not believe this is a great strategy but on the contrary. Provided that you ask in a creative way so as not to look needy or oblivious to your audience, you can ask your audience what content they like so you can provide more of this content.
Share Your Failures
These days, social media is filled with envious images and videos. Not many persons share their bad days. Great content involves realness and when you share your failures, you present your authenticity to your audience and that appeals to many persons. Be sure to include the lessons you have learnt from your experiences.
Share Your Successes
Besides your failures, persons love a great success story. When you incorporate this element to your content, persons will view you as a trail blazer (something to aspire to) or they can relate.
Media
The gratification of watching a series/movie is certainly loved by many. However, television, social media, radio and even books or comics provide much inspiration for great content. The next time you are watching your favorite series on Netflix, look deeper than the gratification and look at the elements that make it your favorite series. Inspirational topics and content can come from many media sources.
Create a buzz about celebrities
A common talk of the day is normally what celebrities are doing, how they live and what was their latest gig. How about creating content about celebrities in a way that no one is? That could be your niche or a great way to connect to a vast audience.
Talk about trends
While many persons concentrate of lifestyle, cars, movies or familiar topics, an uncommon niche is trends. There are different trends associated with a varied number of topics. If your blog surrounds cars, many persons may be into that too. However, if your content is about "The top 10 newest Supercars of 2020" separates you from other content creators that just focus on cars in general. Check what's hot and what's the buzz then generate your content around that.
Take a Walk
Creating good content may just come through a walk in the park. Casual strolls can be relaxing and rejuvenate your mind to produce fresh new content for your audience. Whether you want to add a few jog steps into that or not, taking a walk especially in nature helps to boost your content creation.
Why Build your blog into a business?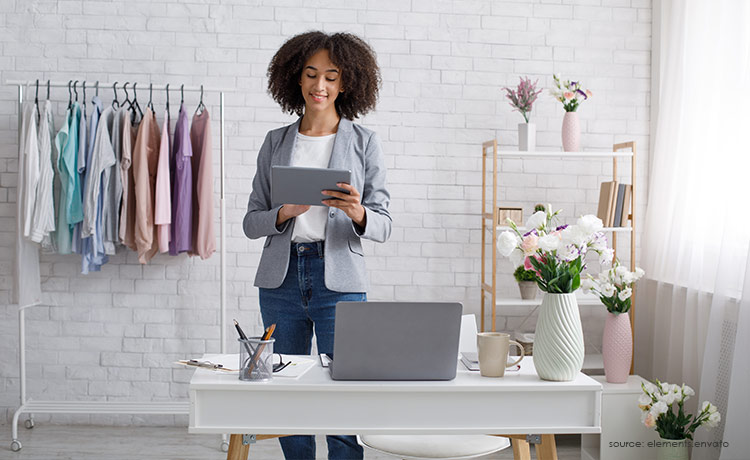 Now that you have an idea about some key elements of great content creation, let's look at how you can turn this great blog content into a business.
1. Promote Products or Services
If your content is about Celebrities and what is hot, how about after sharing your creative content on that topic, you promote apparel, cosmetics or beauty products that these celebrities may be donning. These products could be an addition to your blog content as a business item. If you don't have a product or service, you can explore the idea of promoting a companies' products or services on your blog at a cost.
2. Affiliate Marketing
Affiliate Marketing has come a long way and still has an appeal today. Earn money through your blog by recommending to your audience products/services of businesses that will pay you when customers purchase through your recommendation. Affiliate Marketing can be competitive so it's best to find the right program that yields the best benefits.
3. Email Promotion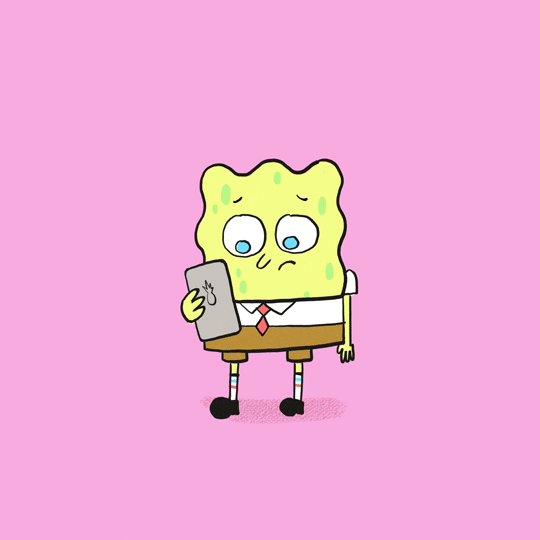 With an email list, you can promote products/services as a business in your blog. Make sales through promoting products/services through emails either by affiliate links or direct marketing. Incorporating this element to your blog has the potential to gain profits.
4. Pay-per-click Advertising (PPC)
Pay-per-click advertising can be used to promote services as a business item. PPC advertising has it upside and downside. It is not easy to master and you may spend more than what you generate. However, it possesses the potential to get your products appearing on top search engines and high traffic websites.
5. Influencer Marketing
Influencers on social media have that "influence" for a reason. Influencers can get the products/services of your business to diverse audiences. Offering a free product to influencers in exchange for promotion works. Choosing the right influencer is important for greater yields and additionally if you cannot reach influencers with over 100k followers, reach out to those with 10k or even 5k. Those 10k people are persons who may never hear about your product/service otherwise.
Finally
Promoting your blog as a business starts with providing great content. With great content, persons are more inclined to be introduced to the products/services you offer. Having attracted a large audience, you can indeed explore these 5 ways of gaining a stream of income through your blog and be the CEO of your own lucrative business.