Before you can create the website of your dreams, you need to register a domain with a trusted domain registrar. Some advertisers offer domains for as little as .99 cent. Some of these deals are legit, but most of them lure you in with the promise of .99 cent domain names only for you to end up paying even more later
Use this coupon code p198745632 in the final step of the checkout to get your discount.
5 things to know when buying .99 cent domain names
1. Check if you can get your domain and web hosting in one place!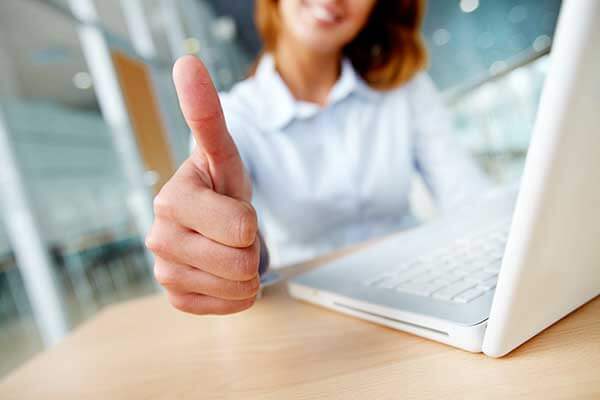 Some domain registrars sell you .99 cent domain names, then try to upsell you on expensive web hosting from another company. But this just makes it harder for you to manage your website.
The easiest way to take care of your website's admin duties is to keep your domain and web hosting in the same place. That's why we offer domain registration and web hosting. And the best part is that you don't even have to buy them at the same time.
If you have a great idea for a domain name but don't want to buy web hosting just yet, you can just buy your domain and park it! Or if you know you definitely want a website but haven't thought of a good domain yet, you can buy web hosting and then register the domain name when you find one you like.
2. Check for hidden fees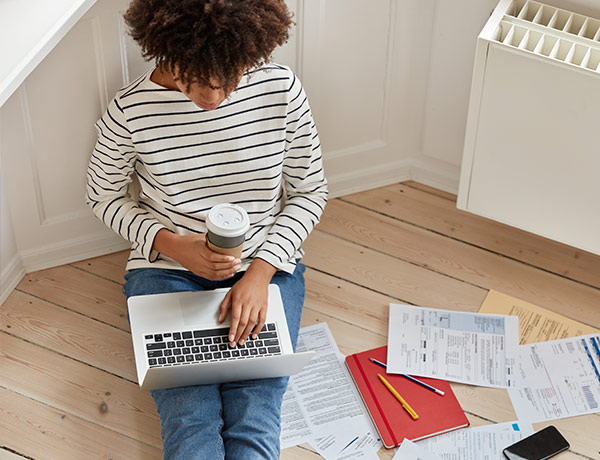 You're probably not that surprised about this one, to be honest. In fact, if you're reading this article, you're probably already suspicious of .99 domain names to begin with. And we don't blame you.
One of the most common tactics is for domain sellers to bait you with suspiciously cheap domain names and then get you on the hook for ridiculously high hosting fees and renewal fees.
They know that if they showed you their prices right out the gate, you'd never buy their product. We're so confident that our renewal fees will be within your budget that we don't have to pull tricks like that.
3. Free, dedicated support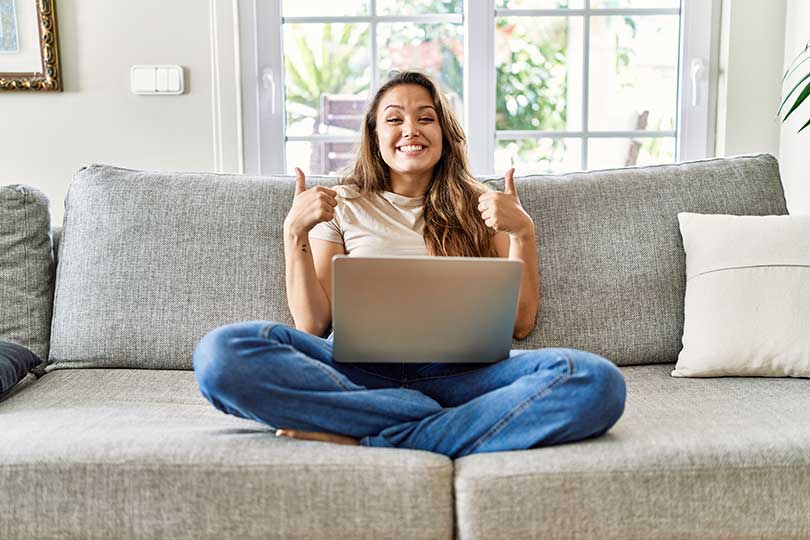 We didn't believe this at first, either, because support is such a fundamental part of our client service. But it's true. Some companies will offer .99 cent domain names, only to turn around and charge you for services that are normally free – like customer support.
At Monsterhost, you can get cheap domain names, and we will never charge you for support. Whenever you have a problem with your website, you can reach out to one of our agents and trust that you'll get timely support that solves your problem. For free. And our agents are available 24/7, even on bank holidays!
4. Transfer fees
When you buy a domain name, you probably think you'll want to keep your domain in the same place forever. But later, you might want to move your domain. And some sellers who offer .99 domain names will charge you a high transfer fee to do this. (This is probably to discourage you from moving your website.) At Monsterhost, we offer free transfers, whether you're moving to our platform or you're moving from our platform to somewhere else.
It's your website. And we think you should be able to keep it wherever you please.
5. Upselling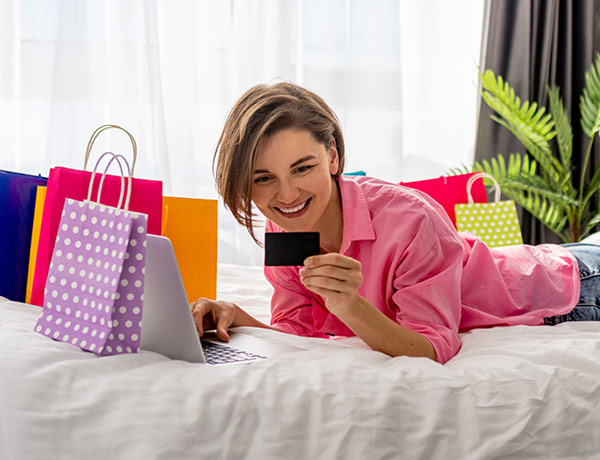 Sometimes, companies offer you .99 cent domain names and then upsell you on extensions you don't need. And if you're not careful, you'll find yourself with lots of extra extensions and add-ons that you're never going to use. So, when it comes down to it, you'll end up spending way more than just 99 cents.
Now that you know what to look out for when you're thinking of buying .99 domain names, we want to make something clear: We're not saying that you need an expensive domain name. We're just pointing out that sometimes, .99 cent domain names aren't all they're cracked up to be.
But you can get cheap domain names without sacrificing quality or paying tons of money later.
How to top domain deals on MonsterHost
1. Get one-year billing on a sitebuilder plan
What's better than getting a domain name for 99 cents? Getting one for free!
At Monsterhost, we have an amazing site builder that makes it easy to create a website in minutes. And the best part is that if you choose one-year billing for any sitebuilder plan, you get a free domain for one year! We're not giving you some useless domain extension, either. These are prime TLDs like .com, .net, .org, .biz and .info.
Get 1-year subscription for a sitebuilder plan plus your free domain!
2. Catch one of our flash sales
We have flash sales year-round that make domain names insanely cheap. We also have free support for all domain users and free domain transfers! Right now MonsterHost has a special offer on .cyou domain registration and hosting. Now you can register a.cyou domain and discover a fast and secure web hosting. You can register hosting plus .cyou for 2.00 for one year using the code p198745632.
Take advantage of our exclusive domain and hosting offer before it's gone!
3. Can I purchase a domain name for less than a dollar on MonsterHost?
Yes, you can! Your preferred domain provider can assist if you're seeking to register a domain less than a 1.00!
You can register .icu or .cyou for .99 cents. Use the discount code p198745632 at the checkout to acquire your .99 cent domains. It's that easy!
Get domain plus hosting for 2.00
Sign up for an annual sitebuilder plan and get your domain offered for 1 year
When you purchase a hosting plan from Monsterhost, we'll give you advice for everything from choosing unique names to creating websites.
Why get domains on MonsterHost?
MonsterHost offers top domain deals and tools to manage it too. Select a domain name and host with it with us. You can save money and get reliable service from a trusted Host. Check out what you can get on our website!
All in one Website Tools: Register your .99 cent domain and build your website with our site builder. All you need in one place.
Domain ID Protection: Domain ID Protection The service lets you hide your registration details on the WHOIS database keeping it from spammers and more
Domain Guidance & Support: Discover our support articles, tutorials and get expert help all year-long.
Wrapping up
Don't let registrars lure you in with .99 cent domain names only to make you pay hundreds of dollars later. But you shouldn't be terrified of every single deal on domain names, either. Follow the tips in this guide, and you can save on domain names without paying through the nose later! Also, you can take advantage of our exclusive domain and hosting offer before it's gone, get .cyou plus hosting for 2.00 with the code p198745632.
Take advantage of our exclusive domain and hosting offer before it's gone!