In recent years, the use of VPS hosting has become increasingly popular as many make a noticeable shift from shared hosting accounts. This popularity is specifically owed to the host of benefits VPS offers user such as cost reduction, increased performance and the fact that it doesn't come with the many limitations of shared hosting plans. So, what are these types of hosting services anyway?
Meet VPS Hosting
Virtual Private Server (VPS) Hosting, as the name implies, is a private virtual server that operates on a more powerful physical machine, giving you smooth access to guaranteed assigned system resources. A VPS environment works like dedicated server hosting but it's way more affordable. For those with a great imagination, a VPS server is like a gigantic computer which has several smaller computers working double-time in it. Pretty cool isn't it?
VPS hosting uses a technology that is similar to that of a Virtual Box where you can run several virtual operating systems on a single server. For instance, your desktop might be operating on Windows 8, but you can also run other windows systems on it without having to restart your computer.
Get to Know Shared Hosting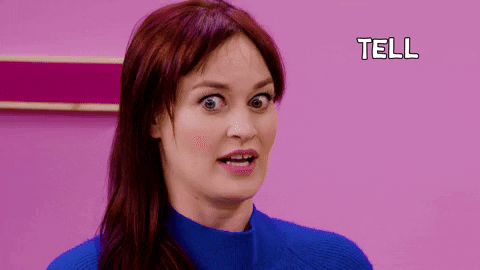 Shared hosting is usually the first option for people who want to set up their website fast and at a cheap rate. It's web hosting that allows many accounts from various websites to be hosted on the same server, each having its own domain name, email address etc.
In fact, shared hosting is indeed a great place to start for new and small website owners. Furthermore, hosting providers create many tailored shared hosting plans which allocated more RAM, storage and CPU to user accounts. So, subscribers can in fact upgrade a given hosting package as their website grows and traffic increases. In addition, many shared hosting plans comes with built-in cPanel, making it easy for websites owners to manage their sites without stress. This makes shared hosting one of the simplest hosting services to get. Plus, there is no need for technical maintenance on the user's end of the server.
Is A Cheaper Shared Hosting Plan Worth It?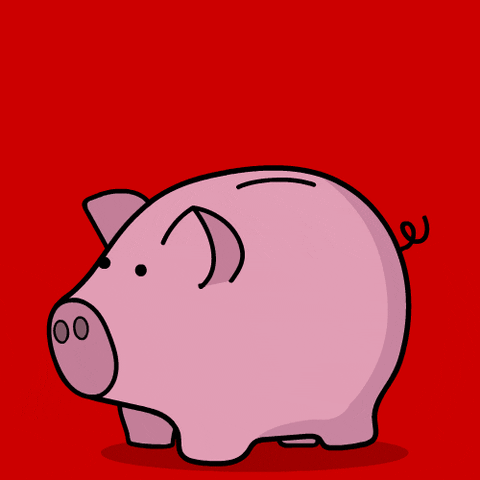 Shared hosting is by far on of the most affordable type of web hosting online. Unfortunately, its cheap price comes with fallbacks. Many hosting companies offer the same limited amount of storage and space for all websites. The usual price for shared hosting ranges between €2.25 – €9.99. Some even start at €1!
By now you must be screaming, "Shared hosting is the best option!" But hold your horses, while shared hosting is a great option for websites owners on a budget or for beginners, it is not always the best choice for a business.
What makes VPS Hosting better than Shared Hosting?
Although both VPS hosting and shared hosting perform the same functions of providing servers to the user, a lot of people prefer to make use of VPS hosting due to a host advantages. Let us have a look at five reasons why VPS is the preferred option:
VPS is more reliable
You Have More Control With VPS
VPS for Efficiency
The price is right with VPS
VPS is Scalable
Overview
In short, opting for a Virtual Private Server Hosting gives you the capacity to handle the unexpected overload online. It is also more secure and safer than a shared hosting, where hundreds of websites are hosted on a single server. When you get a VPS hosting solution for your website, you can be rest assured that you will have high uptime and significantly faster CPU processing speed than shared hosting plans.