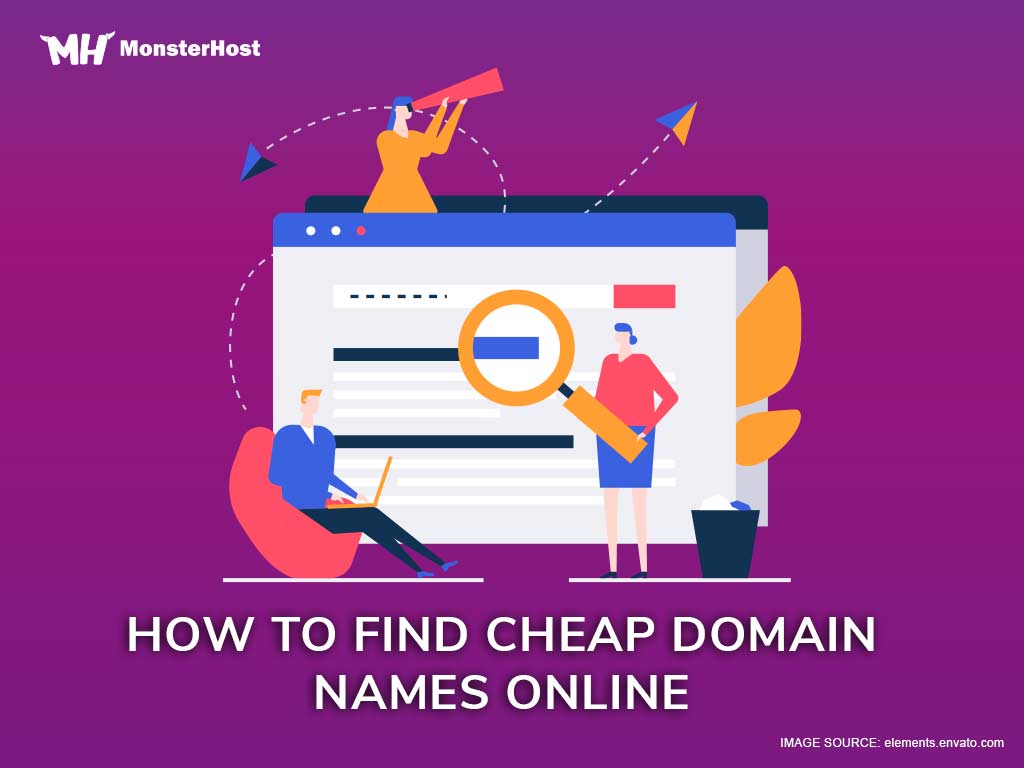 Building and launching a website isn't always an inexpensive undertaking. Most people don't know just how many moving parts are involved in getting a site up and running from start to finish. The laundry list of items you need in place runs the gamut from paying for web development, finding a trusted hosting provider and brainstorming and registering a domain name. The costs associated with your website depends entirely on how big it is from jump street.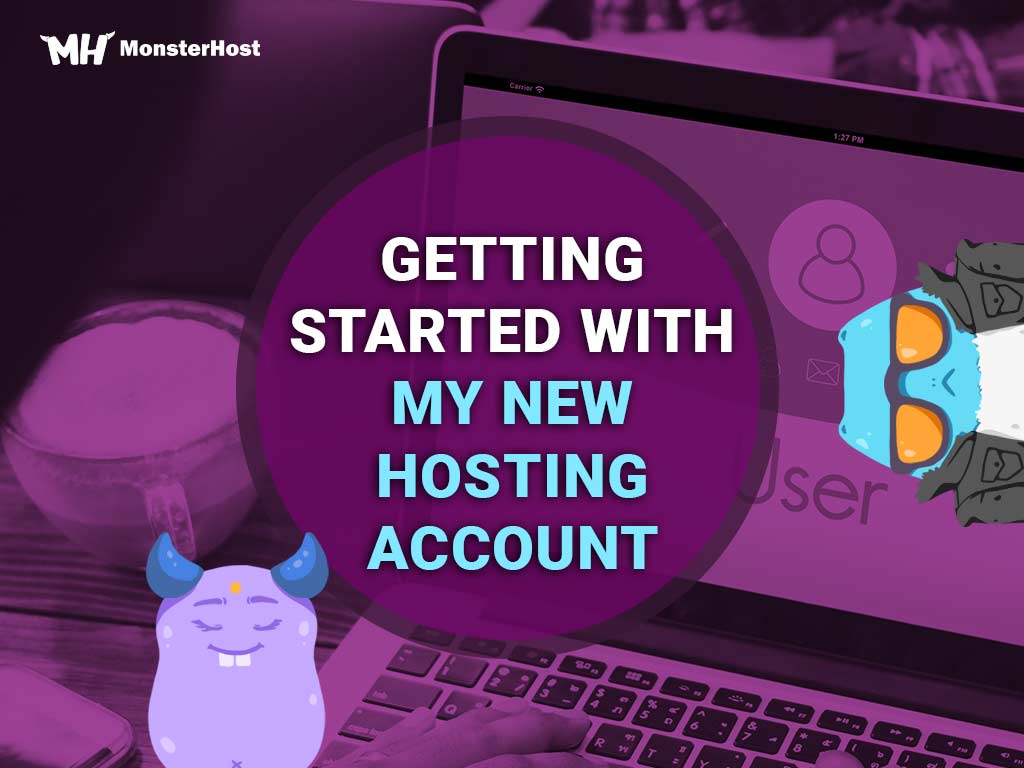 Thanks for your interest in the webhosting services at MonsterHost.com. This article serves to inform webhosting beginners of the most import terms they should know when setting up their web hosting account. As of now only a few steps stand between you and your dream website. We'll discuss five key steps to take to set up your dream website. Let's begin.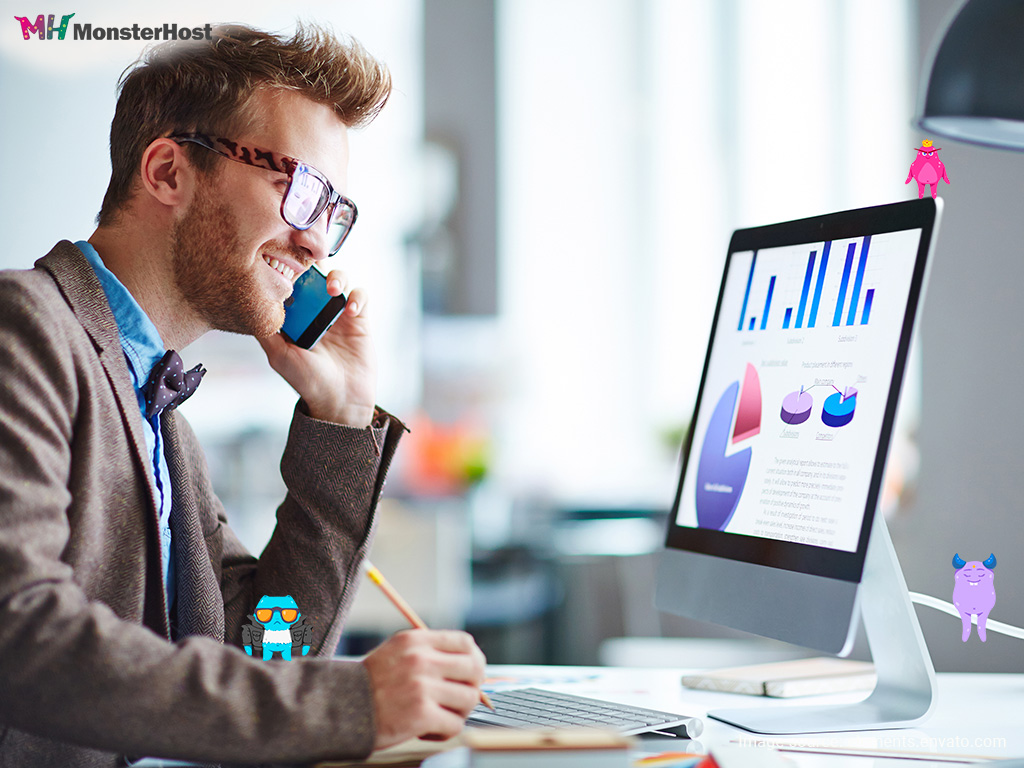 In reality it is difficult to set a budget when starting out on a new online venture. Businesses vary in size, complexity as well as long-term potential. In a perfect world, as soon as your website is up and running it would produce income. Allowing you to pay back development expenditure. However, it takes time, money, effort and patience to create a successful website.