Having multiple domains is very common. In fact, web hosting providers encourage it, because it makes as much sense as it is necessary. There are several factors that will dictate why you may need to have multiple domains on a shared hosting and how to add those domains, but first, let's cover some basic information, like what is shared hosting, a domain and why you may want to consider hosting several domain names.
What is shared hosting?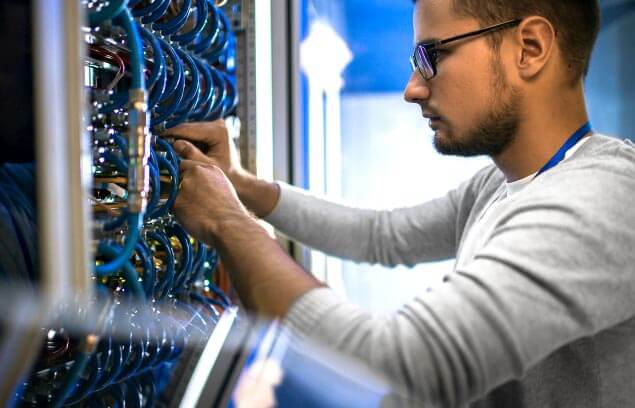 The principle of shared hosting is pretty easy to understand. It's simply hosting that is shared. So, it's where several websites share one server and each user is allotted a limited amount of resources. The users on the server do not know each other, but their actions may affect one another's website operation.
Shared hosting is cheap, actually the cheapest hosting option, but the cheap price puts a limit on what you will get from a hosting provider. Think limited resources and security.
A brief definition of a domain name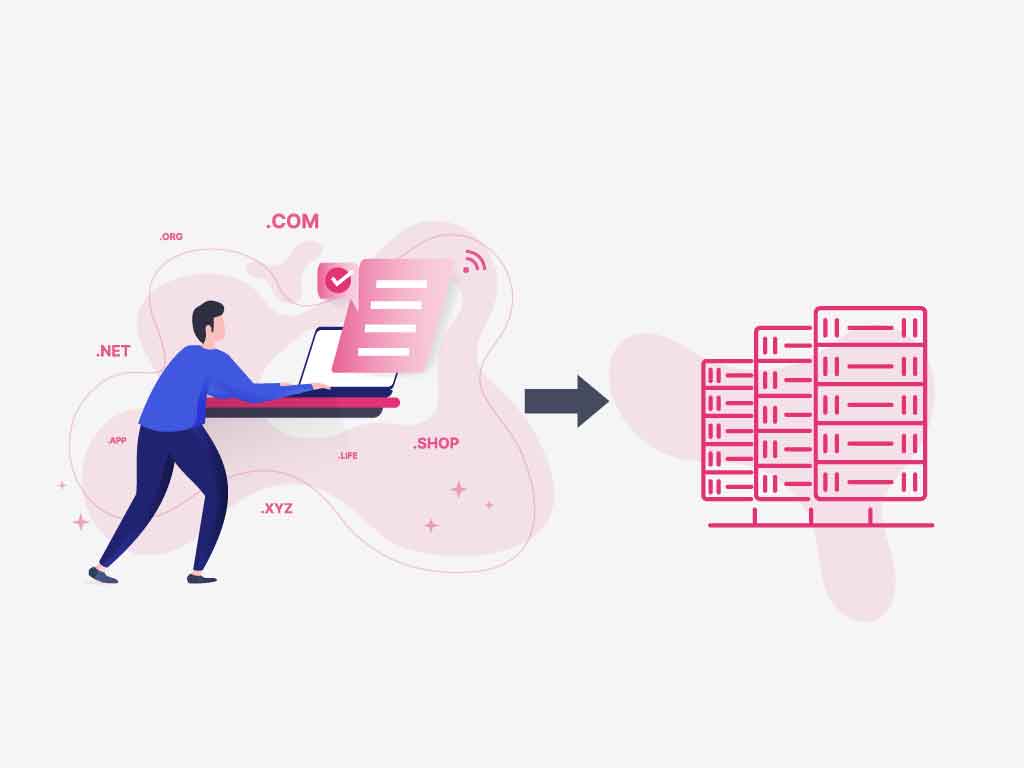 In the same way that your house/apt and street numbers are your address, a domain name is your address on the web. It's what people type into the browser URL bar when they want to visit a website.
Monsterhost.com is an example of a domain name.
Why should you host multiple domains?
There are a host of reasons to use multiple domains. Let's look at a few, starting with the most common.
To facilitate multiple projects
If the owner of the web hosting account has a number of projects on the web under different domain names, having multiple domains makes sense. Choosing to host all the domains on the same account makes it easier to manage all the websites that the user operates.
Having one primary hosting account also allows the user to view stats and use one control panel to run the mail server for all the domains. A user with multiple domains on one account will also be able to have emails redirected from one domain to another more easily.
To provide ownership of internet extensions
It's important that businesses own the .com and .net internet extensions, because if they own one extension, anyone, including a spammer or competitor, could gain ownership of the other and that is a recipe for bad business. So having multiple domains allows businesses to own both extensions and eliminate the problem noted above.
To track traffic
Some web host users who want to know if one extension is working better than the other will create mirror sites for each domain as this allows them to track the traffic each extension. And if your web host provides a website builder, it will make it even easier to set up these mirror sites with little to no effort.
Security
If you're serious about security, having multiple domains could significantly boost your protection against security threats and cyber-attacks. With one domain name on an account, all the administrative functions linked to the email address are centered around the domain the public sees. However, more and more individuals and businesses are now opting to have a secondary domain name that is registered, but not published.
Some web hosting companies automatically provide this type of protection. This also allows your hosting provider to give you a parking spot while you buy others.
A parking spot, better known as a parked domain is really just an alias domain name to your primary domain. It leads to the same webpages as your primary domain; so in essence, it's multiple domains for the same website.
When to consider Multiple Domains?
You should also consider hosting multiple domain names if you:
Are a business with diverse audiences
Have a niche website aimed at showcasing specialization
Have a high turnover in name change for example. Maybe you are a law firm that changes partners.
Have a business that operates in multiple countries and utilizes multiple languages.
How to add multiple domains
Now, to the crux of the matter. How do you actually add multiple domains on your shared hosting account? Here's a quick and easy guide on how to.
Use the add-on domain name option located in your control panel.
Make sure your domain name and your main hosting account are pointing to the same name servers; otherwise the process will not be successful. To ensure this is done, use the parked domain name option in your hosting control panel.
Update the name servers for the new domain. This will ensure they are the same as the domain for the hosting account.
If you run into any difficulty, contact your web hosting provider and they should be more than happy to help you set up your domain names.
How to get a domain/multiple domain names
Use the service offered by your web host provider
There are various ways to do this, but the most common method is to do so through your primary web hosting company. This is easy and convenient and it gets the job done.
A disadvantage is that getting the domain name can prove difficult, in the event that you decide to change web hosting companies. However, this all depends on your web hosting company. Some will make the process as smooth and worry free as possible. Others will be difficult, in the hope that they wear you out and just stay with them.
 Use a domain registration company.
There are a number of benefits to using a domain registration service. These include:
Whoever registers the domain owns it. The registration process may end up being cheaper. Note though, that there is a downside to using a domain registration service.
After you are done registering your domain, your web hosting company has to be notified and background work has to be done to ensure that when users type in the domain you registered, it is properly routed to the web hosting company the registrant used.
That's additional time and work that could be avoided by using the services already provided by your web host.
Summary
It's pretty easy to get and set up multiple domains and most, if not all, web host providers allow you to set up more than one domain names.
However, if you have a basic package, there may be limits to the number of domains that you can register to your account.
Fortunately, if you need more domains that your basic package provides, most web hosts will allow you to upgrade your plan.