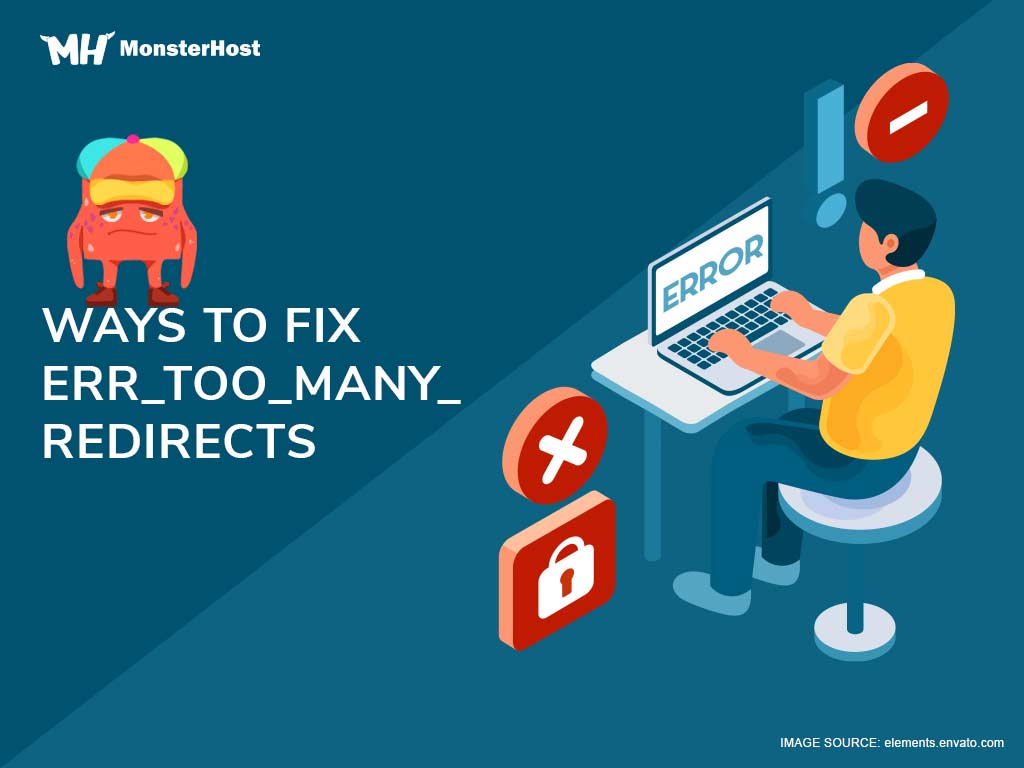 If you're seeing the err_too_many_redirects error in your Chrome browser it means you're being redirected from the original link to a new link which falls into an infinite redirect loop. Sometimes you'll see an error message saying, "This webpage has a redirect loop". For instance, you might enter URL A, which redirects you to URL B, which redirects you back to URL A.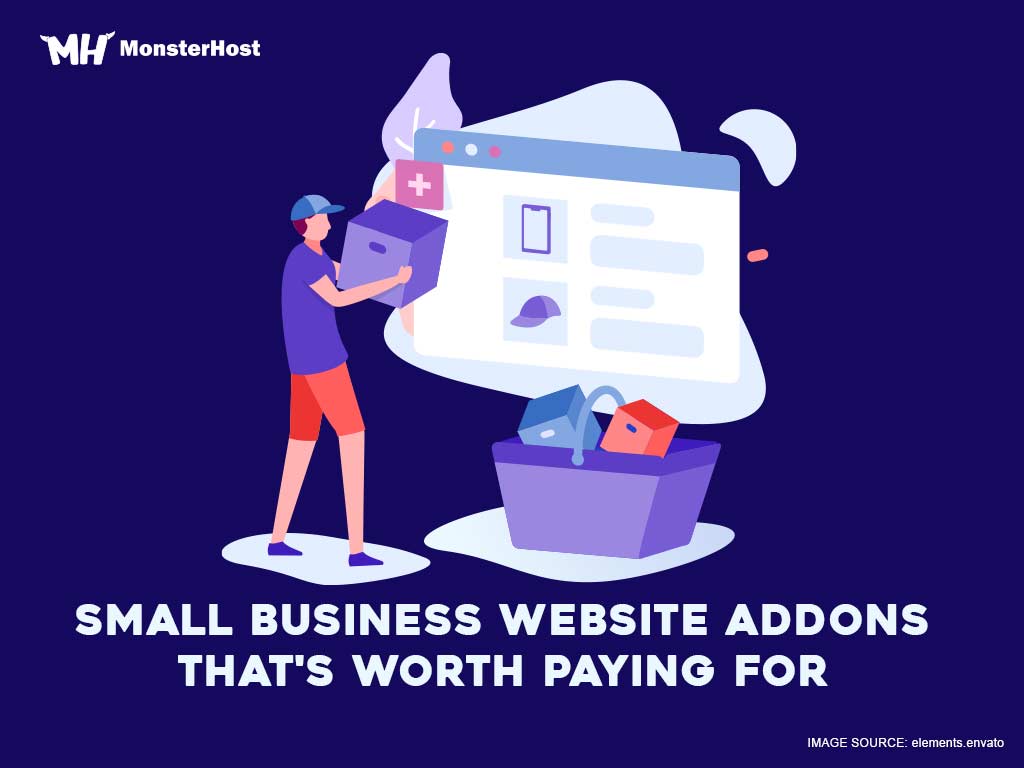 With so many free website addons, small businesses can save tons of cash and still create a gorgeous, functional website. But to create a wonderful website that truly pays for itself, you're going to need to invest in a few addons that are too good to be free.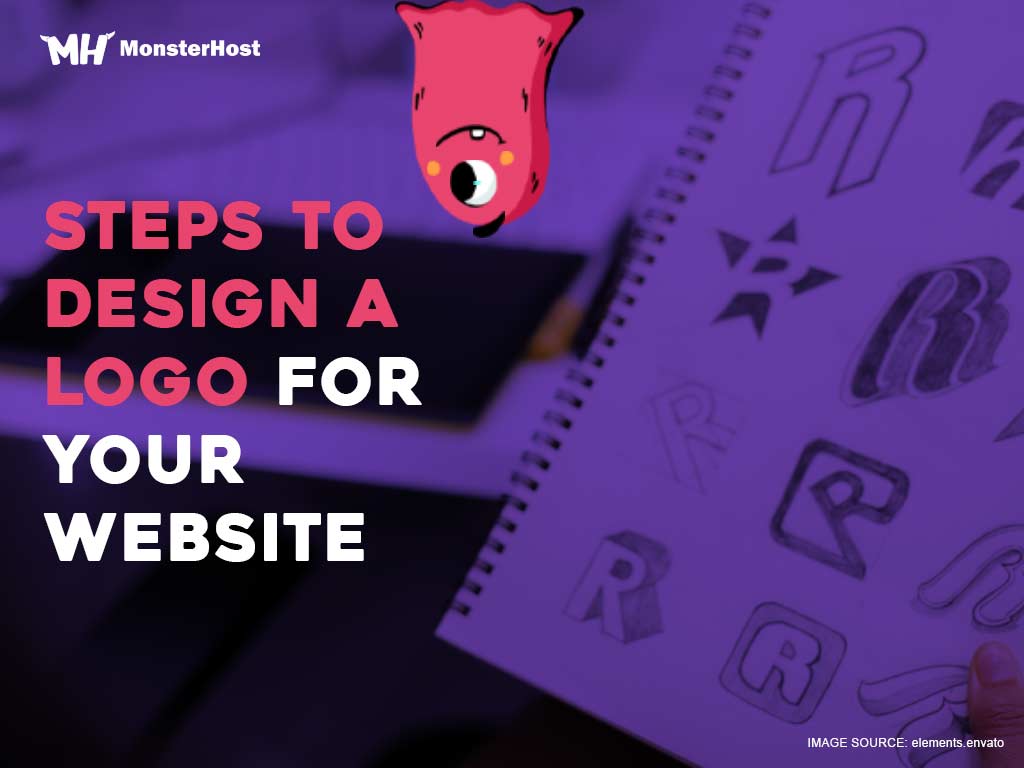 You've got the idea of your business all mapped out but now you need to design a logo that encompasses your brand and compliments your website's overall design. Creating and designing your logo is an essential undertaking because it is the focal point of your website's brand awareness with your customer base. I know you may not be a graphic designer or have the budget for one so creating your logo may seem like a daunting task but it doesn't have to be.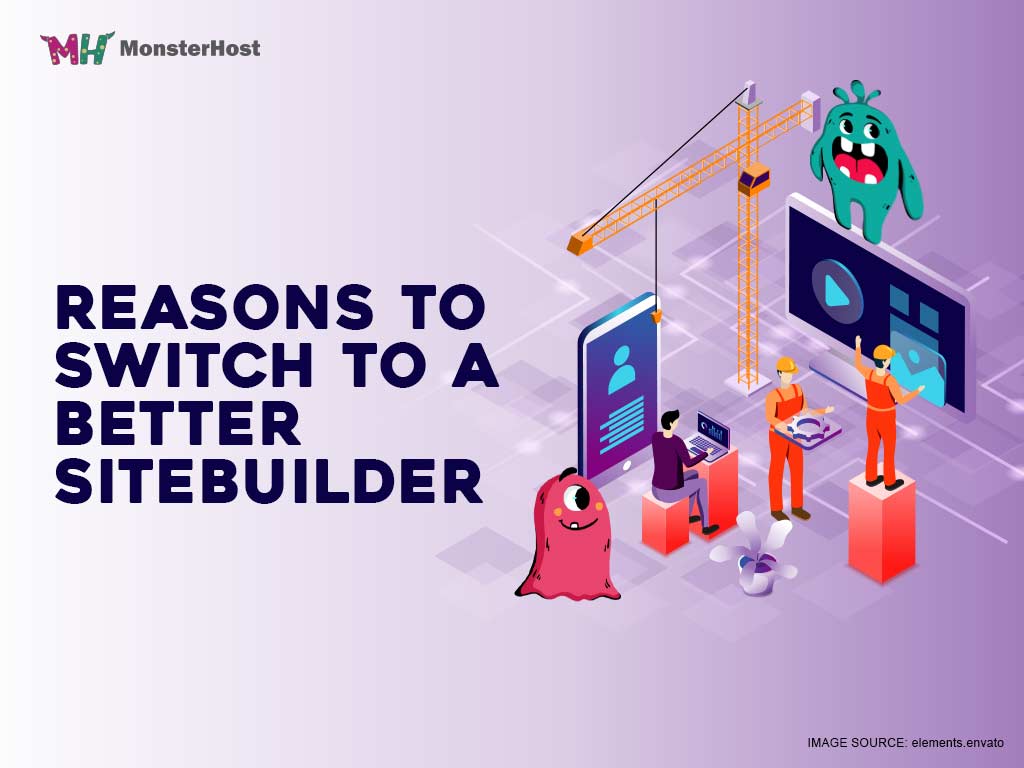 Like most relationships, the one you have with your website builder started out good, but before long, you noticed some red flags. Things like limited customer support or being stuck with an inflexible template started to show up and the flames that sparked the relationship started to fade and you now know it's time to move on to another sitebuilder.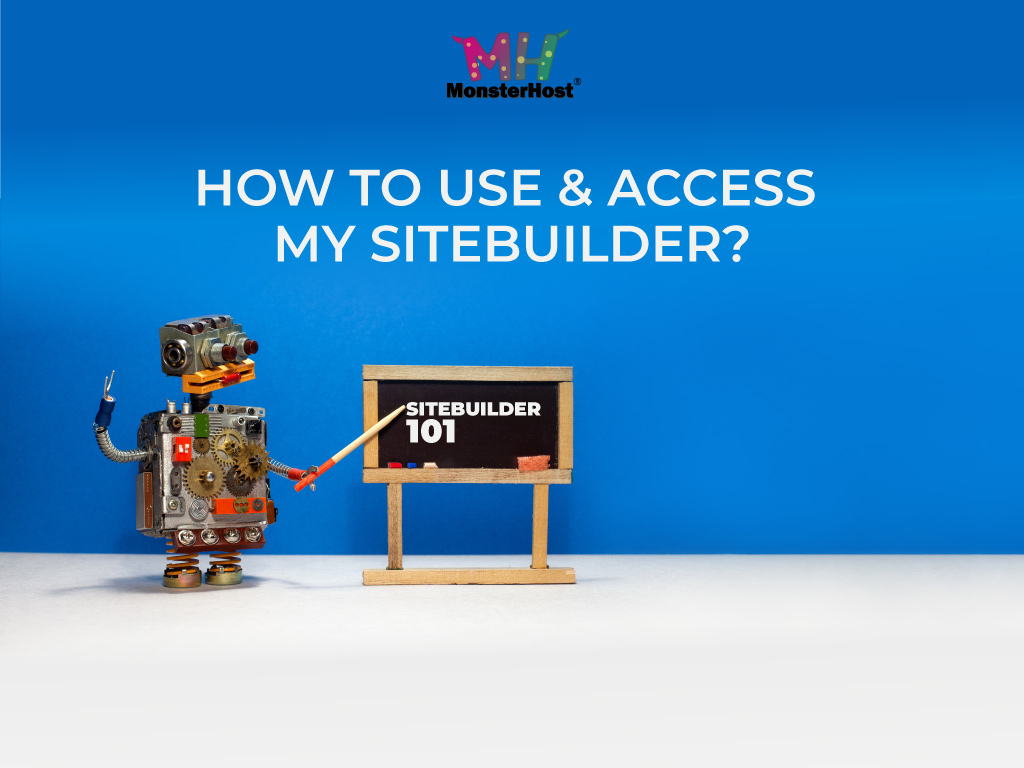 Creating a new website or upgrading your old one doesn't have to cost you a lot of time or money. Simply use a website builder, which simplifies the entire website creation process. It provides you with pre-designed templates and ready-to-use applications and tools. This makes it ideal for beginners.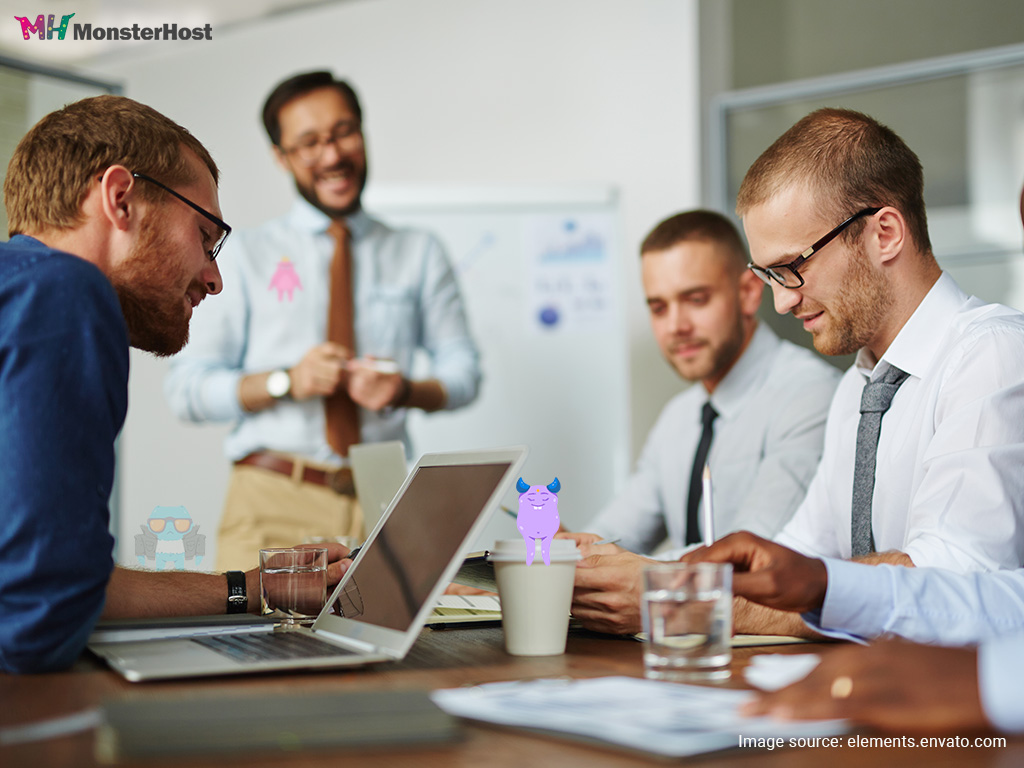 While there are many different things to consider when setting up a website, the domain name is probably one of the more important as it is effectively your public face. It can be a tricky balancing act taking into consideration the activities of the business and domain names available. You may already have a company name/brand name in your mind only to find the domain name has been taken. We will now take a look at some of the factors you need to take into consideration when choosing the best domain name for your business.