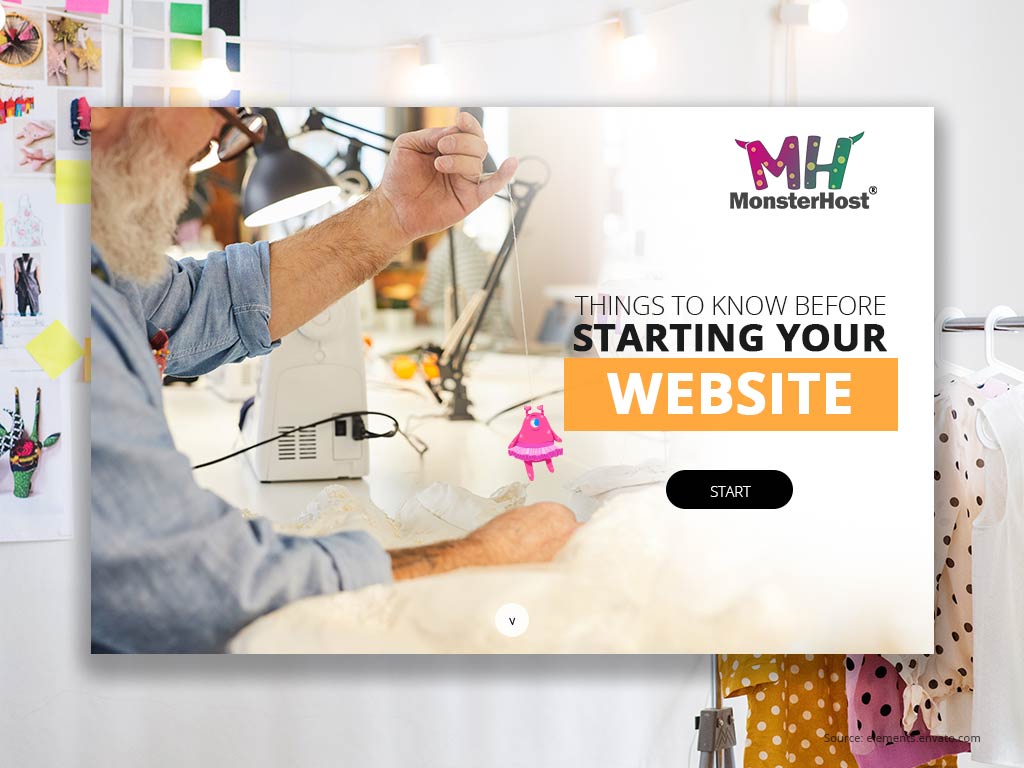 Are you bitten by the idea bug that you can't wait to showcase to the world? Are you thinking of expanding your horizons by taking your business online? Do you want to own your own website? Have you found a suitable domain name? Is your domain name registered with a domain registrar?  Congratulations, you've cleared step one of starting your website.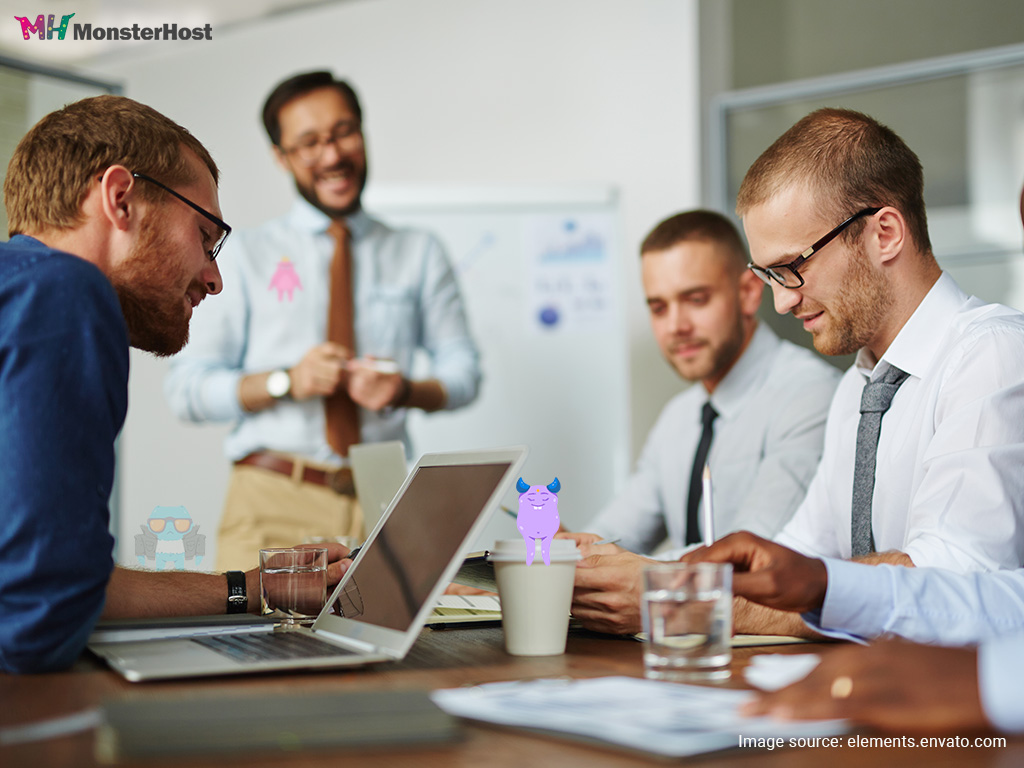 While there are many different things to consider when setting up a website, the domain name is probably one of the more important as it is effectively your public face. It can be a tricky balancing act taking into consideration the activities of the business and domain names available. You may already have a company name/brand name in your mind only to find the domain name has been taken. We will now take a look at some of the factors you need to take into consideration when choosing the best domain name for your business.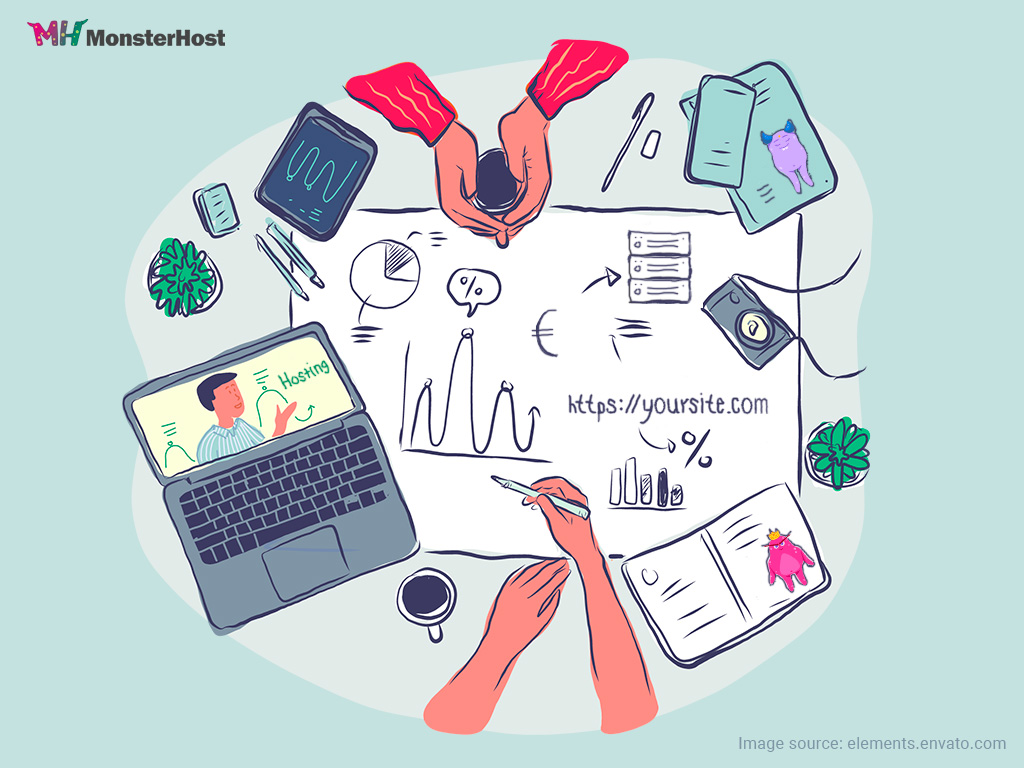 Whether you are setting up an e-commerce business, personal blog, forum or some kind of information exchange, if you have a website you will need website hosting. If this is your first website it can seem a little daunting and challenging to say the least. However, the process of acquiring web hosting, setting up a website and announcing yourself on the World Wide Web is not as difficult as some would have you believe.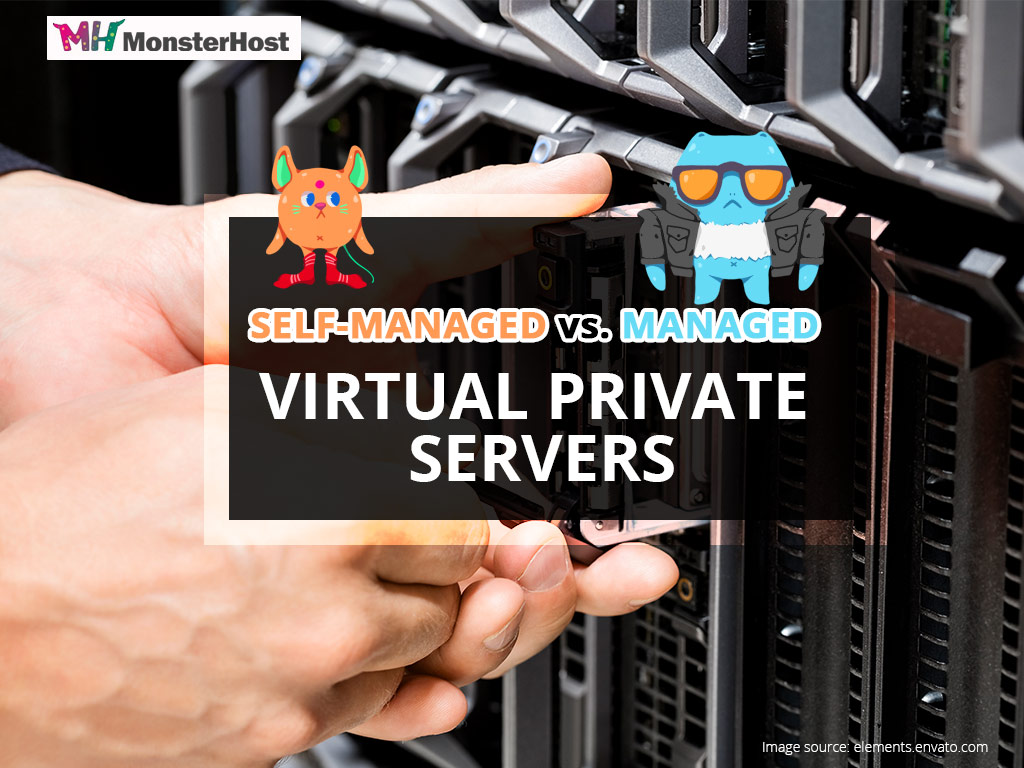 Website hosting using a VPS host has many different benefits to improve your websites performance and reliability when compared to average shared hosting. So, what's the difference between a self-managed and fully managed Virtual Private Server?