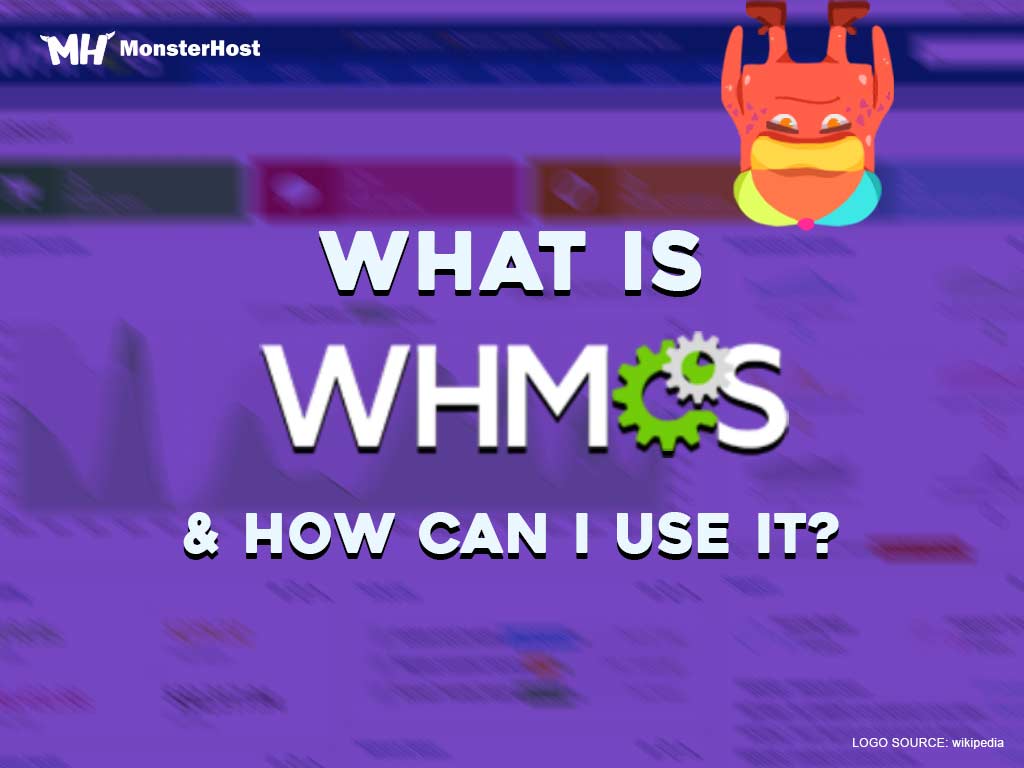 WHMCS is the leading client management platform for people who make money from reseller hosting, and it's not hard to see why. With all the domains and client accounts you have to keep track of, the features offered by Monsterhost's WHMCS far outpace the competition.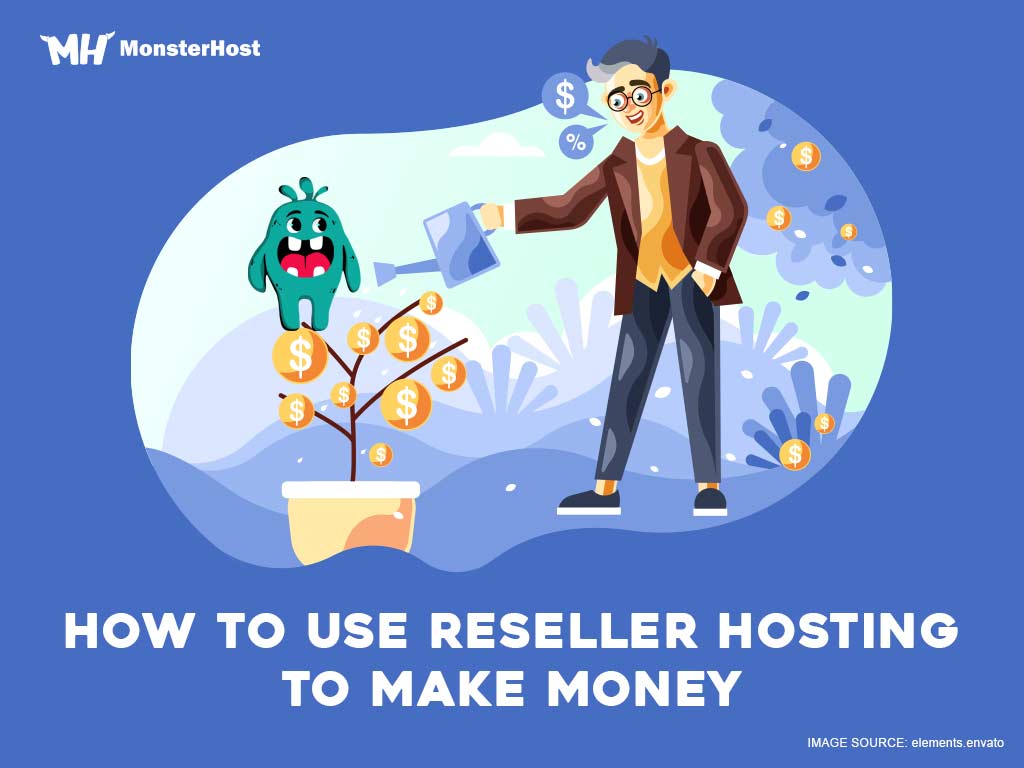 Quick: How many websites do you think are on the internet right now? The answer: Nearly 2 billion. And all these websites need to be stored somewhere. That's where you come in – if you want to make money by starting your very own web hosting company, that is.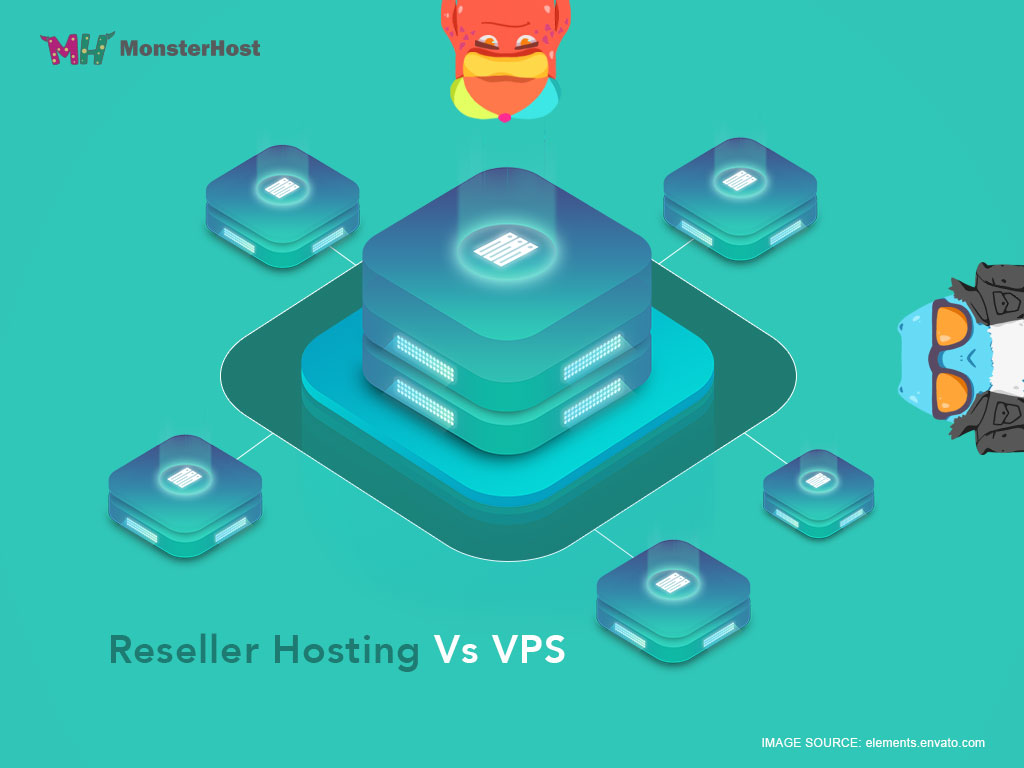 The platform that hosts your website is just as import as the professional look and feel of your website itself. If your awesome, efficient and user-friendly website in on an underperforming hosting platform your hard work is all for nothing. When a hosting service is good, your pages will load quickly, you will experience little to no downtime and you will have happy returning customers. However, there are many hosting options so which do you choose? Let us look two options, reseller hosting and VPS to help you decide if these hosting options are best for you.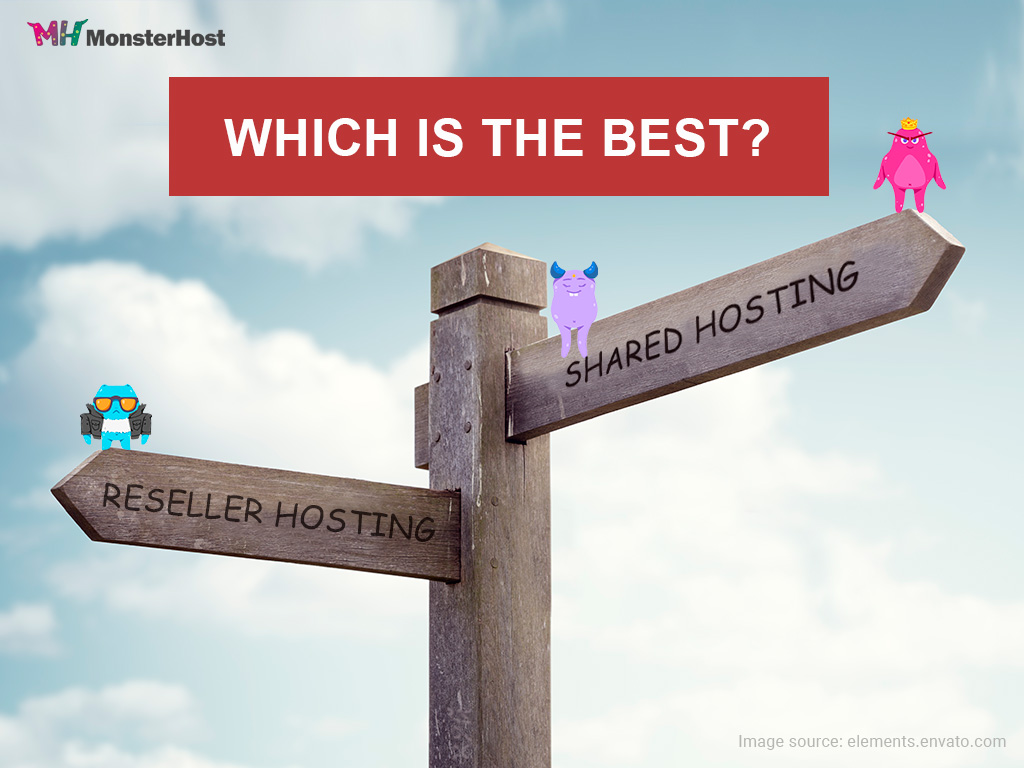 Web hosting services allow individuals and organisations to create and place websites on the internet. A webhosting service provider offers the technology and platform that allow persons to view these websites on the internet. In fact, these service providers offer a number of plans to suit specific needs. Let's look at two of these plans: shared hosting and reseller hosting.