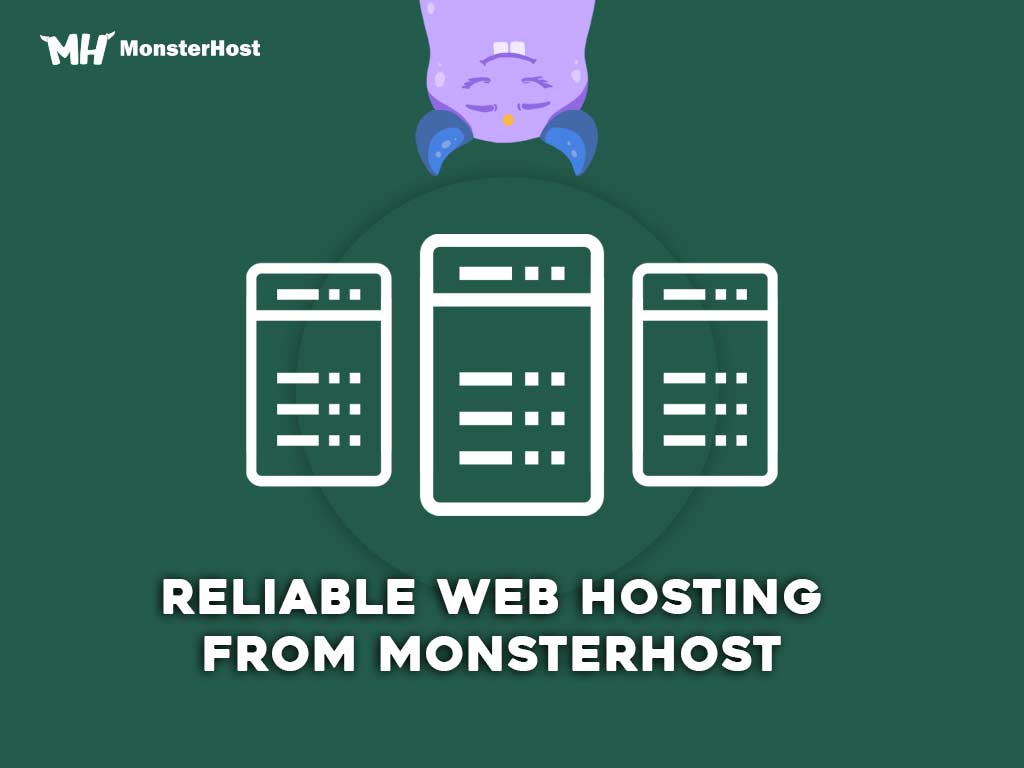 Powerful hosting is the best decision you could ever make for your website. It's even more important than making sure your website's colors are aligned with your brand and that your brand voice will attract your ideal customer. If your website takes too long to load, or if it develops a reputation of being down more often than it's working, you'll lose visitors. Nobody's going to stick around waiting for your brand-aligned website to load, and your ideal customer will be so irritated at your website's unreliability that she'll just click out of your website and open your competitor's. So, if you want a successful website, you need to start with powerful hosting.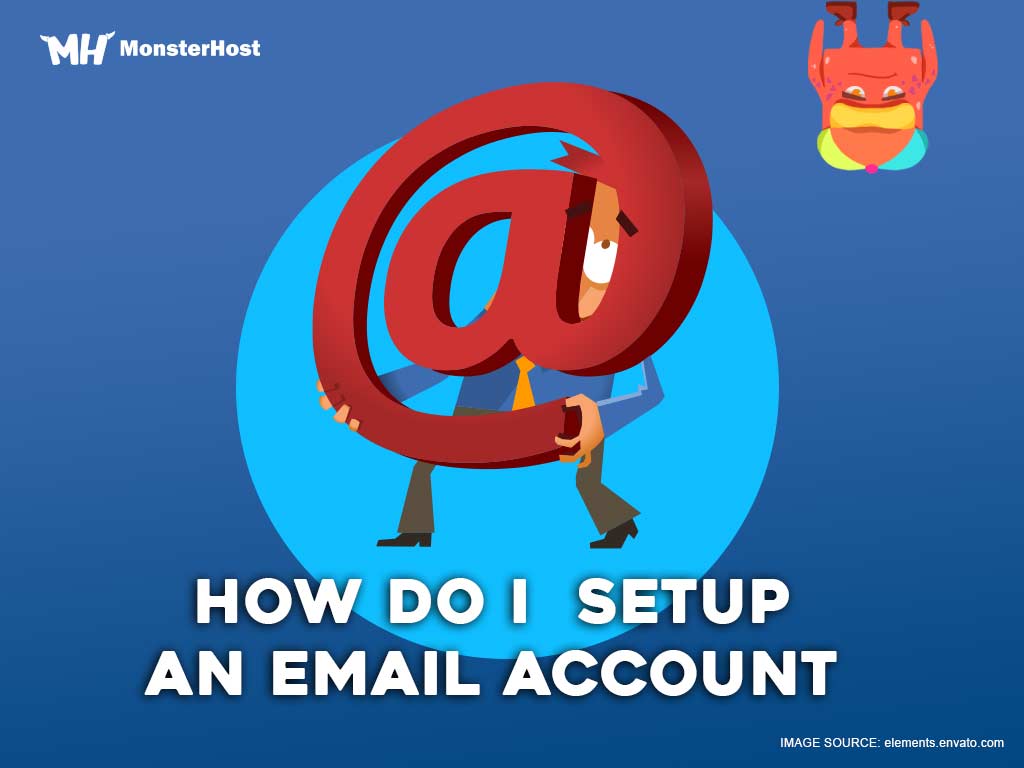 Your Hotmail address is just fine for sending cat videos to your Aunt Karen. But if you want to make a good impression on your customers, you need a crisp, professional email address – one with a custom business domain name. Sure, you can kind of fake it. You can probably keep emailing potential customers from charlie.amazingbrand@gmail.com.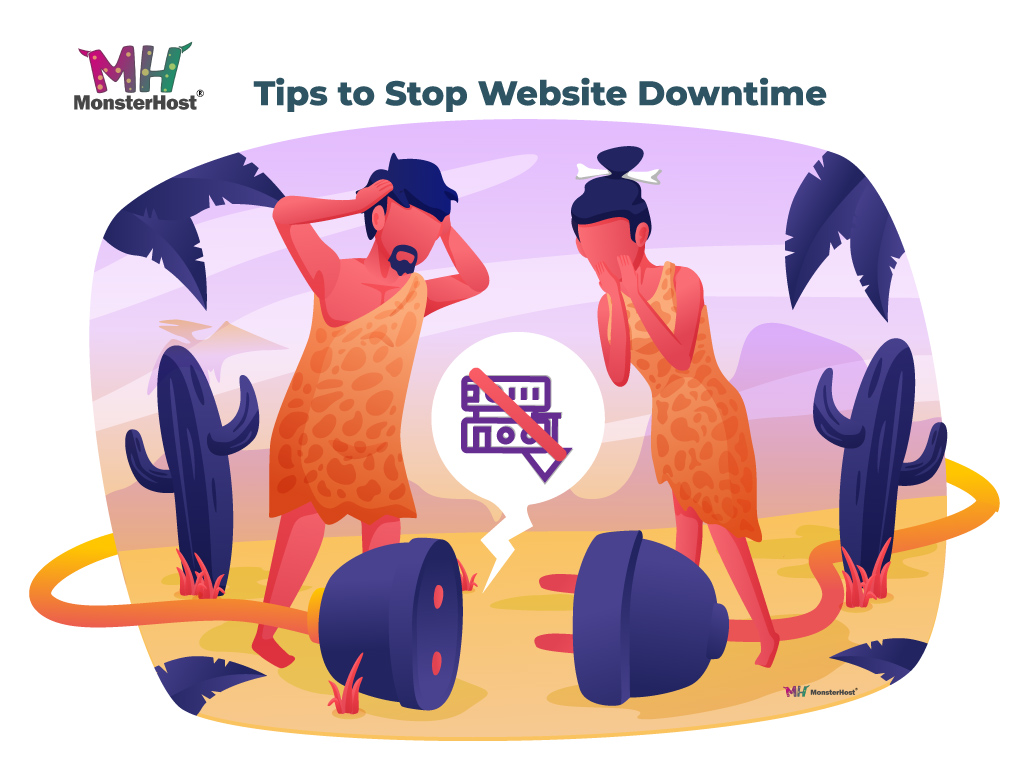 The internet has made it possible for businesses to keep their doors open 24/7. The result? Happy customers who are no longer limited to regular opening hours. Having a website for your business tells customers that anytime is the right time to visit, browse and shop.