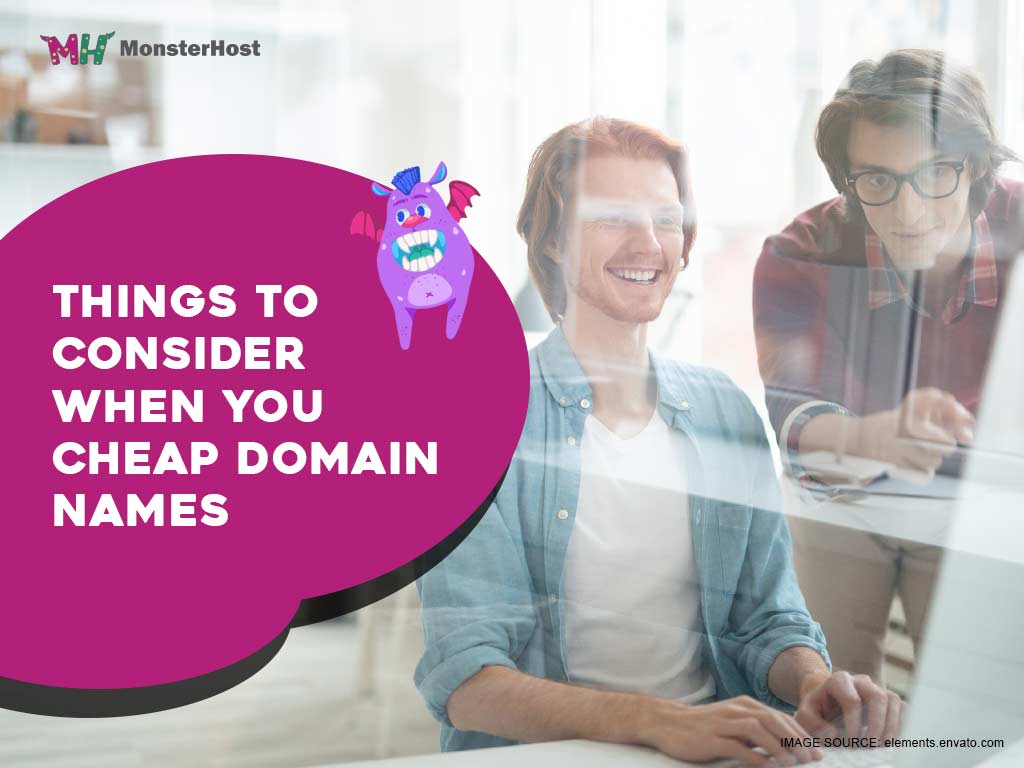 There are some things you should never buy cheap: jet fuel, legal advice, and drastic haircuts, for example. But what about domain names? Registering your domain name is the first step towards having a website, and some domains sell for a shocking amount of money. (We're talking millions, here.) So, does that mean cheap domain names aren't any good?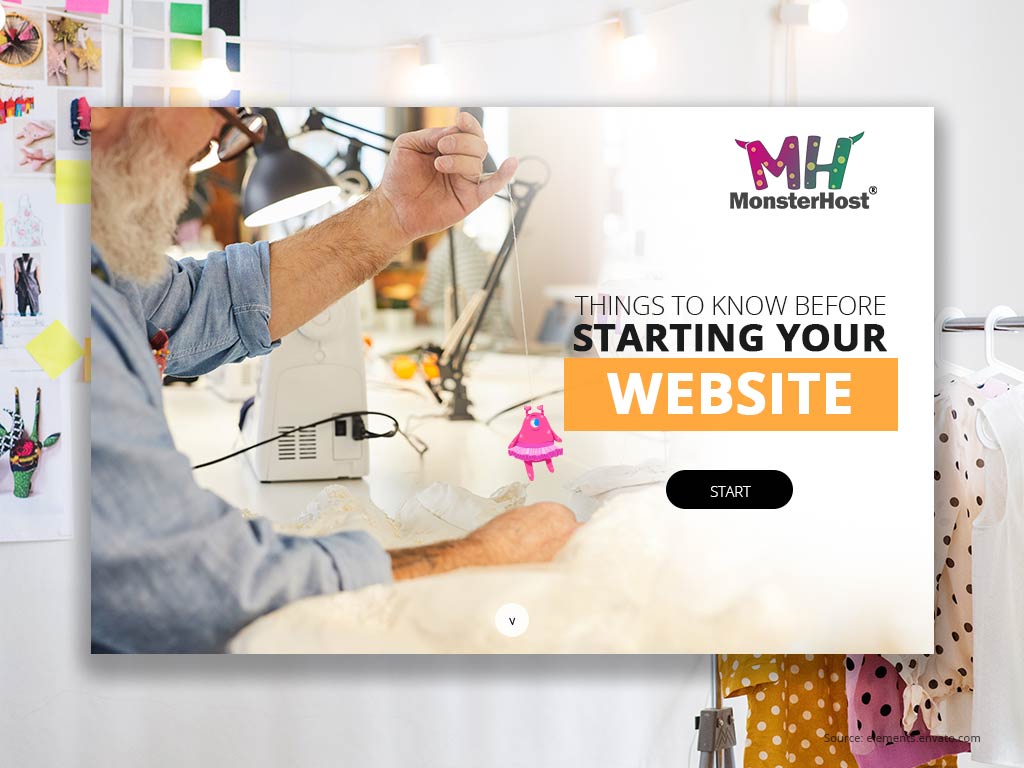 Are you bitten by the idea bug that you can't wait to showcase to the world? Are you thinking of expanding your horizons by taking your business online? Do you want to own your own website? Have you found a suitable domain name? Is your domain name registered with a domain registrar?  Congratulations, you've cleared step one of starting your website.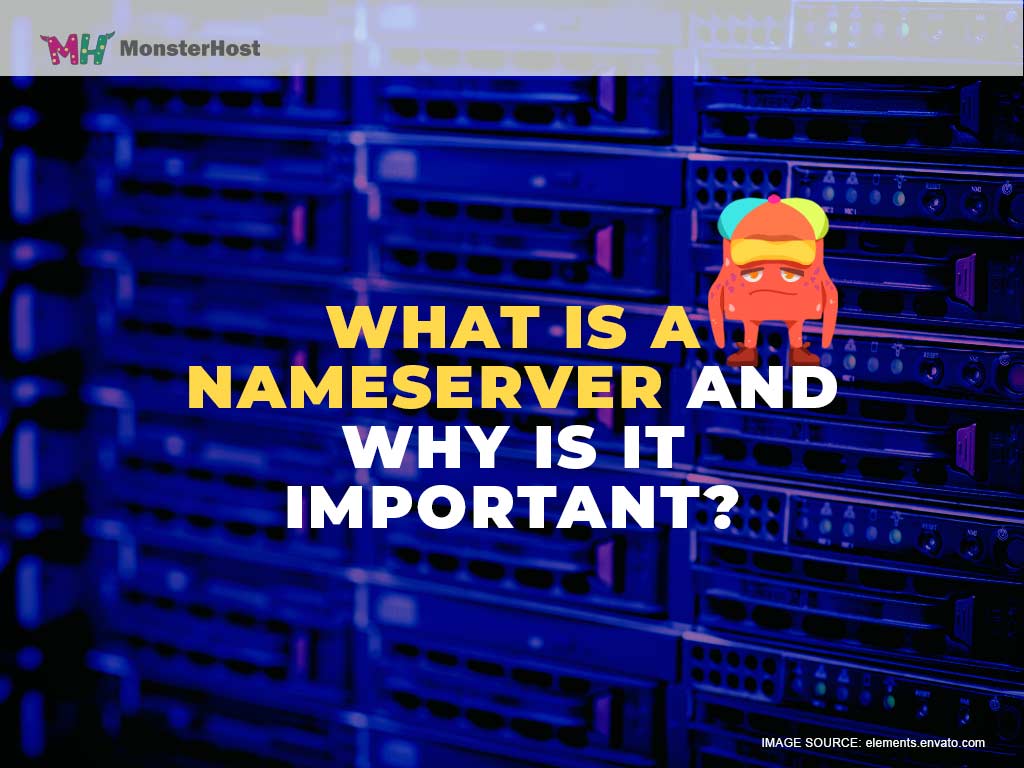 Have you ever wondered how computers identify each other online? Maybe not, but to really understand what nameservers are, we must first answer that question. Computers recognize each other on the internet by using a series of numbers, called an Internet protocol (IP) address.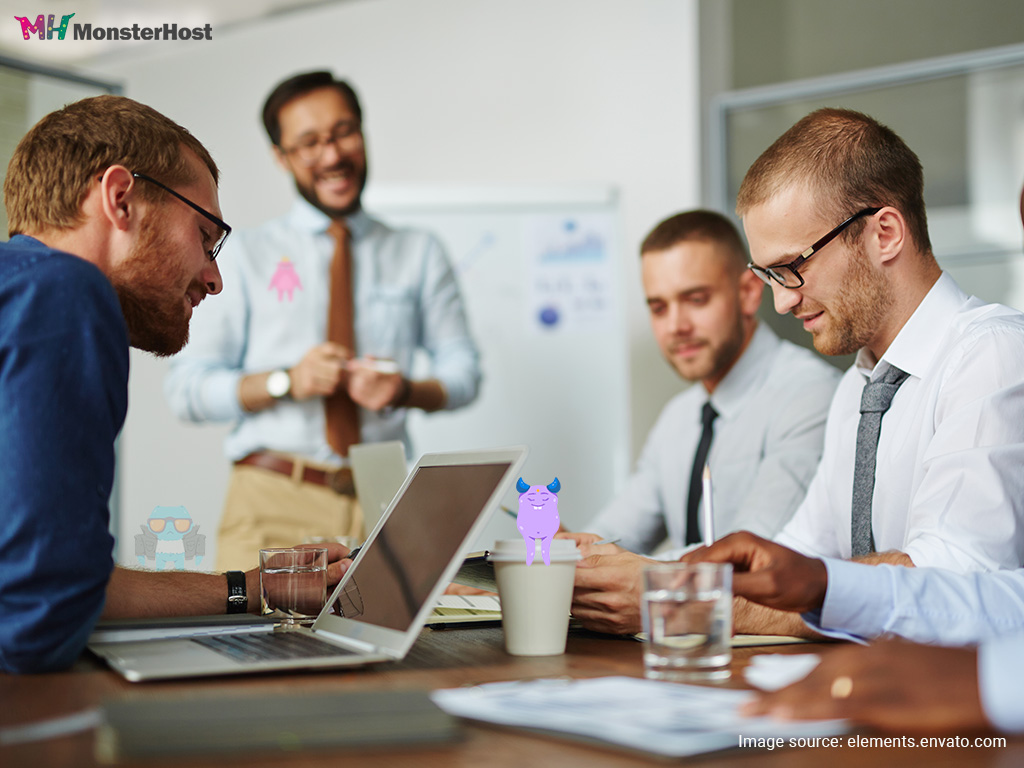 While there are many different things to consider when setting up a website, the domain name is probably one of the more important as it is effectively your public face. It can be a tricky balancing act taking into consideration the activities of the business and domain names available. You may already have a company name/brand name in your mind only to find the domain name has been taken. We will now take a look at some of the factors you need to take into consideration when choosing the best domain name for your business.