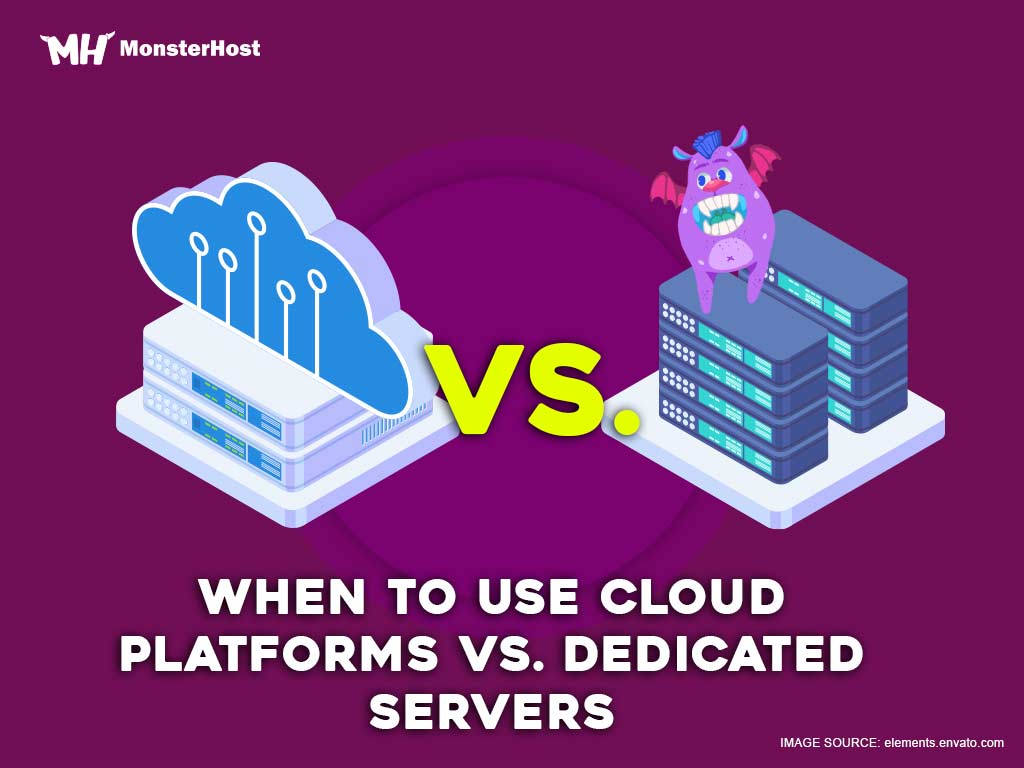 Cloud servers have stirred a buzz in the internet technology world. Naturally, a debate about the benefits of dedicated servers versus cloud servers has arisen. Forums and discussion boards have been flooded with questions about which platform is the best. Likewise there are many answers; with cloud hosting at the forefront because of the advantages. We're going to breakdown the pros and cons of both from a neutral standpoint. We'll start with an overview of both platforms.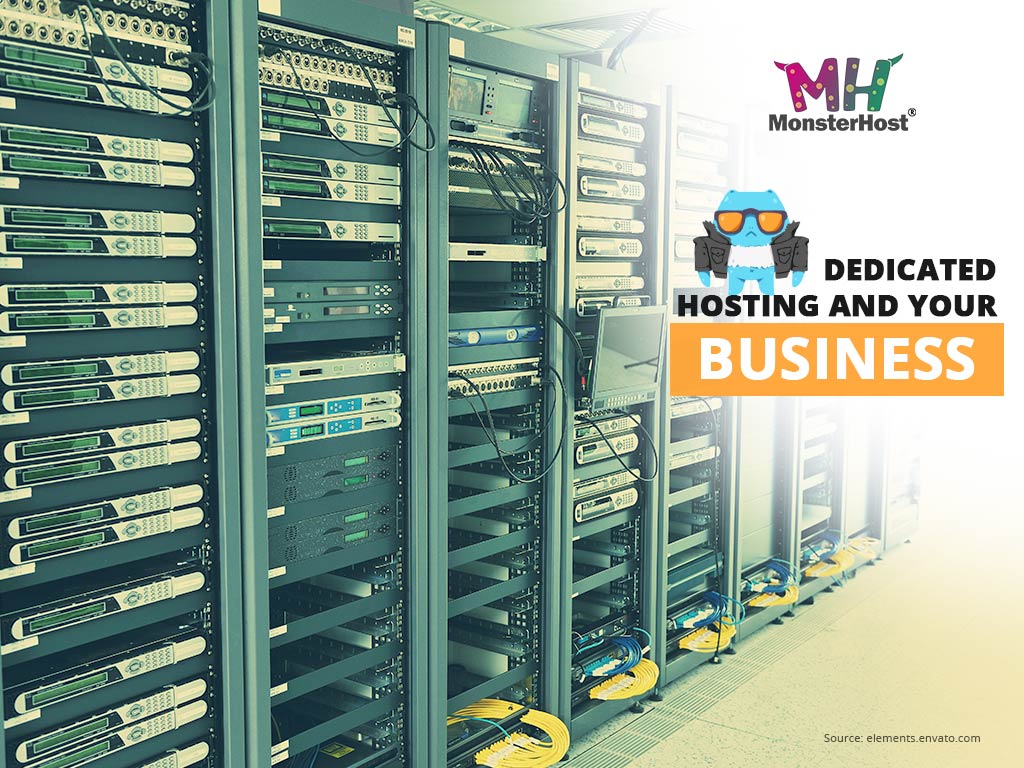 Whether you operate a small business or a large enterprise, there is a wide range of web hosting options at your fingertips. If you are doing some serious future thinking, looking for more power, flexibility and control dedicated hosting is what you need. Dedicated hosting server allows you to have exclusive use of all the resources on your server.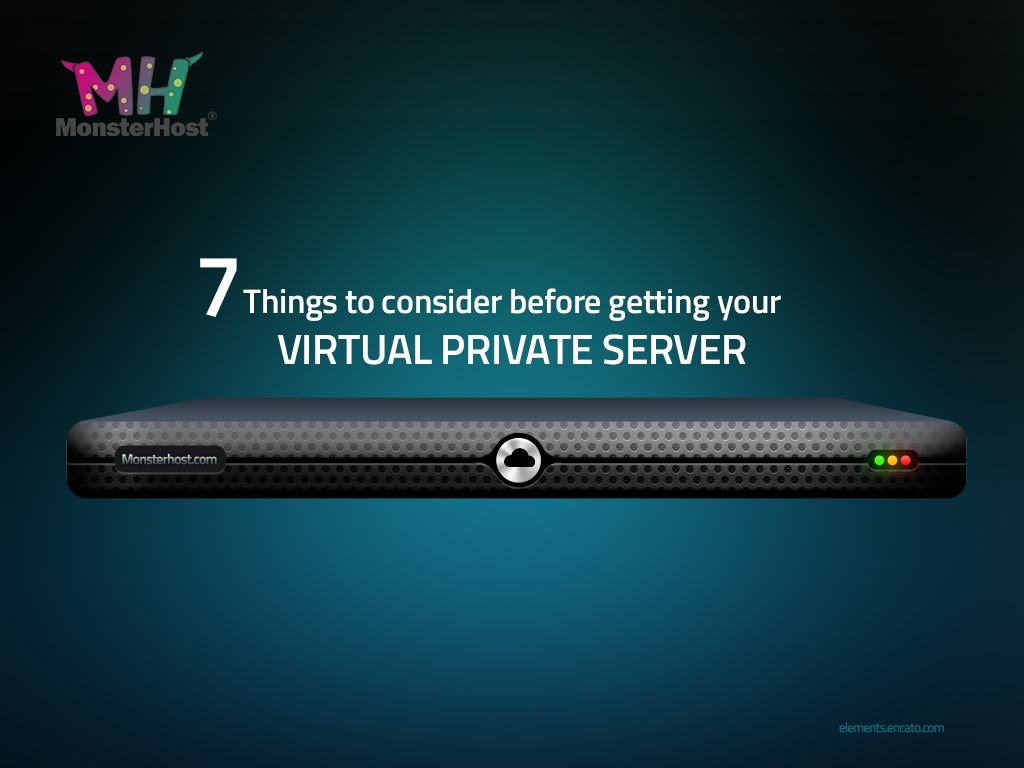 New websites pop up every day. Luckily, there are several web hosting options available to house them all. Each platform offers different advantages in terms of speed, uptime, security and prices. It really comes down to you choosing the one that best suits your brand, company needs and budget. In recent years, many companies are getting VPS hosting, rather than the usual Shared web hosting.