Before you start marketing your website ensure that it's up to par. If it isn't go and sort that out first. You goal is to direct potential customers to space ready to receive them. Declutter your website and make it eye-catching and functional with quality content, clear videos and images.
Maybe you are just in the early stages of creating your website. If that's the case, we can help you bring your vision to life. If your website is already well put together but not doing as well as it can or should, stick with us.
This article is for you and anyone who wants to see their business thrive. Today we'll share the top five website marketing techniques you can use to increase traffic and profit. These include the tested and proven email marketing among other trending website marketing tools.
Top 5 Website Marketing Trends
1. SEO Optimization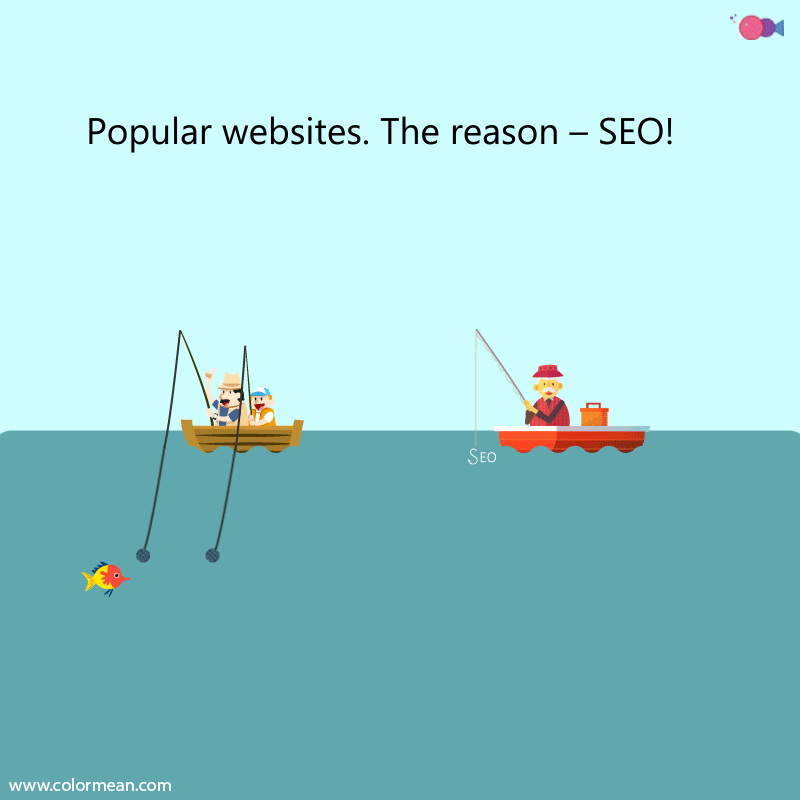 Content is still key.  So while you create exciting and clickable posts, ensure that you are paying keen focus on Search engine optimization (SEO). This will take time and effort but the reward is worth every second.
Properly optimizing your website can help create a steady stream of medium to long term potential customers.
If your company has a physical location or operates in a set local area, then that's a potential local SEO website marketing gold mine.
How? Simple, when persons search for businesses or for specific products and/or services that you provide as well, your business will appear on Google map. Potential customers can just click that and the GPS will lead them directly to your front door.
If you need a little more information on how SEO can help your business succeed, check out our post on how to drive traffic to your site with SEO tools.
2. Social Media Cross-promotion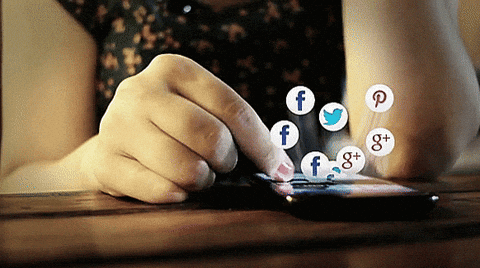 Social Media is not just for posting pics and videos of yourself.  Using these platforms efficiently will help your website reach a wider demography and even tap into new markets. 
Sites like Facebook, Twitter, Instagram and TikTok are now used and seen as top website marketing tools. Even your WhatsApp presents a great opportunity to market your website. 
Do your research to ensure that you can determine which social media platform will best reach your target audience for specific campaigns.
But in general, you should use as many platforms as possible to market and advertise your brand.
3. Video Marketing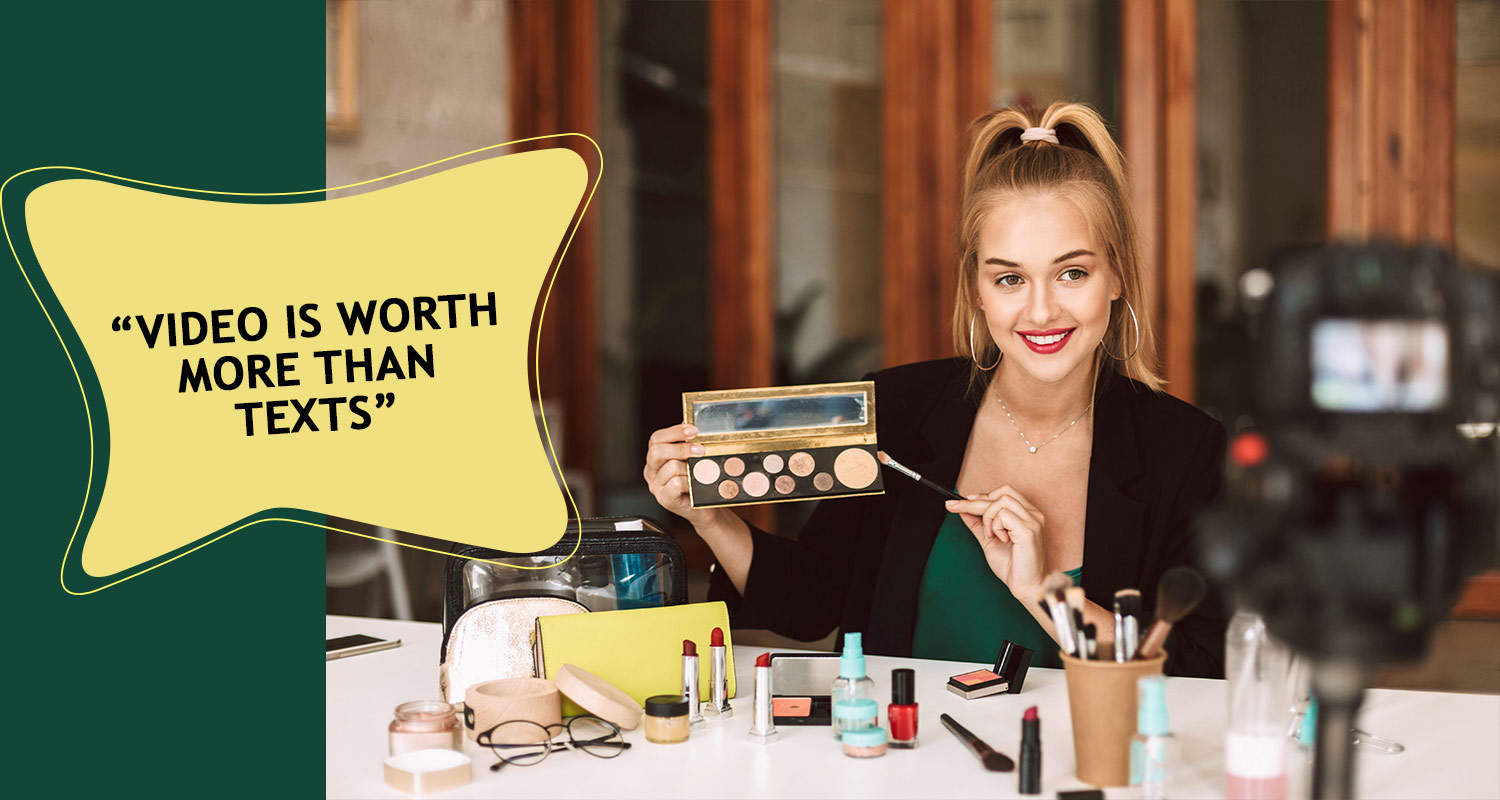 Using videos as a part of your marketing plan is not an option! It's a rule. Using just text-based content is like showing up to a business meeting in your underwear-you aren't ready.
When it comes to selling products and services online, a video is worth more than texts.
In this fast-paced society where persons do most of their business online, your job is to ensure your company pops up on tons of these screens. Not just that, capture their attention and keep them coming back for more. You want these viewers to share your website on their social media platforms and with friends. Free advertising anyone?
Video marketing is highly-engaging, especially if it's a live video where customers can speak directly with you. Take it a step further and partner with a social media influencer who best represents your brand and benefit from their following.
 4. Email Marketing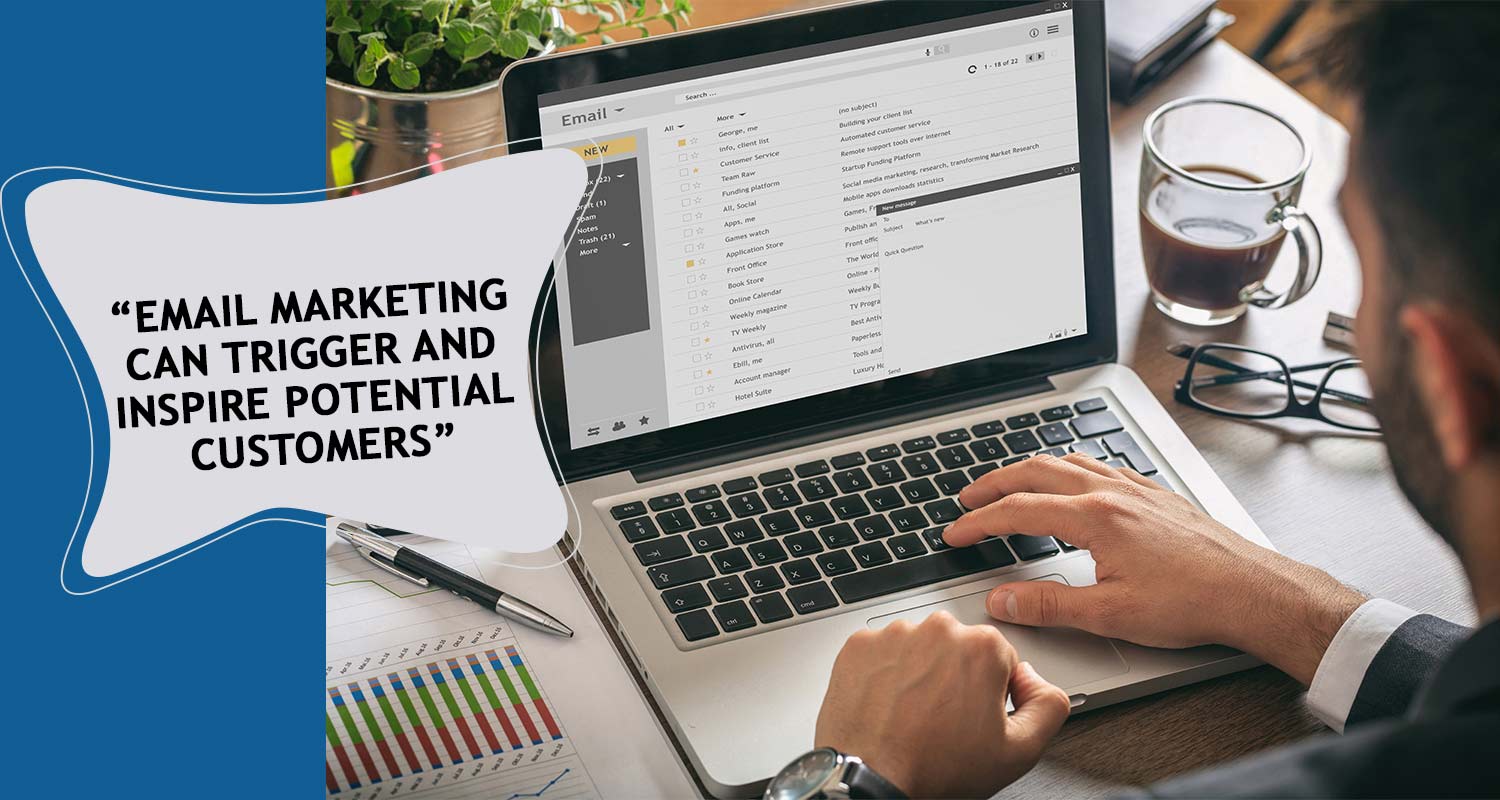 Even amidst the rise of several popular social media platforms, email marketing still is among the best website marketing tools. Millions of individuals and companies use emails for personal, commercial and academic purposes. Emails aren't going anywhere soon, which is why email marketing is still relevant and effective.
However, the world has changed and so your email marketing campaign has to evolve with it in order to make it successful. The best way to do this is to personalize your email marketing to your specific audience.
When combined with remarketing techniques, email marketing can trigger and inspire potential customers to act.
5. Paid Website Marketing/Sponsored Posts
Sometimes you have to invest more than just your time to effectively promote your brand on a large scale. There's a saying that, 'it takes money to make money' and in a lot of cases this is true.
So once you've done the groundwork and your website is on par, you can market it using the techniques mentioned above and/or invest in paid website marketing.
There are tons of paid website marketing options. This includes the biggest and most popular Google AdWords. Companies use Google to get their ads to appear at the top of search results.
To truly exploit the benefits of this, you need to fully understand the selected keywords you will be using based on your customer and your market research.
Don't worry if AdWords is a little too expensive for your budget. Other paid website marketing options include Facebook, Twitter, Instagram, YouTube and Pinterest
But if you have a good budget that gives you more leverage, you can even hire an agency to market your website for you.
Conclusion
As you can see there are many ways to market your website and reap great rewards in growth and income. Your job is to do the research so you can determine the one that best suits your business and customers.
You don't have to limit yourself to using just one of the trends above, you can use them together.
Good luck on your next website marketing campaign!!