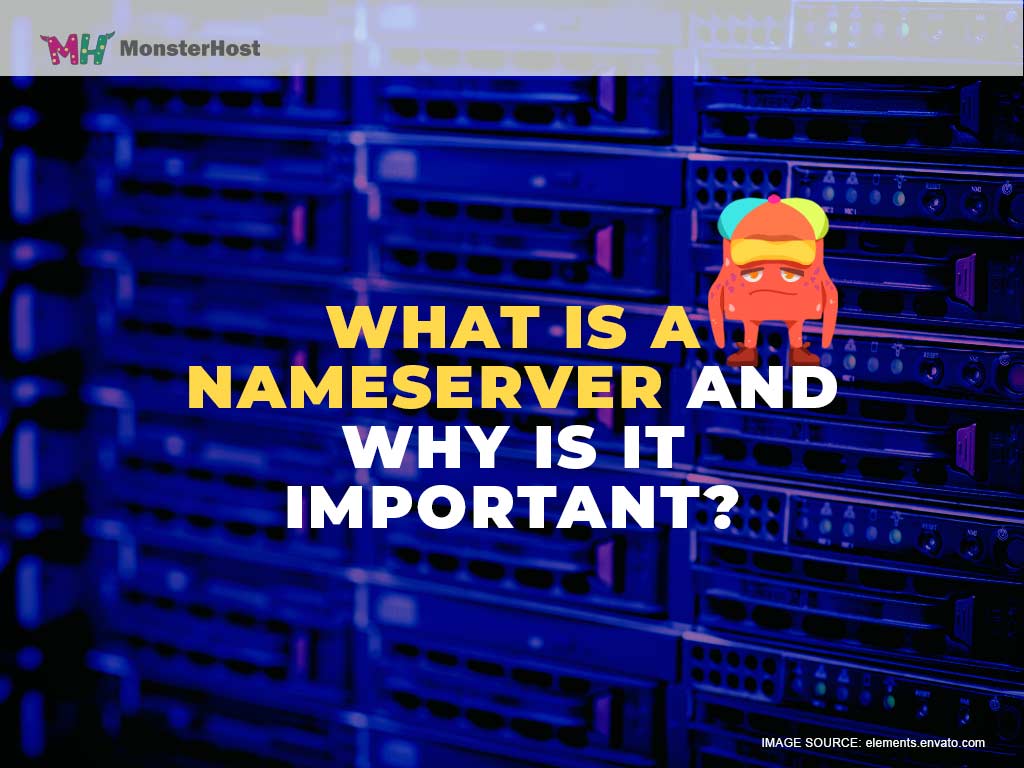 Have you ever wondered how computers identify each other online? Maybe not, but to really understand what nameservers are, we must first answer that question. Computers recognize each other on the internet by using a series of numbers, called an Internet protocol (IP) address.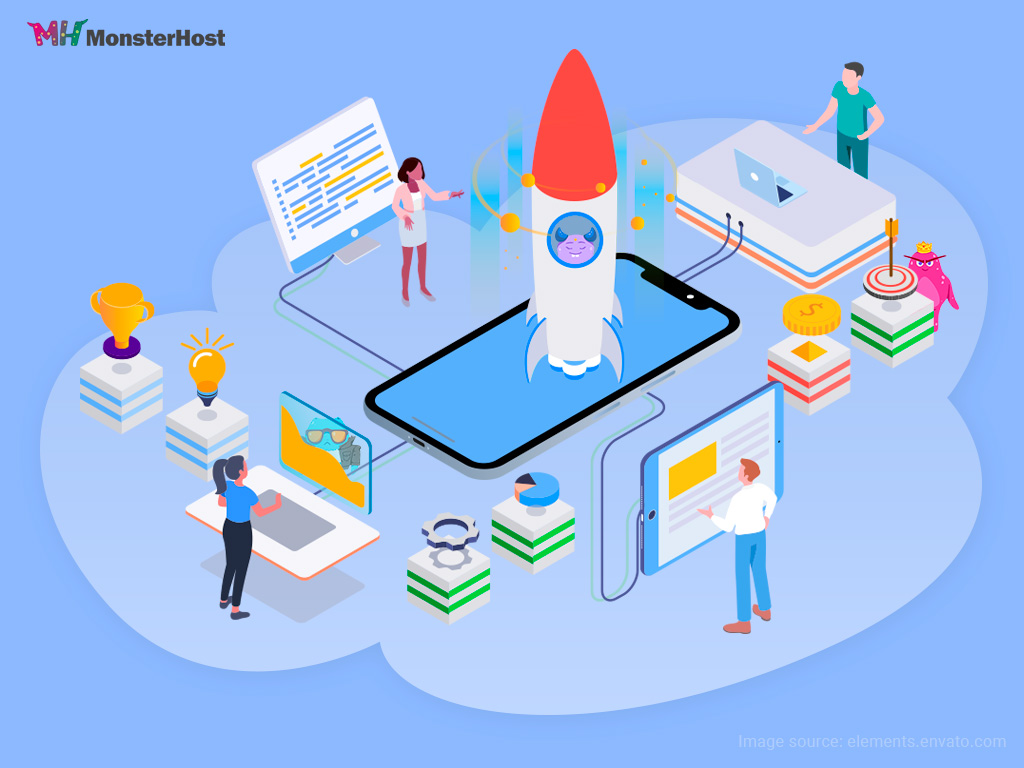 When it comes on to your website, speed is everything! How fast your website loads in an indicator of its success. It is responsible for user experience, SEO rankings, and it even influences the conversion of customer visits into sales.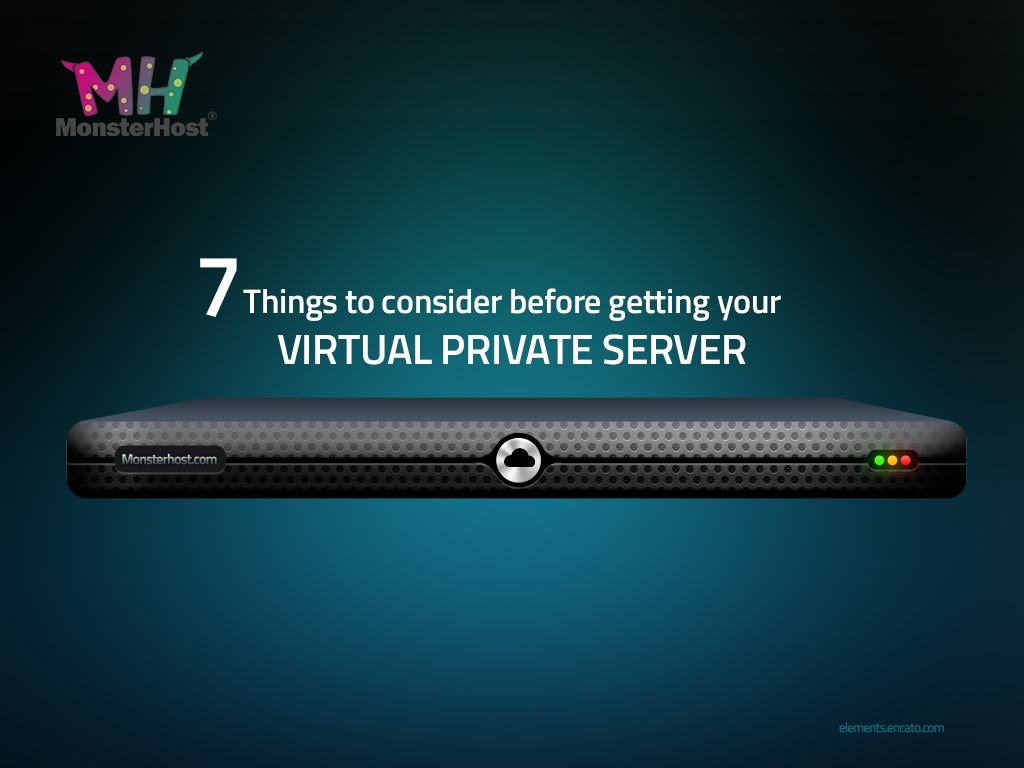 New websites pop up every day. Luckily, there are several web hosting options available to house them all. Each platform offers different advantages in terms of speed, uptime, security and prices. It really comes down to you choosing the one that best suits your brand, company needs and budget. In recent years, many companies are getting VPS hosting, rather than the usual Shared web hosting.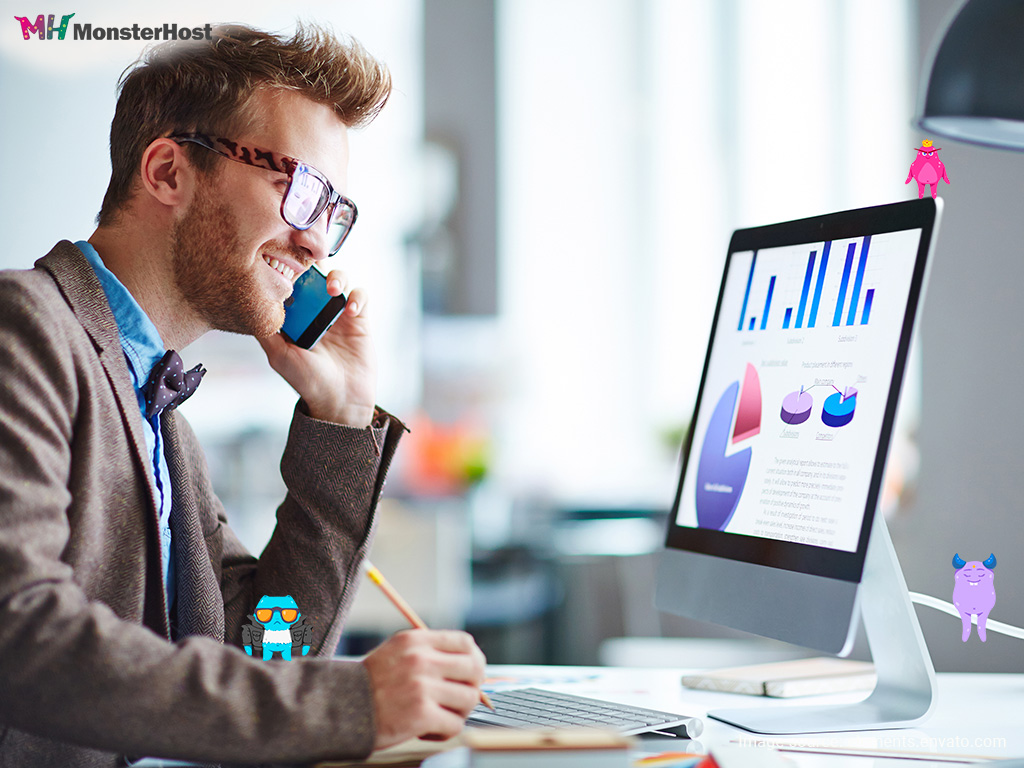 In reality it is difficult to set a budget when starting out on a new online venture. Businesses vary in size, complexity as well as long-term potential. In a perfect world, as soon as your website is up and running it would produce income. Allowing you to pay back development expenditure. However, it takes time, money, effort and patience to create a successful website.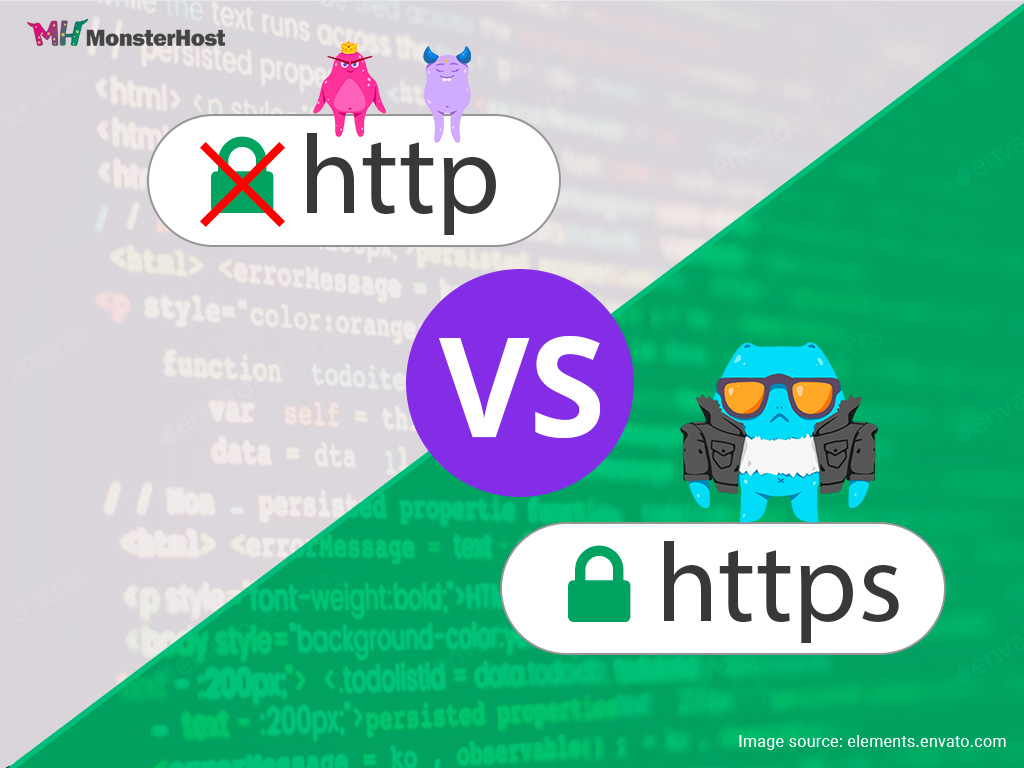 2018 was the year that Google got series about HTTPS and began labelling sites that didn't have HTTPS enabled as 'Not Secure' with the release of Chrome68. As a result, no website owner can ignore the need to have HTTPS enabled because now it directly affects your website's ranking on Google.